Disclosure: *This post may include amazon links. As an Amazon Associate, I earn from qualifying purchases.
You know, sometimes you just want things to be easy. Like supper. Can't it just be something easy, that everyone will eat? Well, the latest cookbook, Everyday Simple Suppers
, I have gotten from Gooseberry Patch
.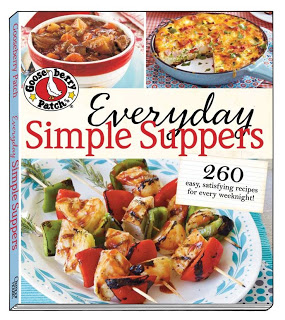 My kids love the taco salad I made for supper a few weeks back.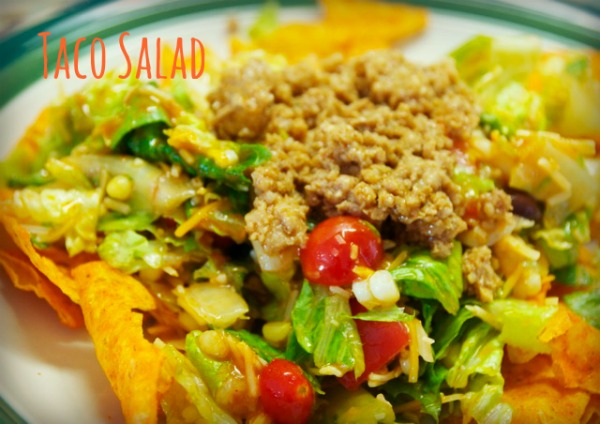 The potato chip topping enticed my kids to want the crispy pecan chicken casserole for supper one night too.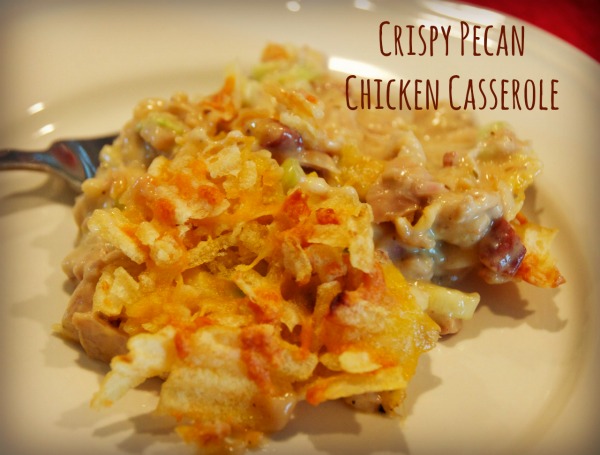 And for dessert of course they wanted cake mix brownies for dessert.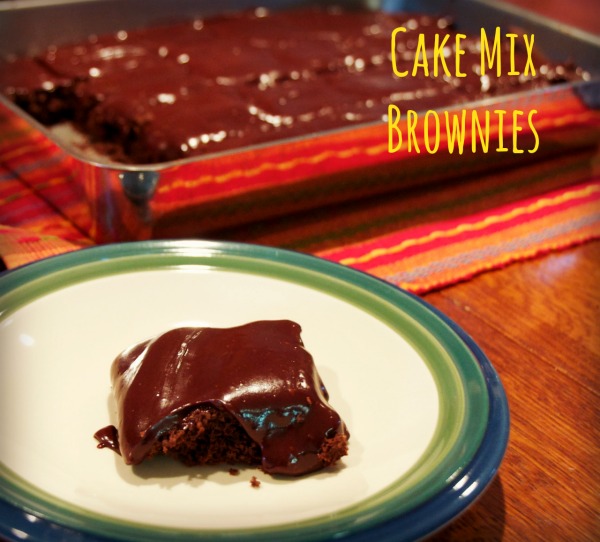 Momma then got selfish and made herself some bacon. Mountaintop bacon to be specific! Sweet and salt baked bacon. I think I ate half a pound myself!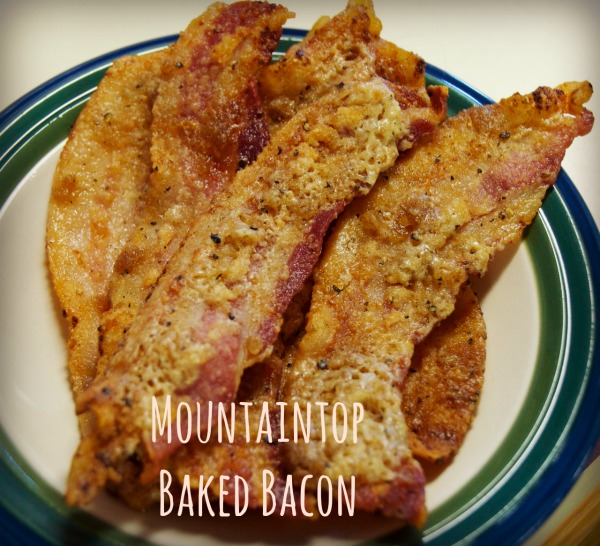 Drooling? Dying for the recipe for that bacon? Well, you can count on these other three recipes coming the rest of the week. You know, I will stalk you with posts and pictures of bacon and brownies until you can't live without this cookbook
. Because you can't!!
So simple to register. Just leave a comment telling me what your favorite everyday simple supper is in your house. Follow me on facebook. Leave me another comment letting me know. Viola, you are entered twice. Pin this giveaway. Leave the pin link in comments and you have the trifecta!
What are you waiting for? You have 10 days. You have till September 14th!
Affiliate links were used.