Leah Beyer is strong-willed, ambitious, over-committed, and loud.
She laughs hard, drinks heavily and loves her friends—bringing that zest to her lifestyle blogging duo—Beyer Beware and The Farmwife Drinks. Every day, she spends her 57-mile commute to her day job daydreaming about her next creation.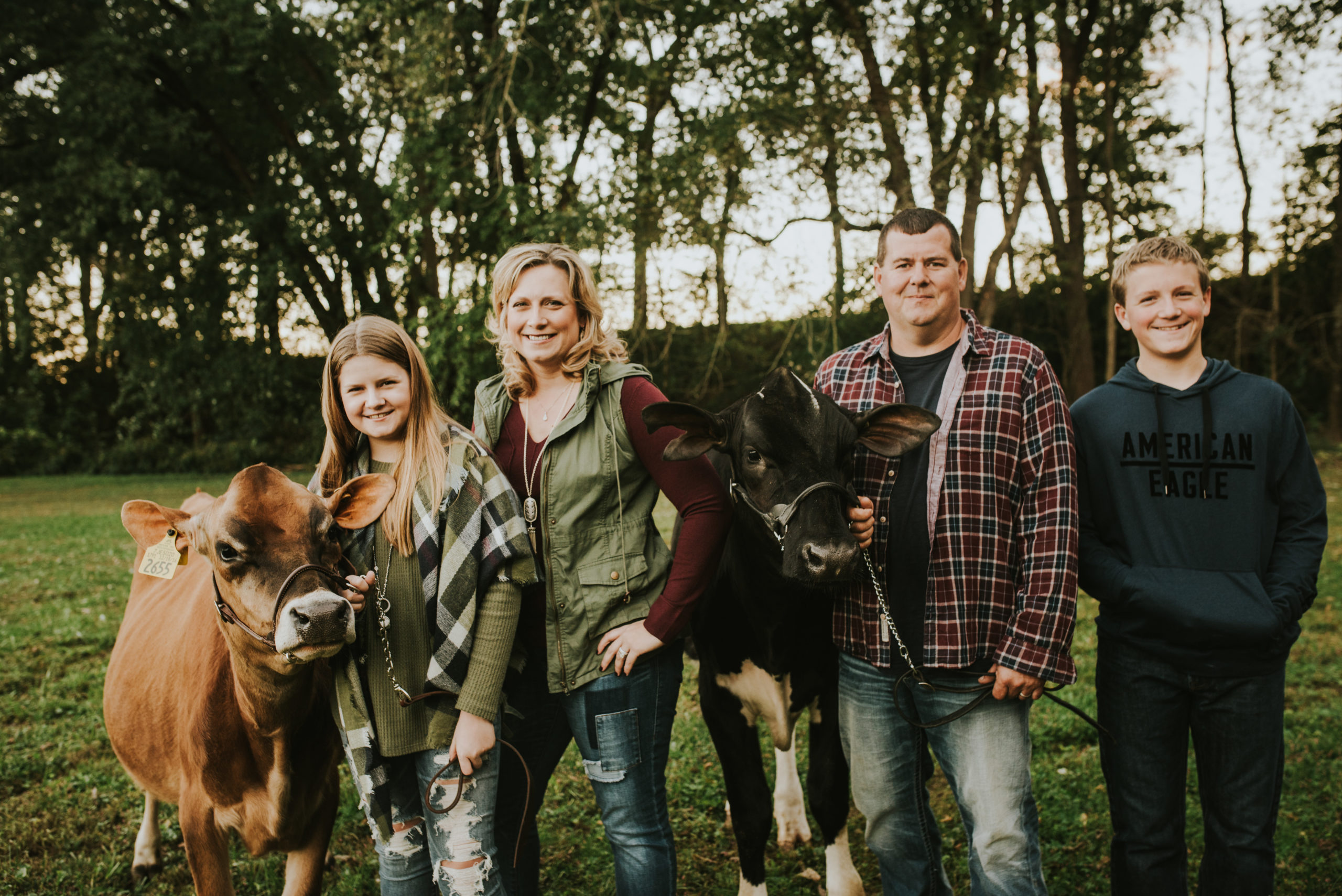 Whether it's family-friendly recipes, information about where your food comes from, or the proper way to make a spicy margarita, she's fueling readers with the things in life that bring her joy.
During the day, she works as a global digital communications director in the animal health industry. But, when the day is done, it's back to her rural Indiana farm, where she and her husband Matt raise dairy cattle, dogs, cats, and two teenagers.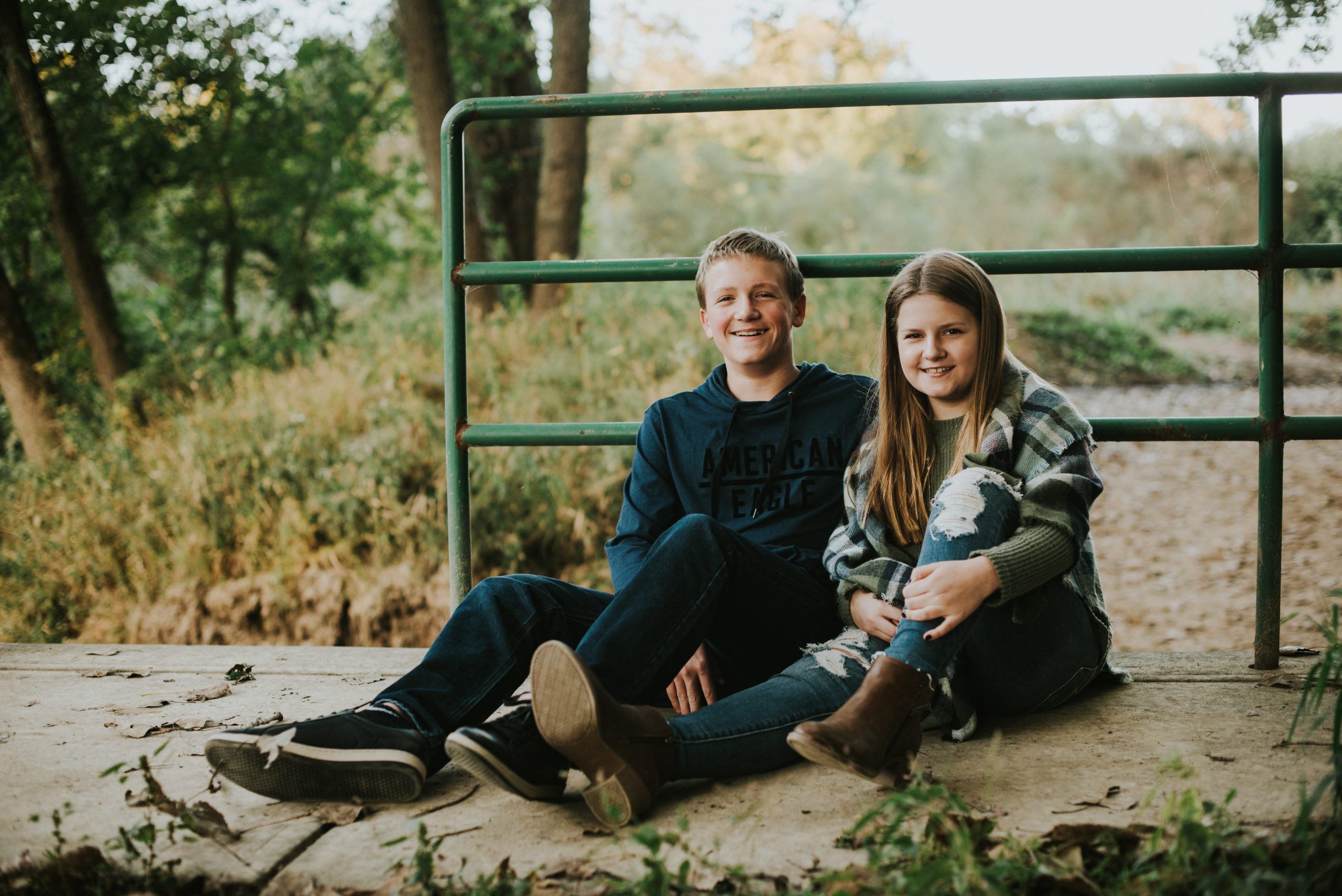 Farm life has its challenges, and where most would head to greener pastures, the realities of life on Leah's side of the fence only further rooted her family on their Indiana farm.