It's not a secret that I am not from Indiana, but I can't help to be catching basketball fever. Not that I needed much coaxing, but I did need some coaching to pull for an Indiana team. As it has been said, "Welcome to Indiana basketball." Can you name that movie??? We are definitely pulling for Butler over UCONN in the NCAA championship game at our house. And we are definitely going to be eating well while we watch!

To fully enjoy good basketball, good food is in order. Last week, I had some great people link up some tasty recipes that I am highly recommending for game night.
Jill over at Boys, Bovines, and Blessings has a fantastic Pepsi Pork Chop recipe. I managed to pull this off for a post soccer game this weekend by setting the crock pot on high and cooking for four hours. I added some mashed potatoes to the plate, and the kids were scraping their plates clean.
Ethne over at WOM:MOM made a "can eat in one sitting" ham dip that is also a must make. It is a five ingredient or less recipe which always means keeper. I added 1 teaspoon of Worcestershire sauce to her recipe. Mainly because I am a little obsessed with the stuff.
And finally, anyone who loves jalapeño poppers has to try Desi's, from Steak N Potatoes Kinda Girl, poppers. My husband is going to be excited to be seeing these come out of the oven tomorrow night!
Now, many of you have seen my freezer ham sammies, and do I have the slider version for you this week at Hunk of Meat Monday.
Start by chopping or grating an onion. I use the Pampered Chef food chopper
. I get a pretty fine mince.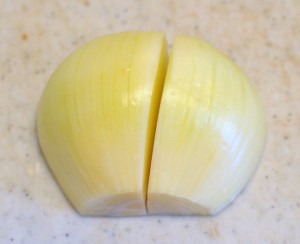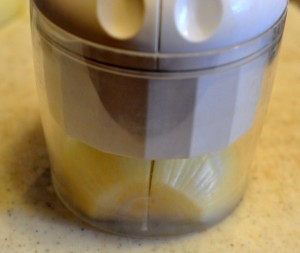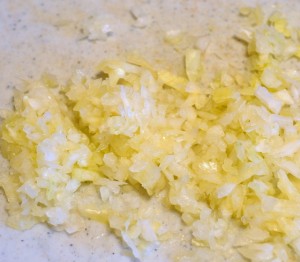 Melt a stick of butter and then add the onions.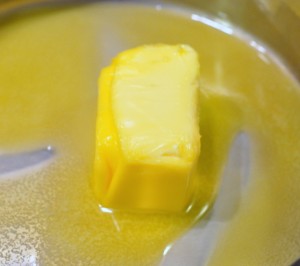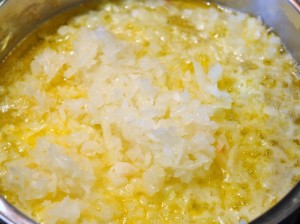 Add three tablespoons of Dijon mustard to the onions and butter, stir together.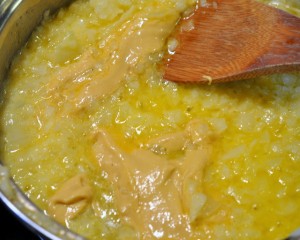 Then pour in two teaspoons of Worcestershire sauce.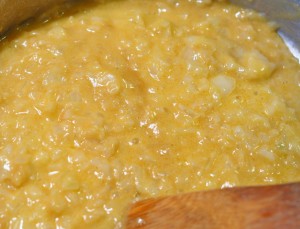 Finally, add three teaspoons of poppy seeds and simmer until onions are soft.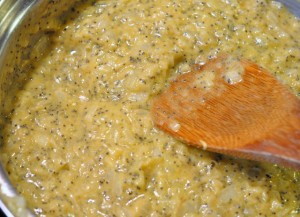 Grab a package of Hawaiian sweet dinner rolls and cut the entire package in half length wise as one large piece.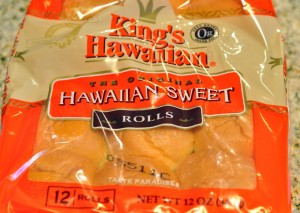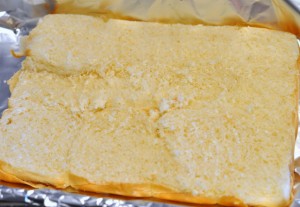 Place the roll bottoms in a aluminum foil lined 13 by 9 pan. Spread the onion mixture on the entire bottom. You will want to save about 1/4 of the mixture back.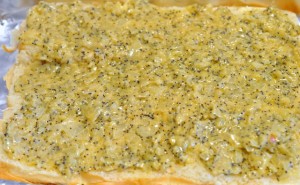 Grab some shaved hams, about a half a pound, and seven to eight slices of swiss cheese. Put the ham on top of the onions and then add the slices of cheese.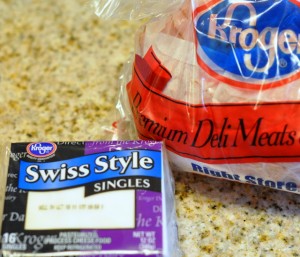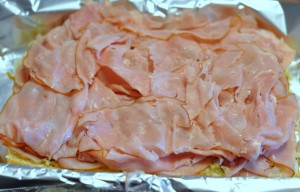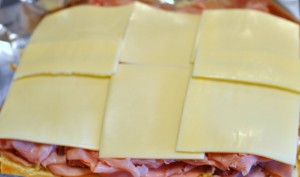 Add the roll tops after the cheese.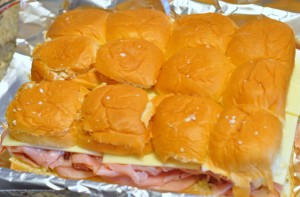 If you have any onion mixture left, spread it over top of the rolls.
Cover with aluminum foil and refrigerate until ready to use. Bake on 350 degrees for 20 minutes, covered with foil.
EasyRecipe
When you remove from the oven, slice down the roll lines.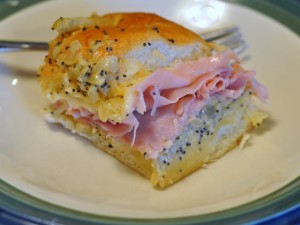 Do you not like mustard? Or want to make these sandwiches with turkey or chicken? Check out these chicken sammies on Hawaiian rolls with onions and peppers.