Disclosure: *This post may include amazon links. As an Amazon Associate, I earn from qualifying purchases.
I think I have a love hate relationship with summer. I love the warm weather. I love flip flops. I love not having to wear a coat. I have gotten bold lately. Especially with colors. Curious people have been asking what my secrets are to buying cute clothes that are comfortable and not so "momish." Here is an example from this week.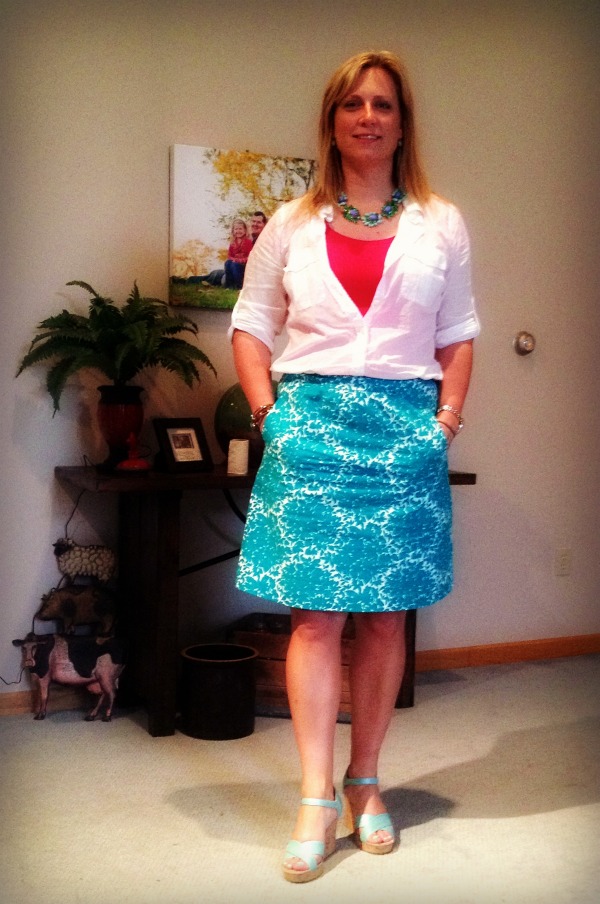 This outfit encompasses nearly all of my must-haves for me this morning. My favorite shirt. The wedges I am obsessed with right now. And a skirt from my favorite online store.
But I want focus on accessories. Because they are cheaper to add some flare to your summer wardrobe. So, let's start with shoes.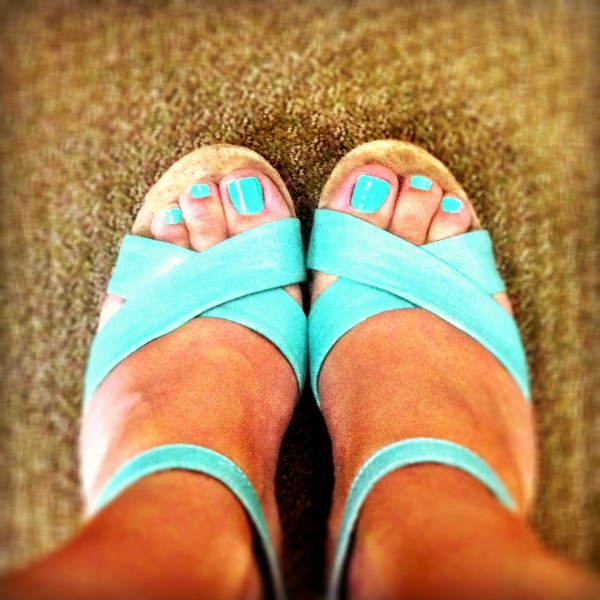 Sometimes I get lucky and I match. Not that being matchy, matchy is in-style, but these Toms sandals might be my favorite pair of shoes. The close second.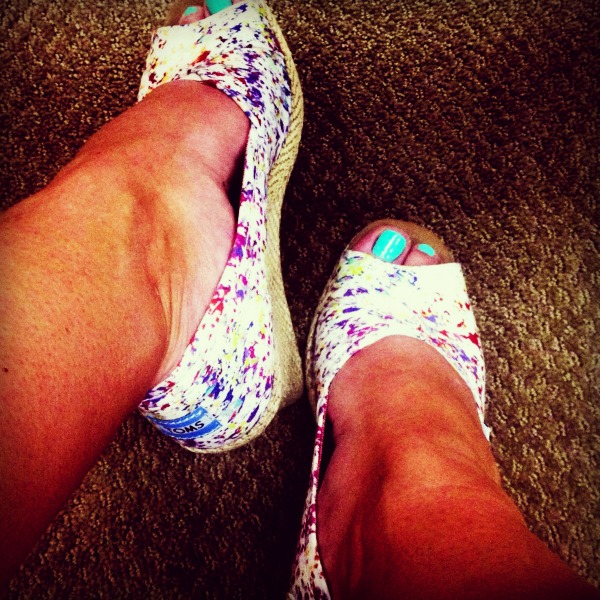 Yep, they look like splattered paint. Also, Toms wedges. I have the same shoe in gray. Yes, I can wear them all day. Yes, they are comfortable. One caveat...your toes have to get used to them. I got some blisters where the top of my toes meats the materials. Other than that, bliss.
Moving on up the body...Scarves. I am plain in love with scarves. Probably because I can use them to hide where I spill coffee on myself. I have scarves from just about everywhere. My current favorite is this Calvin Klein - Ombre Colorblock Scarf
.


Love this scarf. Every time I wear it I get a compliment. You can get it from Zappos.com
or TJ Maxx like I did.
I also love statement necklaces. Let's face it, I want to draw as much attention away from my problem areas. Scarves, necklaces, dangling earrings draw attention up instead of to my midsection!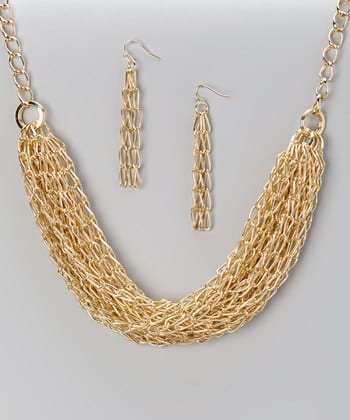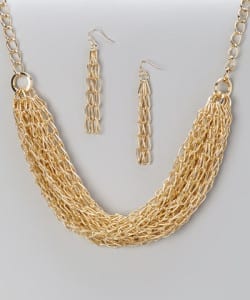 This is one of my latest. I buy way too much from Zulily. You get good quality for a discount. And it changes daily. But, my ultimate favorite place to by big statement necklaces...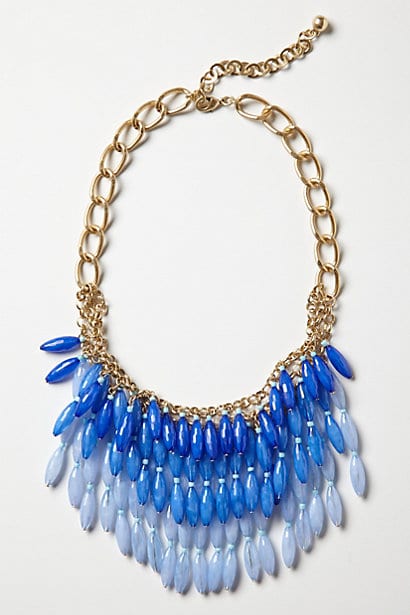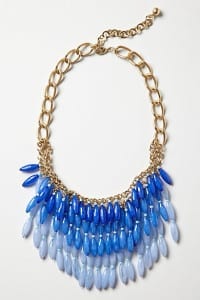 Anthrologie. I can't help it. I just love the eclectic nature of the store. And my All-Time favorite necklace is from there. And they no longer sell it, so I am not even going to show it to you.
So, what are you summer must-have's?