Disclosure: *This post may include amazon links. As an Amazon Associate, I earn from qualifying purchases.
So, my friend, Holly Spangler, is hosting the 30 Days blogging event again this year. Hoping that this year I am a little more successful in hitting publish 30 times in November. This November I am going to go with the #FarmsMatter theme for my post. I am excited to highlight the many reasons why farms of all shapes, sizes, crop, produce, animal, and method are critical to our everyday lives.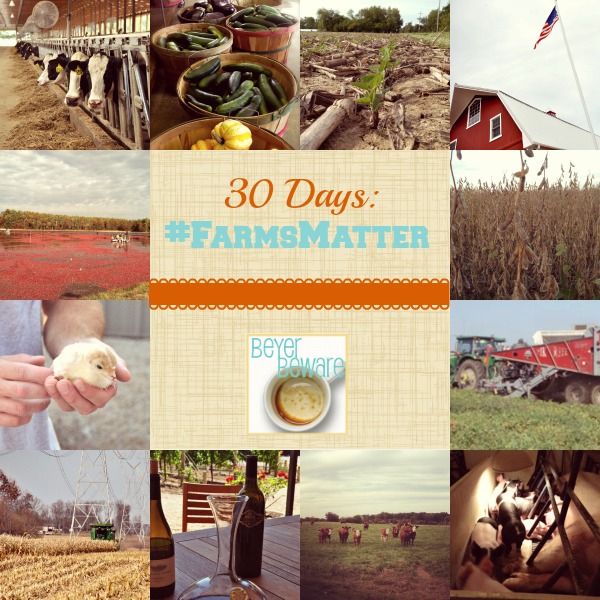 To kick things off here is a glimpse into our lives as small corn and soybean farmers, watch this video that was recently done for the USFRA Food Dialogues.
Interested in learning who else will be participating in the 30 days blog-a-thon or the five things Holly will be talking about all month long? Head on over to Prairie Farmer to find out!