Disclosure: *This post may include amazon links. As an Amazon Associate, I earn from qualifying purchases.
I have taken for granted what you learn growing up living in the country where power outages happen on a regular basis. As storms ransacked both Illinois and Indiana, I sat in the dark scrolling through my Facebook page reading about how a college friend had lost her house in Illinois. Lets talk about how growing up on a farm teaches survival skills.
I read about a town near my sister trying to recognize their town that had been destroyed. I got a text from a friend asking for prayers as several of their hog barns had been destroyed and one too near their home for comfort.
When you live in the country, it is inevitable. A strong storm means a pole or two must likely will snap and which is what causes the power to go out. So, when your devices all die, you can go drive around charging and checking out broken power poles.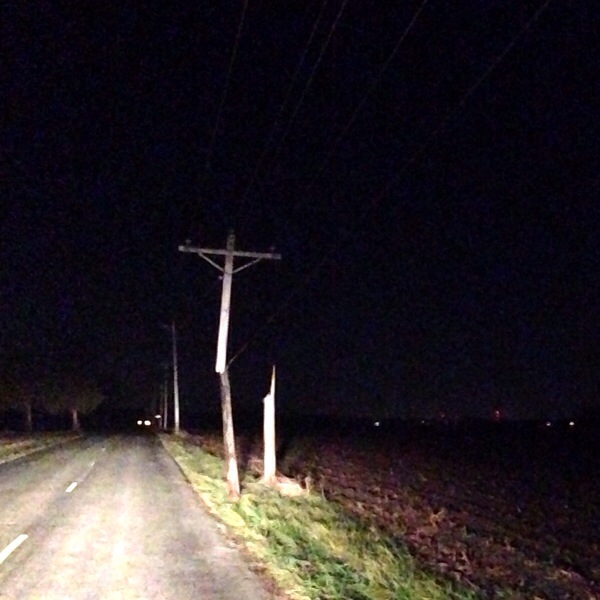 And as my kids got a lesson on just how long their idevices will last, they were reminded of the small things. Small things like full the bathtub.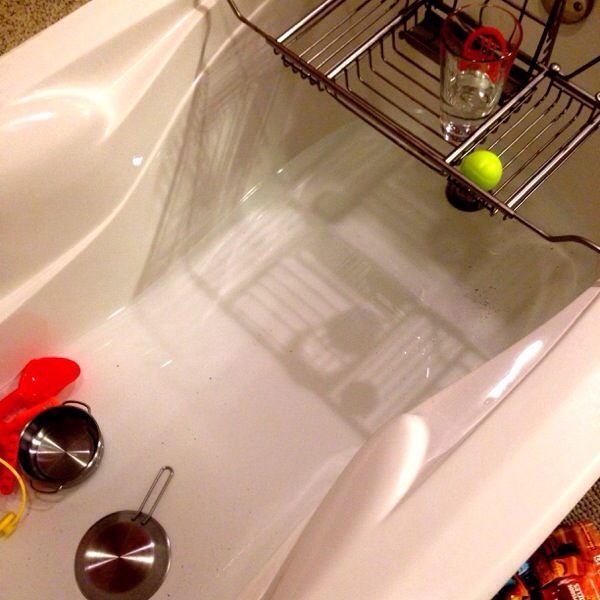 After all, you never know when nature will call. With no power we have no water pump working on the well to bring water into the toilet. You must dump to flush. Which is also why they don't dare open the fridge. Keep the cold in and if you drink and eat too much, you will have another visit to the bathroom and the tub only holds so much water!
And when you are on the brink of boredom, pull out an origami fortune teller. I can remember growing up loving these things. And I now know I will grow up to drive a van. Be rich and then poor because I spent my money buying a van and finally ate by a shark.
Basements matter. Even if they are dirty or cramped. Basements matter. And they keep your wine at the perfect resting place for your enjoyment!
And if the power doesn't come back in, you can just beg your husband to get the generator that is at the farm!
But when the storm passes and the power comes back on, the biggest and best promises remind us that through it all, we are never alone and that never again will we all be harmed by the storm.