Disclosure: *This post may include amazon links. As an Amazon Associate, I earn from qualifying purchases.
Sometimes when I am alone driving with 800 pounds of beef like I was today after picking up the beef we bought from my brother, I think about how I have bought beef at the grocery store less than five times in my life. Just in case 800 pounds of beef is hard to imagine, it is 12 banana boxes of beef like seen here in the back of the Odyssey.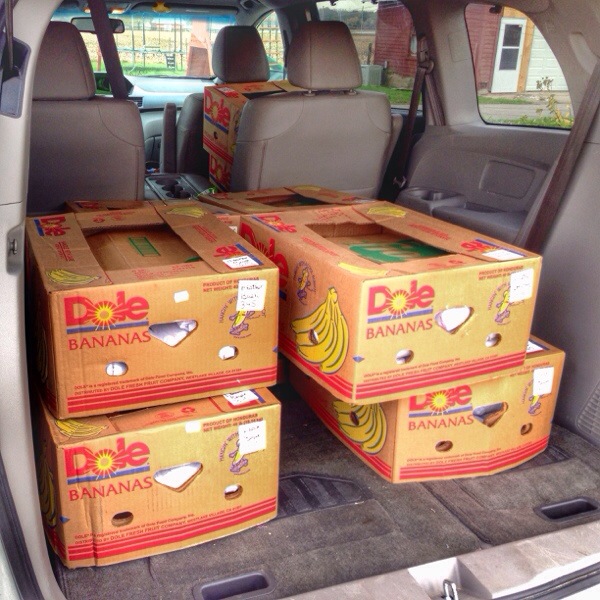 So, when people suddenly have this new found interest in buying local and direct from the farm and rave about how great the meat is, farmers are sort of dumbfounded. Because we have always ate this beef. Or pork. Or lamb. Or chicken. And this is the same meat we also sell to companies and stores that sell the meat to you in Wal-Mart or Kroger or Piggy Wiggly.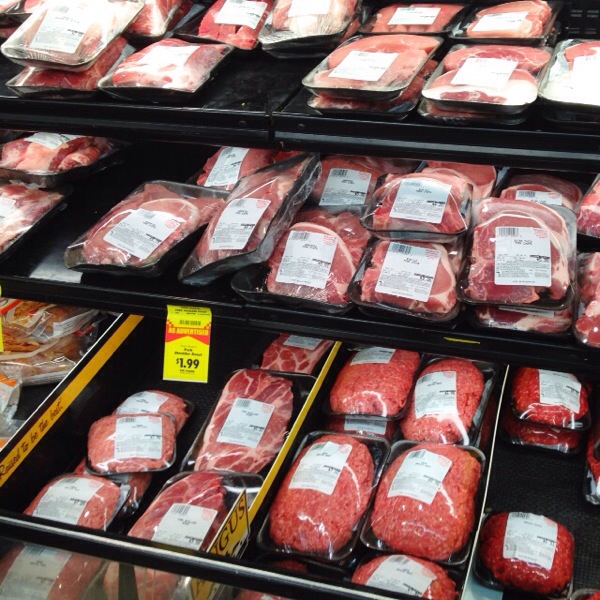 There is something romantic about white butcher paper wrapped around meat. But besides the packaging, the other big difference is the customization of buying direct. You can have your beef cut to your liking. Steaks an inch and half thick hamburger 93% lean and cube steaks 4, 6, or 8 to a package. But, you need to talk butcher language.
So, while the customization is awesome and the flavor is superior there is a downside. It requires freezer space if you want to capitalize on the better price as well.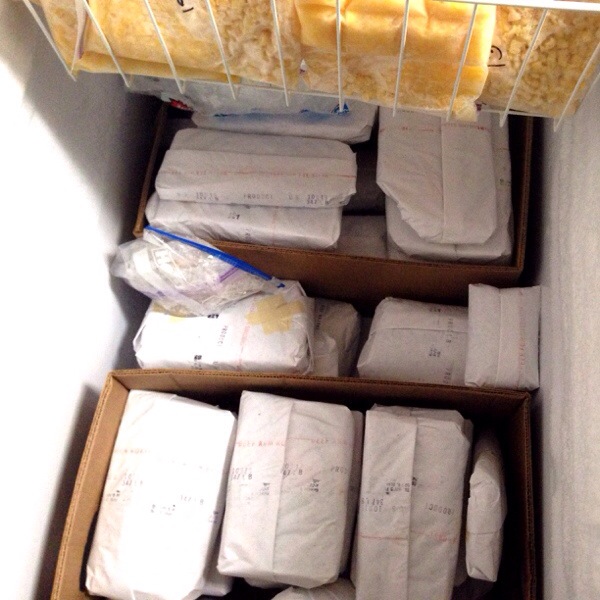 The space in the refrigerator freezer isn't going to cut it my friends. And it is rare to get the meat not frozen. Fresh meat direct from farmers is a rarity. Some farmers in some markets can ale it fast enough but most cannot. And frozen meat is another normal, everyday thing for farm people. While thawing meat is pain, it is just part of cooking for a lot of us. But, if you don't have freezer space, don't want to deal with thawing out meat, be confident the meat at the grocery store also came from a farmer that is eating the same beef that is on the grocery store shelf.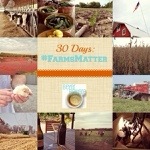 This post is part of the 30 days series over on Prairie Farmer. Be sure to check out the five things Holly will be talking about all month long while you are there! Be sure to see all my 30 Days of #FarmsMatter posts.