Disclosure: *This post may include amazon links. As an Amazon Associate, I earn from qualifying purchases.
I know a lot of you have followed along with Leontien's blog. I guess a day doesn't go by that quite a few of us farmwives and friends pause to pray for her. Think of her. Text her. Smile about the gift she has been to us. I know sometimes we have all felt helpless on how to help ease her pain, both physical and emotional.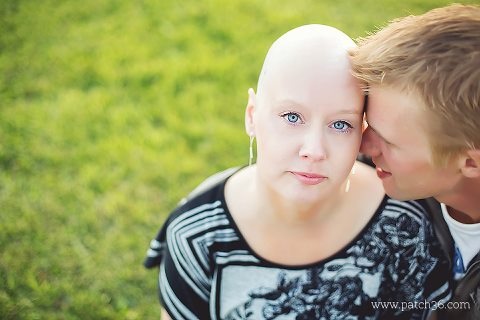 But, as I moved a few weeks ago, a friend was helping me pack up food in my pantry. She came across a box of dark chocolate sprinkles
. Seems pretty simple. But they froze me in place. I felt a lump develop in the back of my throat. Sort of like the one I have right now. It was a box of the sprinkles from that February day we drug Ms. Leontien with us to meet The Pioneer Woman. We also took her to Jungle Jim's. And there she found her sprinkles. And ketchup. And cookies. All from home. All from The Netherlands.

There is something about food that triggers comfort. Whether it is a smell or a taste, it is crazy how food can take us back to days when we were young. And that day, as Leontien picked up a bottle of her favorite ketchup
, which is actually German, we all saw that memory on her face. It was as if she was back home again.

As we all continued to walk up and down the aisles of Jungle Jim's, she pointed out other foods she loved. Then she nonchalantly walked by what seemed like thousands of bars of chocolate and pointed to the top row where two types of chocolate
sat. She looked at us and said, "This is the best chocolate
." It was as if she had let the hounds out to go hunting. We attacked that chocolate
. It was as if she was the global chocolate czar. We were her minions. I am sure the checkout workers thought we were crazy.

Now, when someone makes a trip to Jungle Jim's, I beg them to pick up a few bars for me. I smile as I savor the chocolate. I smile not because the chocolate truly is the best I have had, but I smile because God blessed us by letting us have Leontien for a while on earth.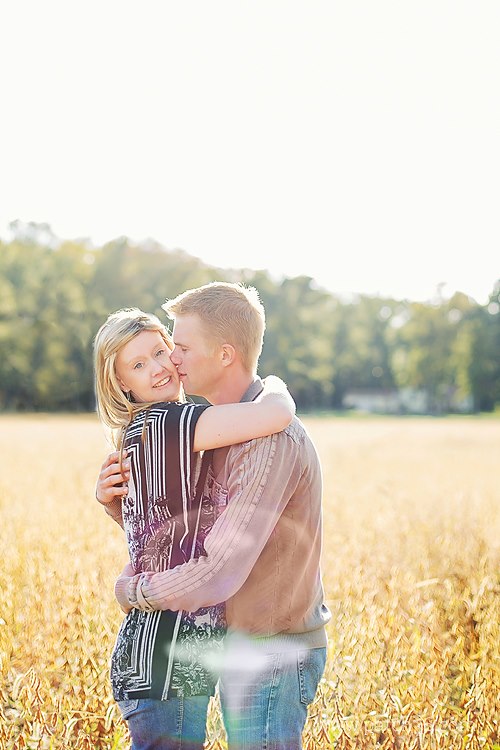 Girl, you are such a blessing. You have given so much more than we have been able to give to you. We cherish what we have learned from you. We bask in the rays of your light you give this world. We are all better people because of you. Love you, Sweetie.