Disclosure: *This post may include amazon links. As an Amazon Associate, I earn from qualifying purchases.
When school gets out don't we all have all these grand plans. Well, when you are in the country of Indiana this is what ends up happening.
You get a puppy. Yes, he is a GoldenDoodle. His name is Moses. We call him Moe.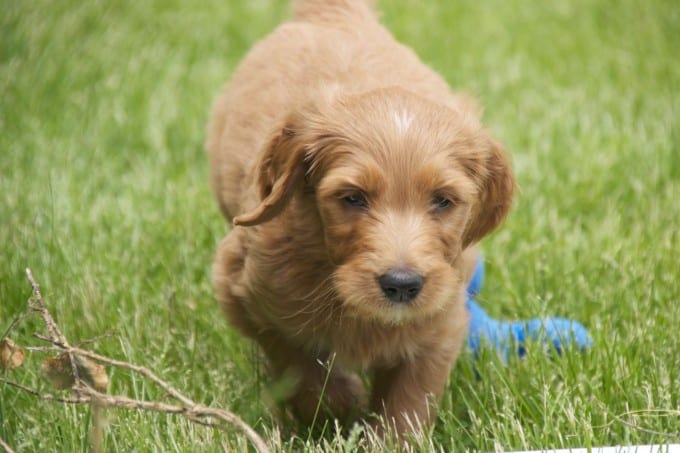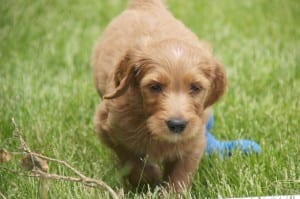 But then, you have to deal with a sad little Checkers. The puppy got a little bit more love than him.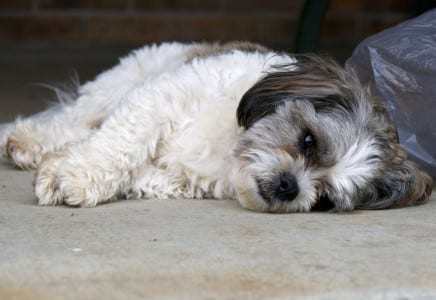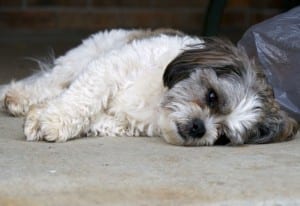 But, soon he got over that little bought of jealousy. So, we went back to watching the corn grow...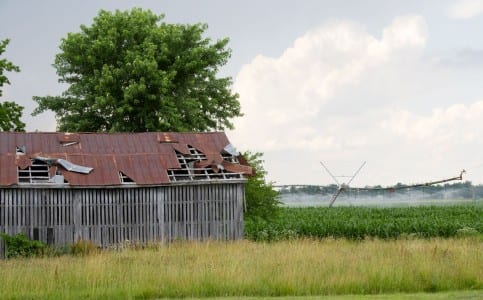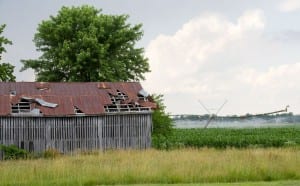 Like many of you, we spend a lot of time swimming. In lanes. While your parents melt in the stands with absolutely no beer sales at the said swimming meet.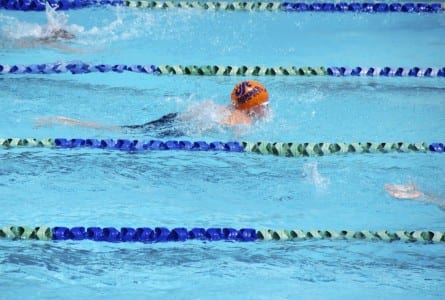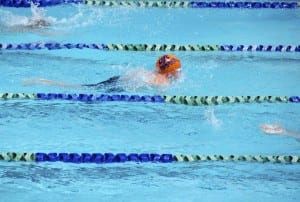 And all of this fun is then interrupted with the job. The thing that pays for tree houses that cost more than your first car.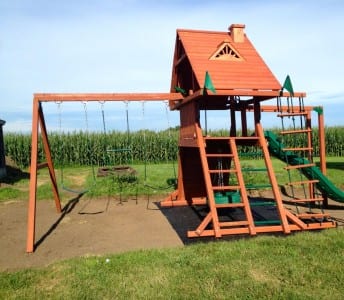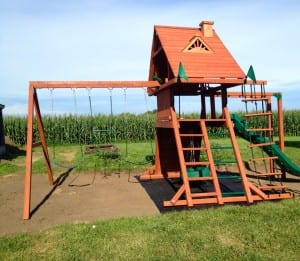 However, who wouldn't want to host foreign visitors on a two day tour prior to the World Pork Expo? I mean, seriously, it was awesome. Plus, I got to ride a barge on the mighty Mississippi River and see grain being loaded onto a barge.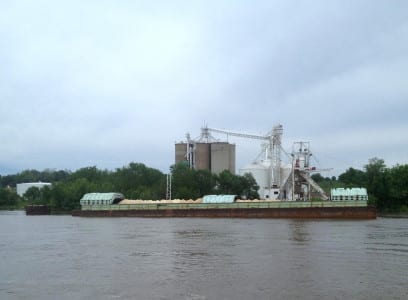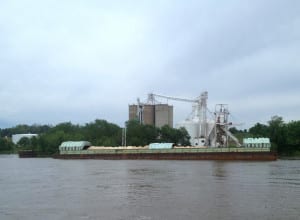 And then it is back home to the quaintness of rural Indiana and lazy Saturdays.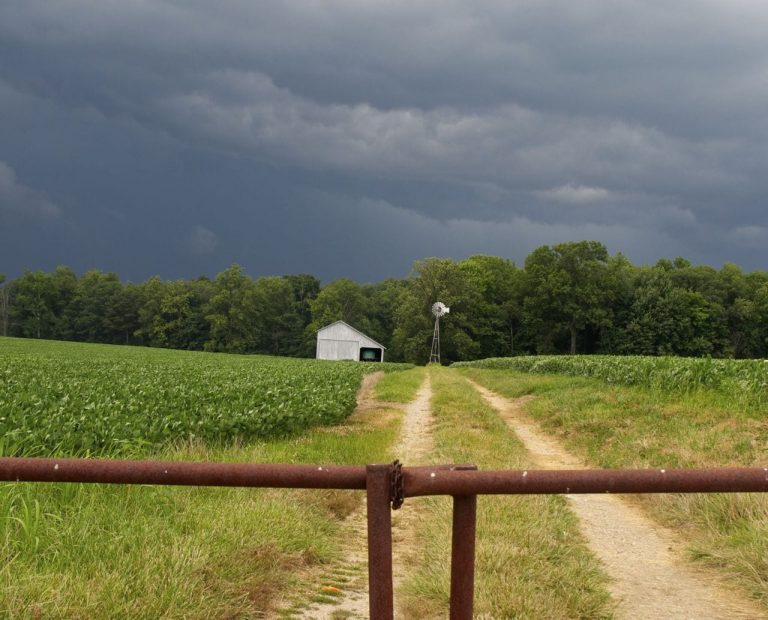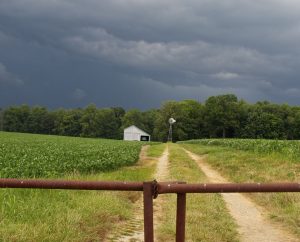 The best thing about summer is the amazing nights you can spend outdoors with friends. On the 4th of July we had fun with friends and a sky that gave the fireworks competition.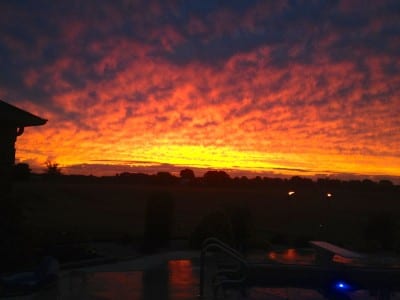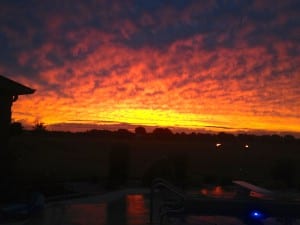 And just when you think your life can't be any better, the corn starts pollinating. Did I mention I am surrounded by corn fields. Eyes have been watering for weeks thanks to all this corn sex...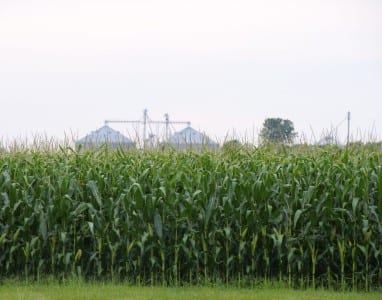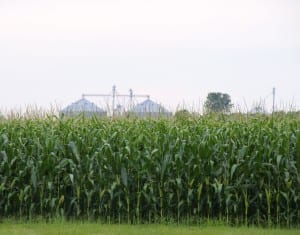 Then the letter comes. The letter with the class lists and school supplies. The list that means summer is over soon. The letter that makes you realize you have worked too much and played too little. The letter that makes you sad because you feel guilty for not spending enough time with your kids doing all these big fancy pants things that memories are made of. And then, your kids make you feel loved when you are up in your office having a little pitty party by yourself. My kids did it. They threw me a surprise tea/lemonade party.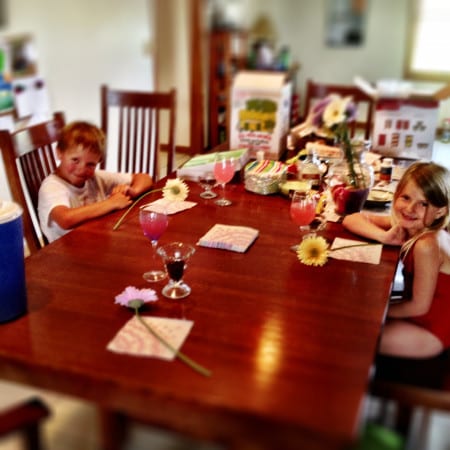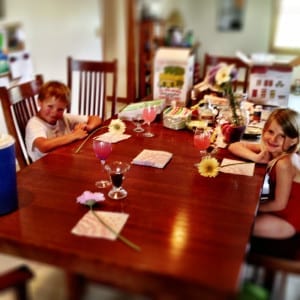 And I am going to just assume everyone's kitchen table looks like mine. It will make me feel normal.