Disclosure: *This post may include amazon links. As an Amazon Associate, I earn from qualifying purchases.
This is a sponsored post written by me on behalf of Tyson Foods Inc. All opinions are entirely my own.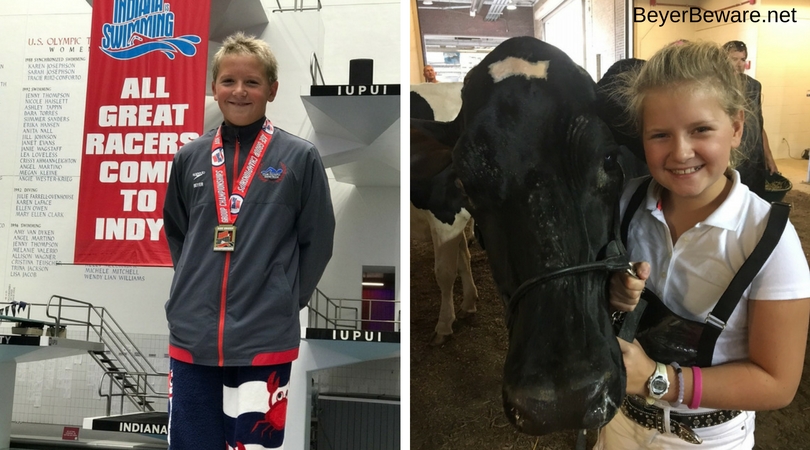 This summer was insane. We spent most of our free time at a swim meet or livestock show. If you have been following me on Instagram, you have seen the proof of this. Keeping my kids full presented itself to be a bigger challenge than anticipated. I seriously don't know when it happened, but my kids are bottomless pits. It became a challenge to get them fed and full with the right foods most days, but it appears that fueling my kids for winning experiences paid off this summer.
Meanwhile, why Brady has been in the pool, my cow lover, Maddie, has been in the show ring with her cows. Without a doubt, Leontien is her favorite. And yes, this is the cow named after my dear friend, Leontien.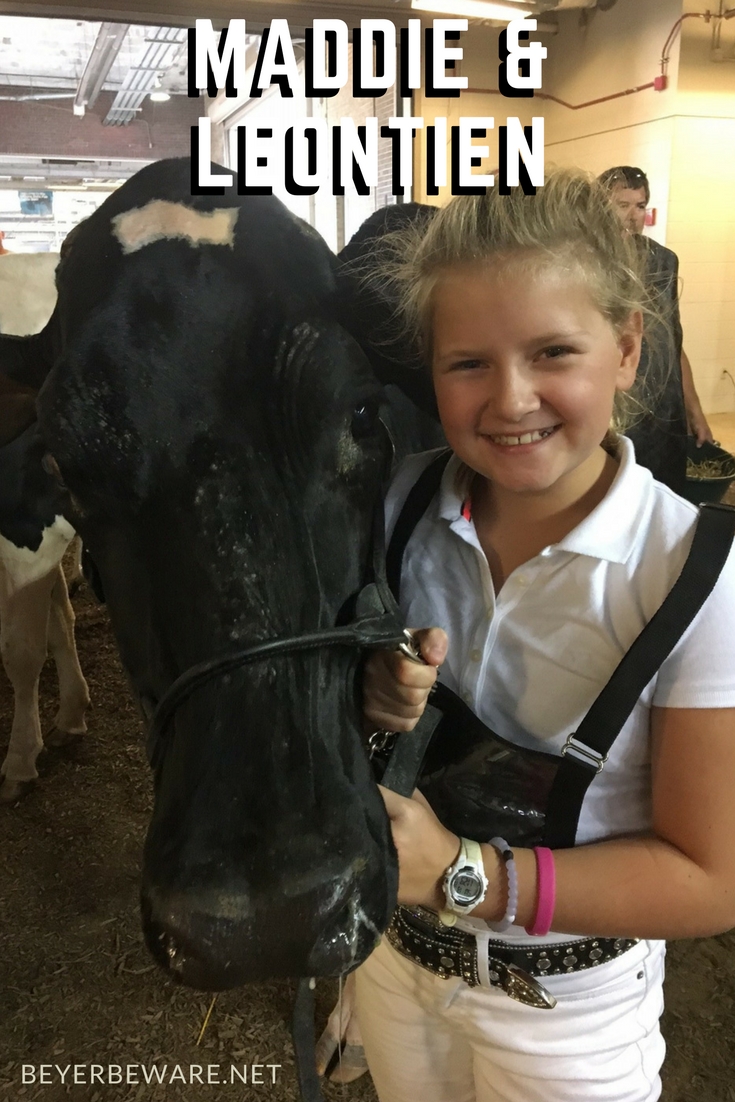 With early morning practices, eating starts early for us. With all the swimming, I am constantly worried about the amount of protein both kids are getting to keep their bodies fueled. I am constantly making hard-boiled eggs and have easy to make breakfast options in the freezer. I am scouring the shelves of the grocery store all the time with options which the kids will like and have a ton of macronutrients.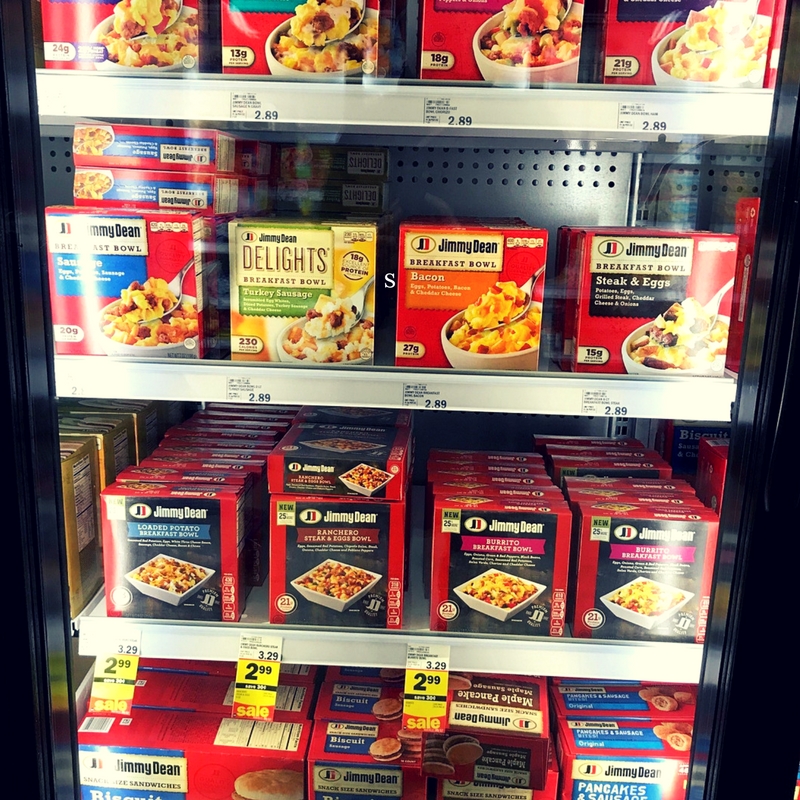 Luckily, the new Meijer near me is also near a pool we swim at on a pretty regular basis.  I love Meijer. I jump on any opportunity to do my shopping here. If you have not shopped at Meijer recently, locate one here. During my last visit, I stocked up on quick breakfast options to feed Brady after early morning practice so he can have a protein-packed breakfast before he heads to school.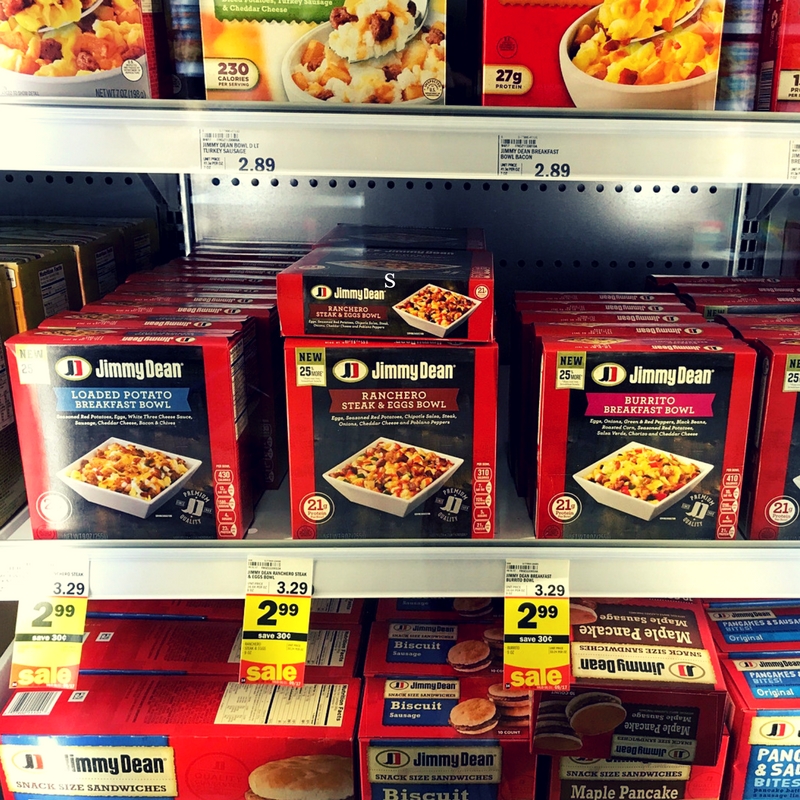 We tried all the flavors these Jimmy Dean 9 oz. Breakfast Bowls had to offer - Loaded Potato Breakfast Bowl, Ranchero Steak and Eggs Bowl, and Burrito Breakfast Bowl. I am not sure there was a favorite since I don't think Brady really took a breath while eating.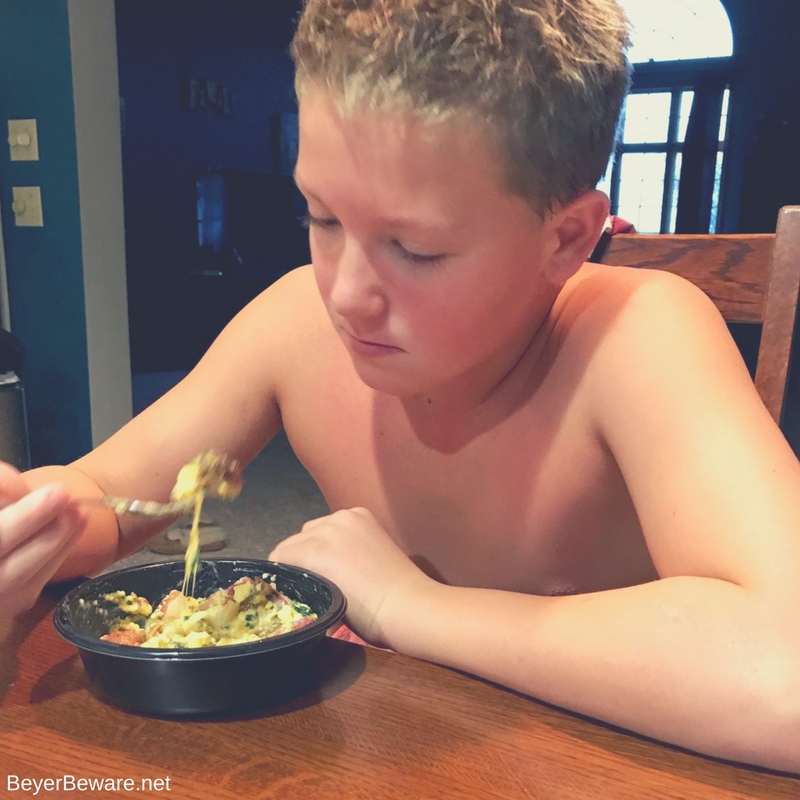 Seriously, these bowls are becoming his jam after morning swim practice.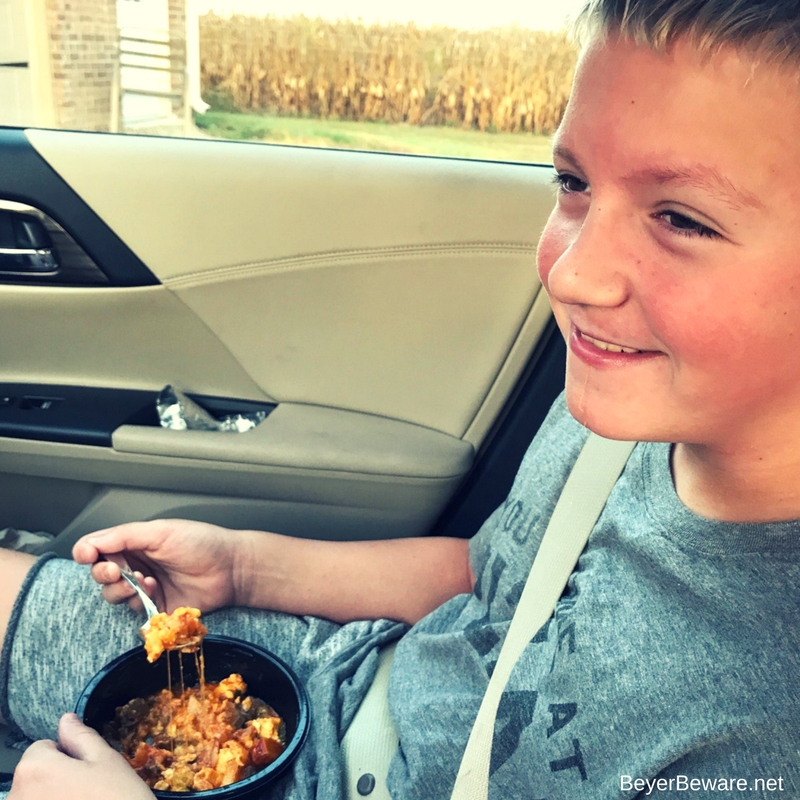 Don't worry; Miss Madelyn got her chance to dig into the Jimmy Dean 9 oz. Burrito Breakfast Bowl too.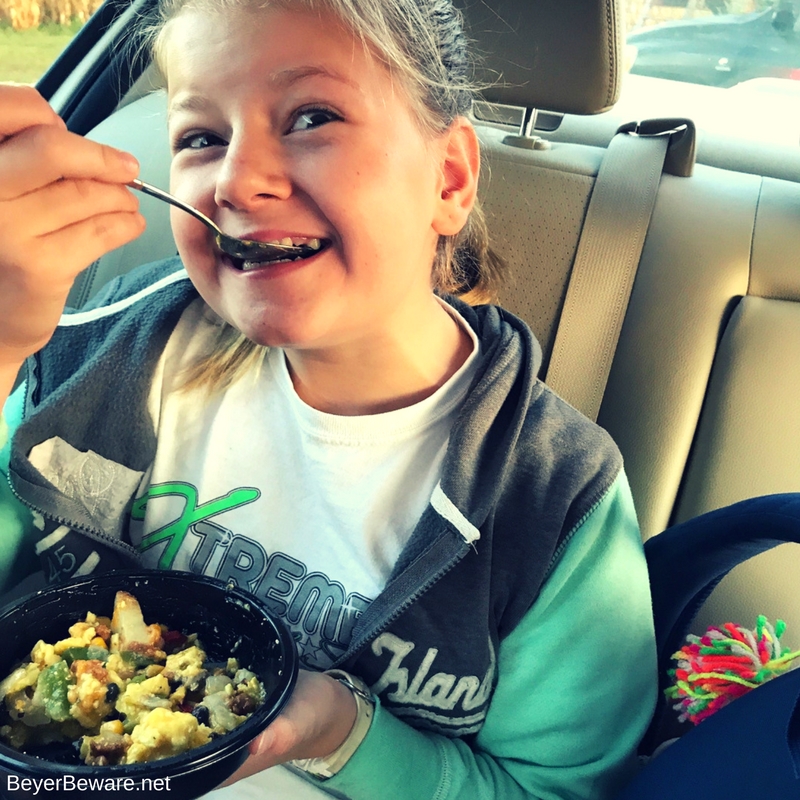 The new Jimmy Dean 9 oz. Breakfast Bowls are chock-full of potatoes, eggs, and meat. My daughter dug into the Burrito Breakfast Bowl since it had onions and green peppers.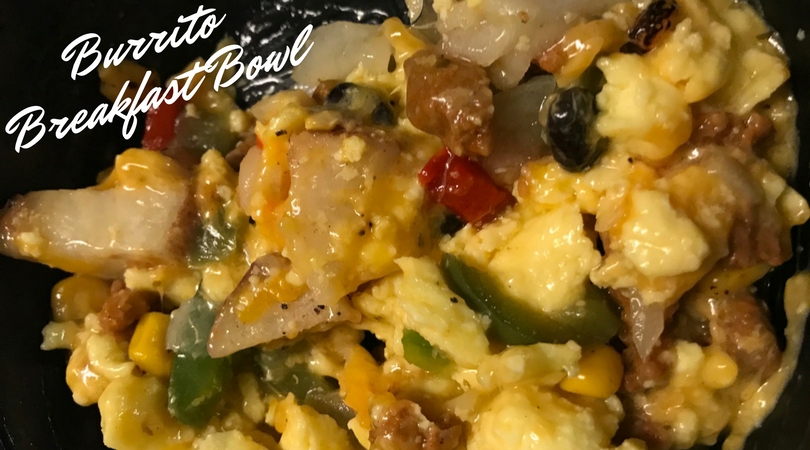 Brady devoured the Jimmy Dean Loaded Potato Breakfast Bowl and the Steak and Eggs Breakfast Bowl.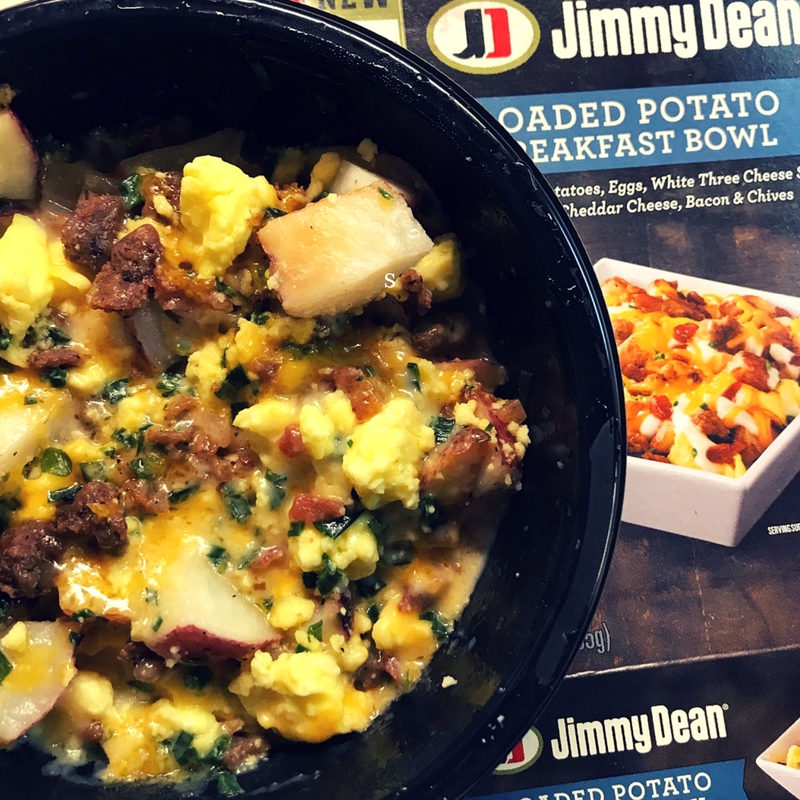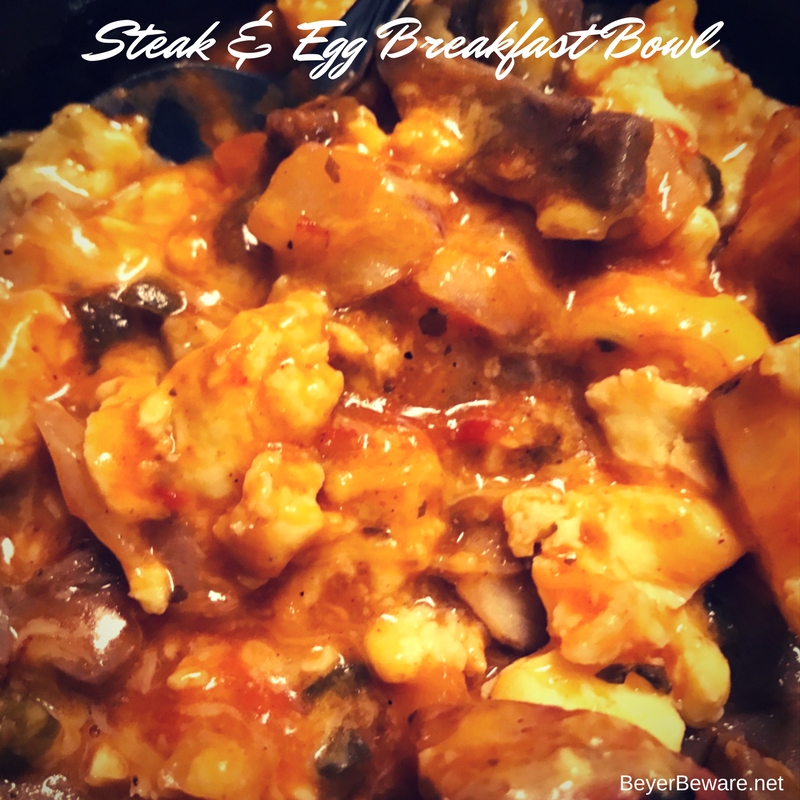 Eager to see how this fall goes as we are trying a new adventure into grade school volleyball and basketball with Maddie. We know what we will be eating for breakfast at least.