Disclosure: *This post may include amazon links. As an Amazon Associate, I earn from qualifying purchases.
We are talking about 30 Things You Never Knew About Food, and how it ends up on your plate, in your mouth, and ultimately in your belly. I have several ideas in draft that I have never pushed publish on in fear that no one would care to read about it.
But, after attending BlogHer this past year, I know that many of my readers do not have access to visit the farms that grow food, know people who process food or even realize they should be asking questions.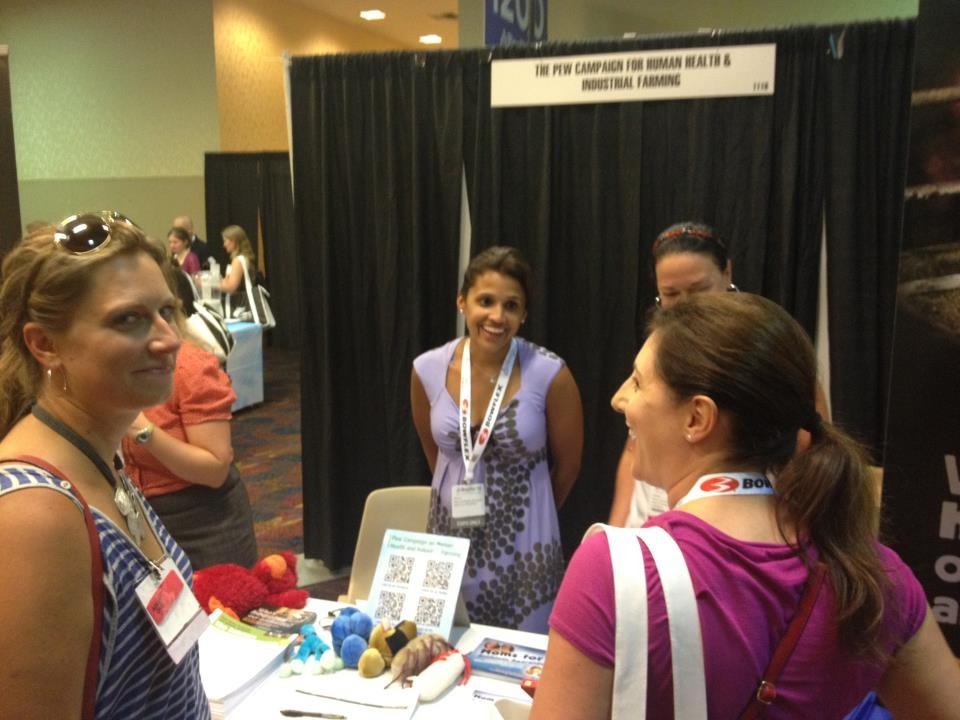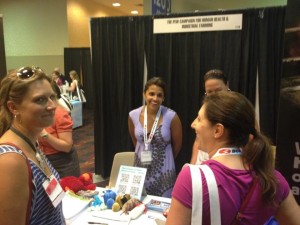 Food Facts, Myths, Misconceptions
So, when Holly Spangler challenged fellow bloggers to blog with her for 30 days on a prairie farm, I figured now was the chance to push publish on so many of my draft posts about food facts, myths, misconceptions. I feel fortunate to have grown up in the midst of corn and soybean fields. I feel fortunate to live in a time that we can celebrate our ability to grow the 8th largest corn crop in history with one of the worst droughts plaguing most of the midwest. I want to celebrate my neighbors and friends and family.
I hope over the next 30 days I can learn from you as well. If you have a question related to food or farming, let me know. I am sure if I don't have the answer, I know someone who does that will be able to help me blog about the question.


30 Things You Never Knew About Food
Day 1 - Farmers Grow Whole Foods
Day 2 - Where is your pumpkin from?
Day 3 - What do the codes on fresh produce stickers mean?
Day 4 - Grass-fed vs Grain-fed Beef + Crock Pot Beef Cubed Steak Recipe
Day 6 - Where are your eggs from?
Day 7 - Grilling the perfect steaks
Day 8 - Philly Cheese Sloppy Joes
Day 9 - Are we fat, uppity Americans?
Day 11 - Buying Meat on a Budget