Disclosure: *This post may include amazon links. As an Amazon Associate, I earn from qualifying purchases.
Summer is flying by...between the drought and the activities for the kids, I feel like I need another summer vacation!
County fair season is drawing in for a close for us. We have activities at three county fairs between here in Indiana and back home in Illinois. As if I don't have enough going on, I might as well have commitments at three county fairs. Here in Indiana our State Fair starts next week. We have been to three county fairs and had some fun with pedal tractor pulls. The Princess even managed a full-pull!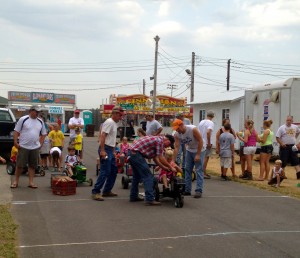 Watch her in action too. Click on the link to see her video. Princess going for the full pull in pedal tractor pull
It's hard to believe the amount of time we have spent at the pool for Boo's swim meets and practice. In one meet he managed to finish first and last! I think he is loving swimming. Even though the season is over he still is practicing in our pool.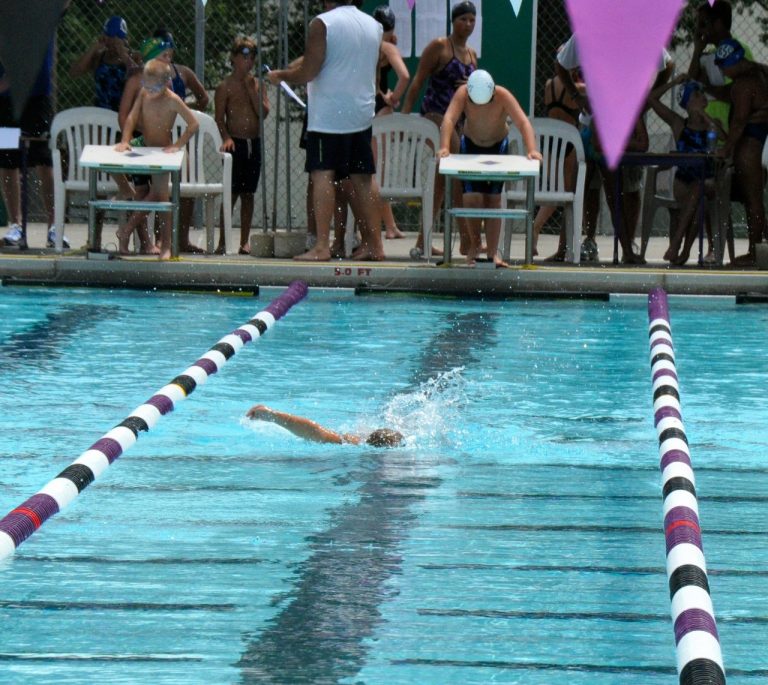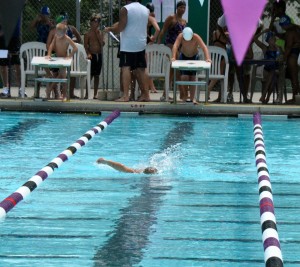 Watch him in action doing the 25 M indoors last week! Boo Swimming 8 and under Freestyle