Disclosure: *This post may include amazon links. As an Amazon Associate, I earn from qualifying purchases.
We have a new summer drink at our house - Island Lemonade. My girlfriend sent me the recipe before a night adventure out in the country in the back of her jeep.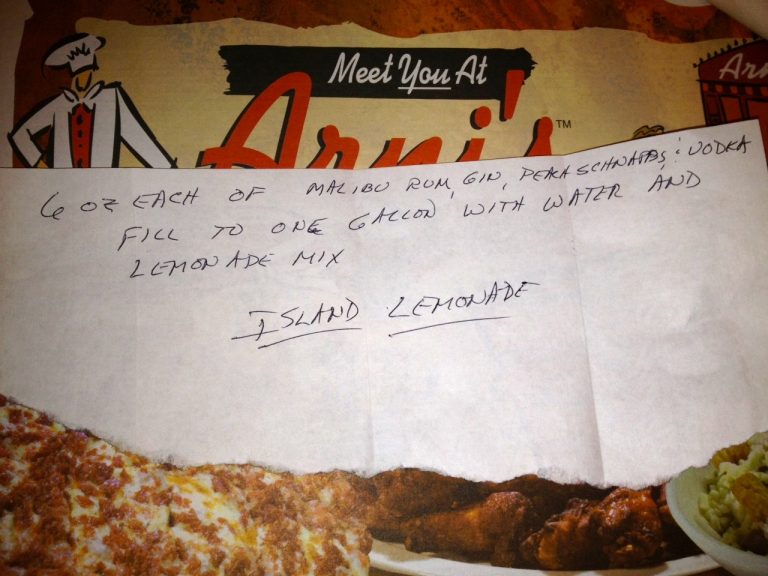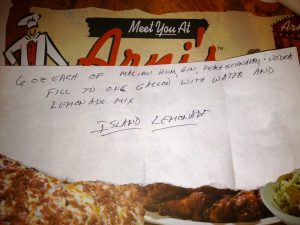 Of course I couldn't follow directions...So instead of Malibu Rum, I just used some Bacardi Rum along with vanilla vodka, gin and peach schnapps. Poured ¾ cup of each into a gallon jug. Then added enough lemonade mix to make a gallon of lemonade into the alcohol. Fill the remainder up with water and you have Island Lemonade.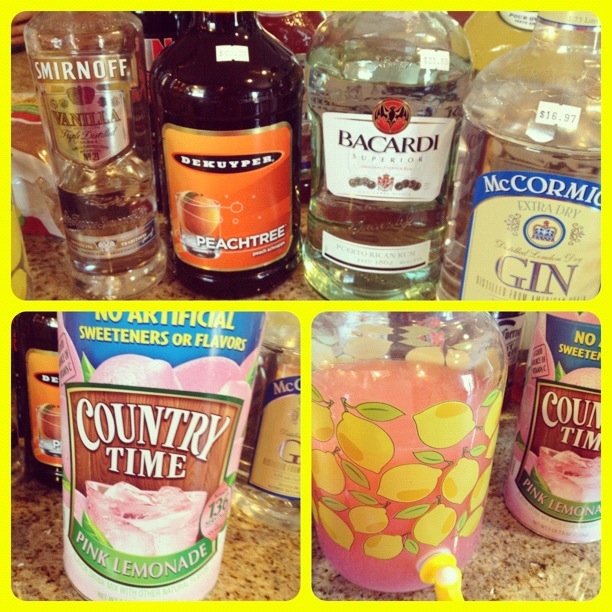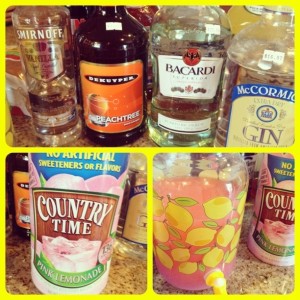 This, of course, should be served cold over ice. Enjoy!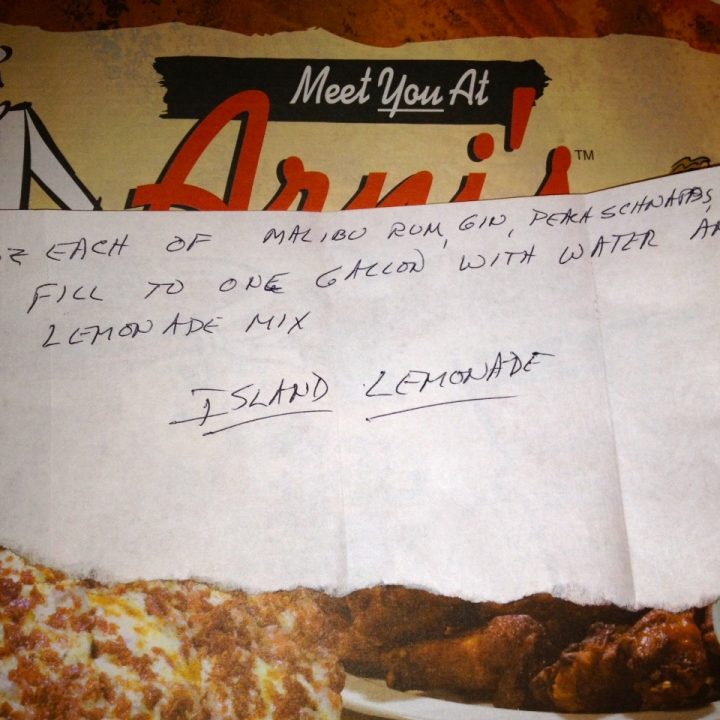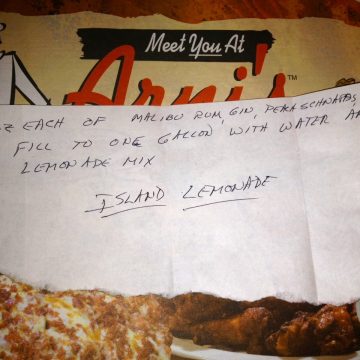 Ingredients
¾

cup

of vodka

¾

cup

of gin

¾

cup

of rum or Malibu

¾

cup

of peach schnapps

Lemonade mix to make a gallon of lemonade

13

cups

of water
Instructions
Mix together alcohol and pour into a gallon container.

Pour lemonade mix into alcohol.

Fill the remainder of container with water.
Nutrition