Disclosure: *This post may include amazon links. As an Amazon Associate, I earn from qualifying purchases.
As soon as school got out this year, we hit the road with with my sister and her family for Florida. We took the recommendation of a friend to give St. George Island a visit.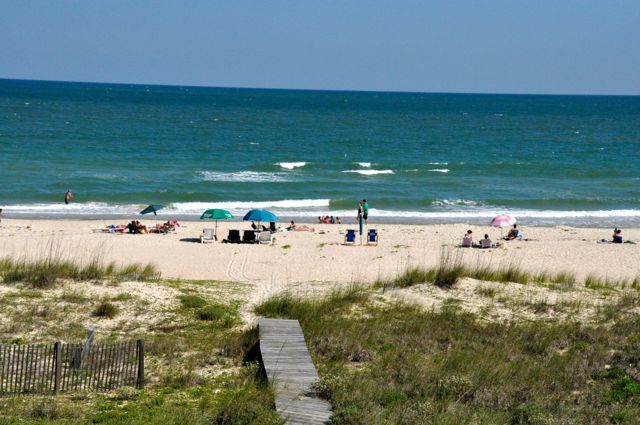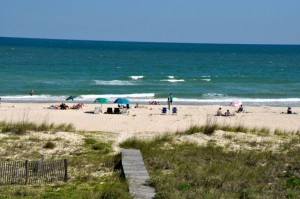 It did not disappoint. The island is low key, relaxed and friendly to families. The closest Wal-Mart is over 40 miles away and all the restaurants are local establishments. We rented a house towards the middle of the island in what the locals refer to as a "Skinny."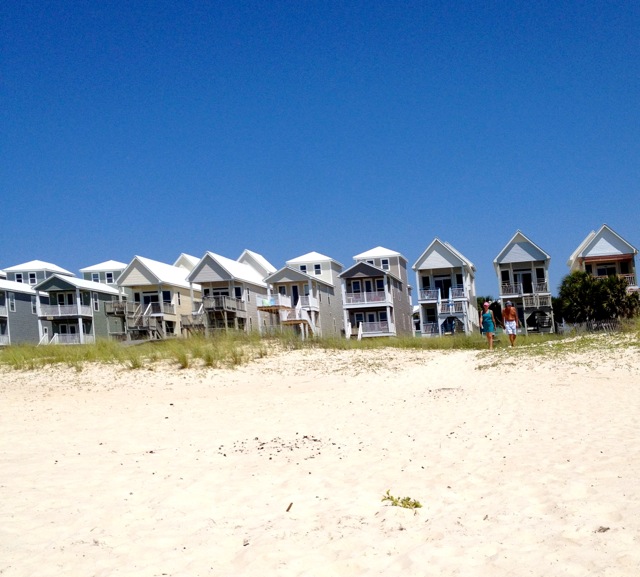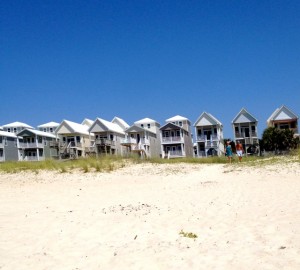 The great things about these houses is the location. They are close to the middle of the island where everything meaning we could ride bikes everywhere. Golf carts are also allowed all over the island except in the Plantation area.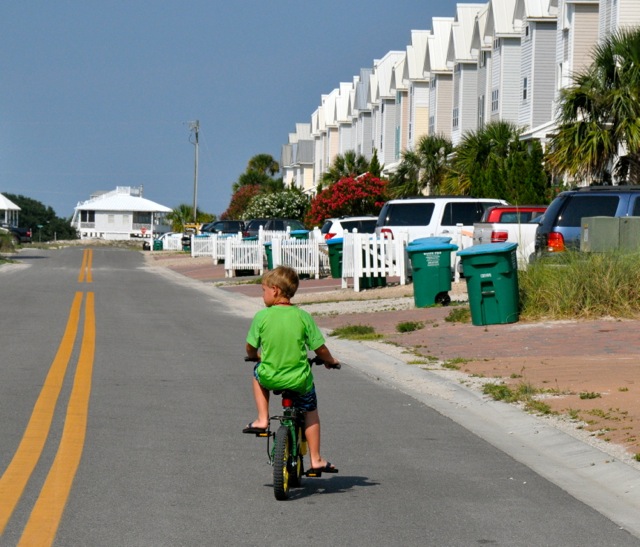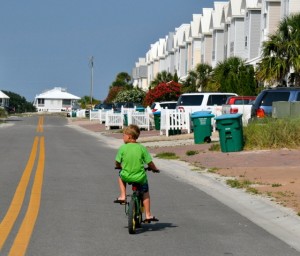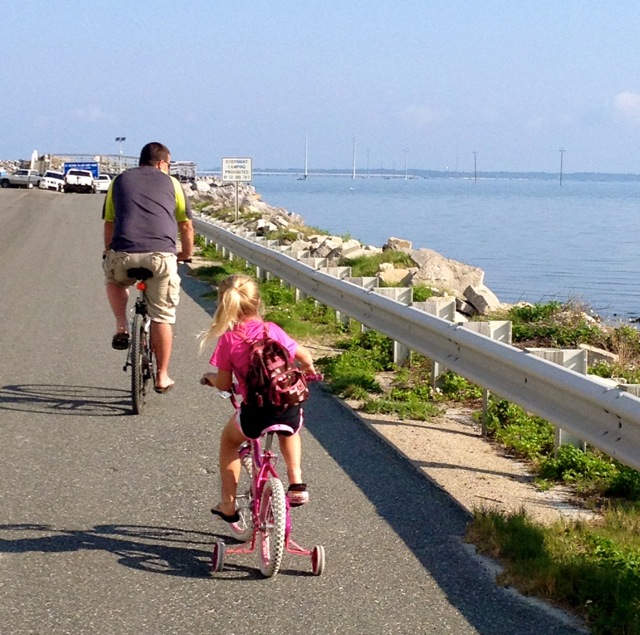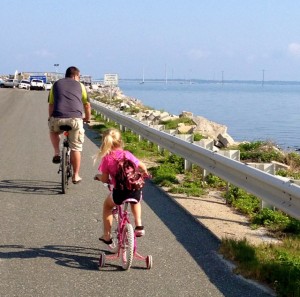 Our house was conveniently located close to the lighthouse and playground.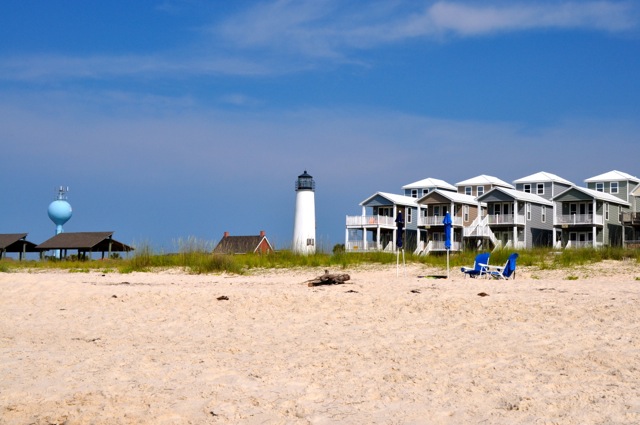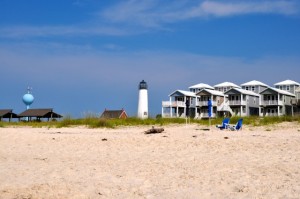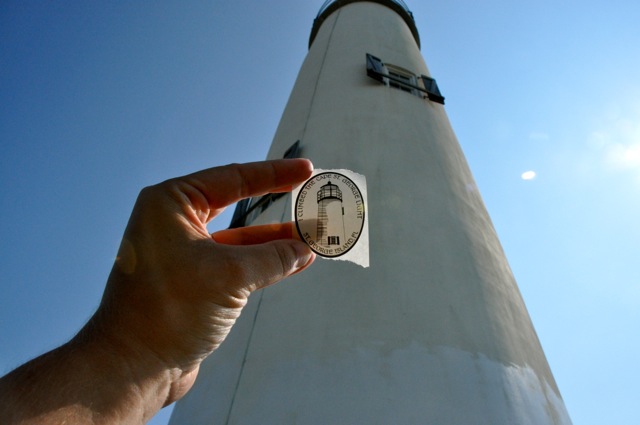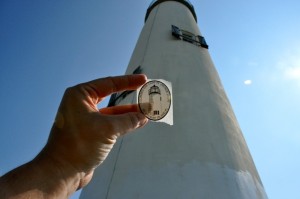 The kids loved being able to see all around the island from atop of the lighthouse.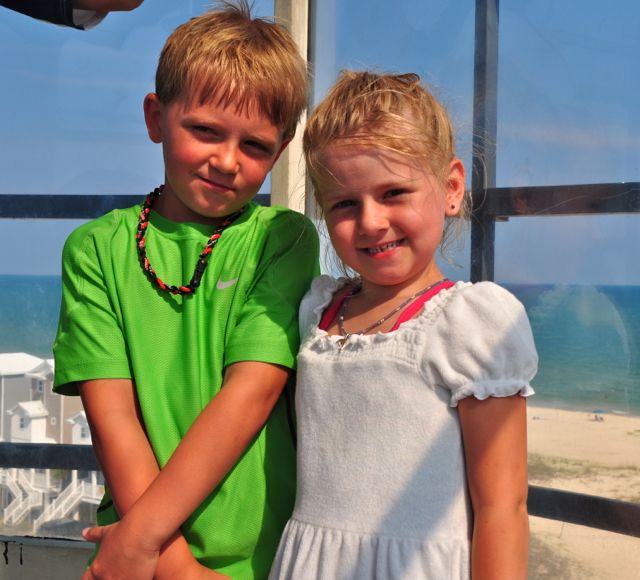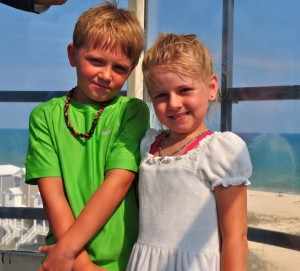 See, you can see our skinny house.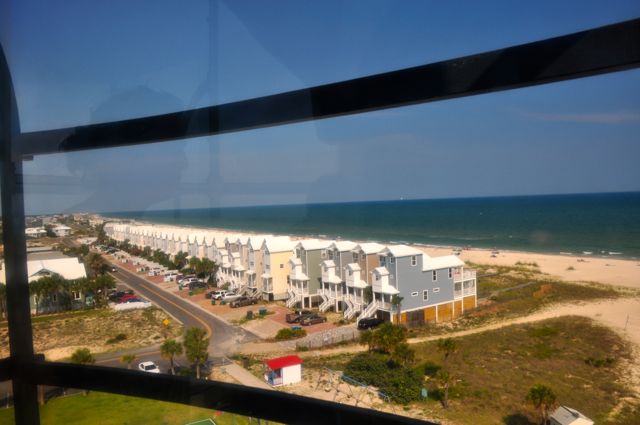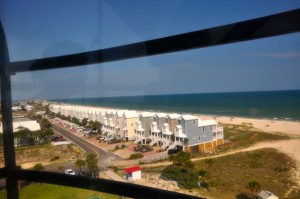 But, let's focus on the important things, the beach.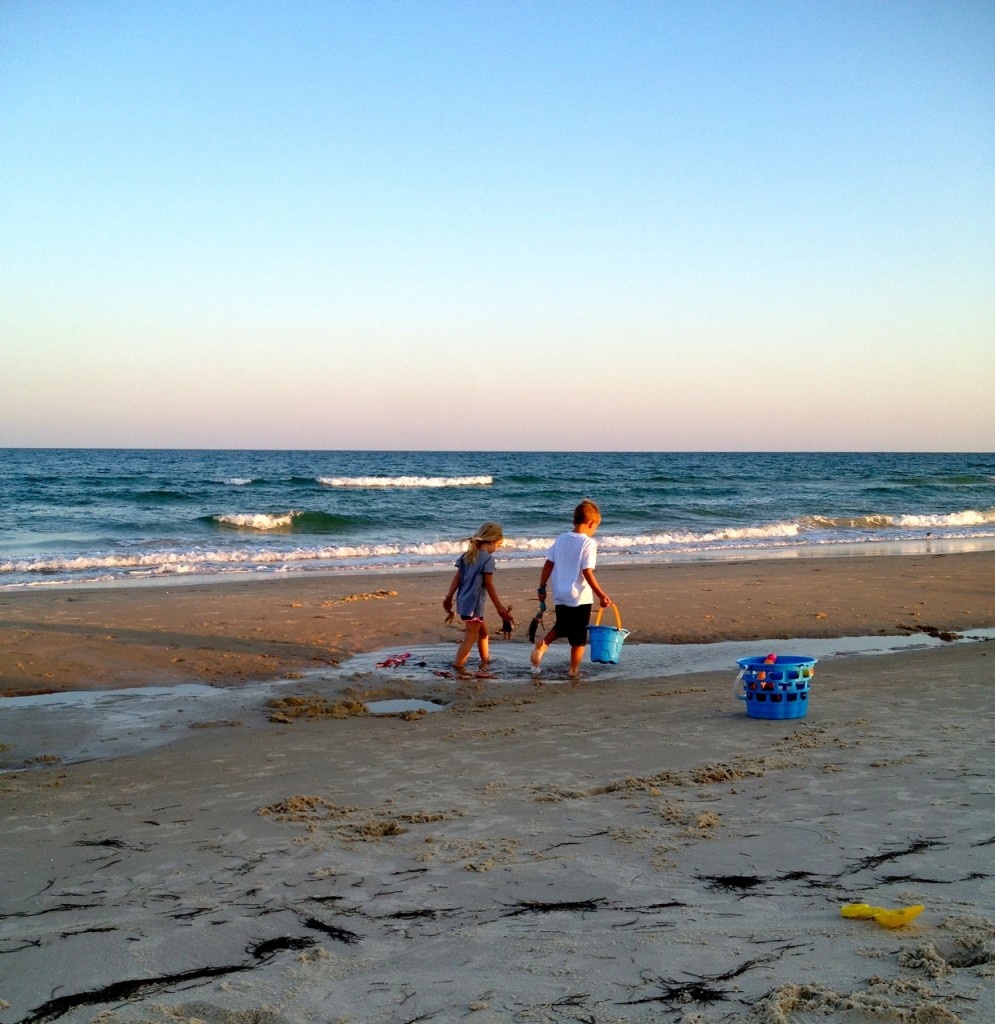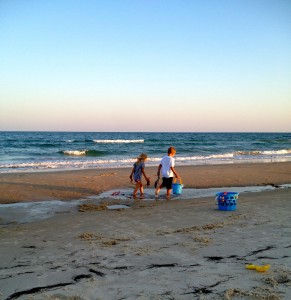 If you do head to St. George Island, you want to be three or four house from public access points. This isn't a big deal during the week, but if you are there over a weekend it will increase your traffic on the beach. The mornings make you almost think you are on a lake it is so placid and peaceful.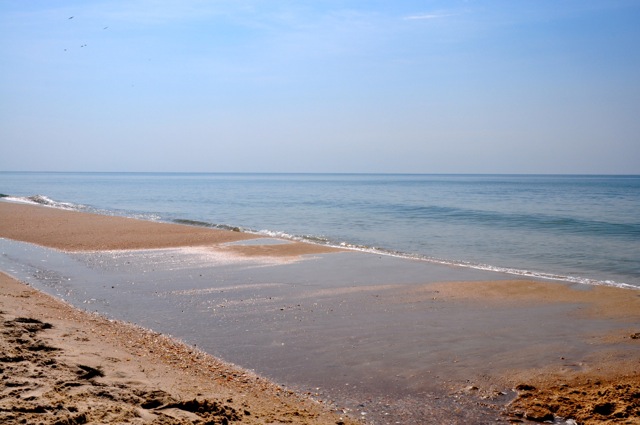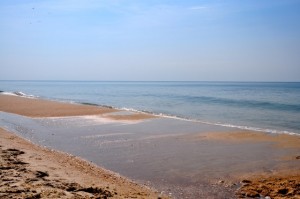 We would come down early and assume our position on the lounge chair we rented for the week.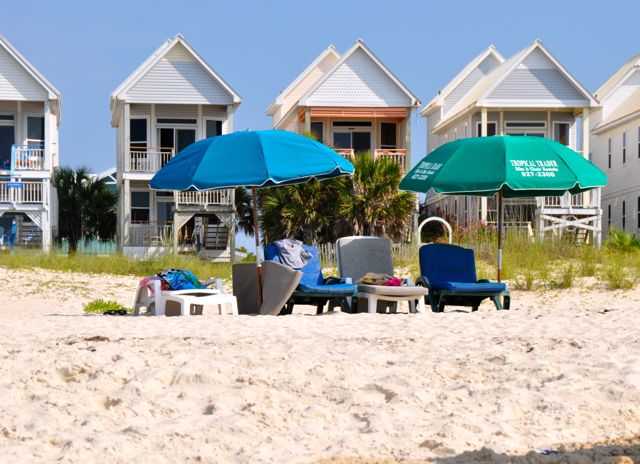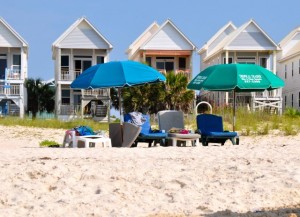 And the fun would begin. Burying Boo in sand.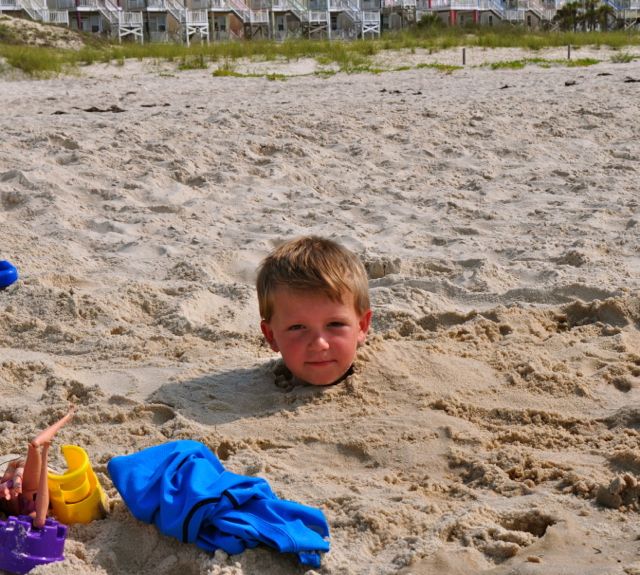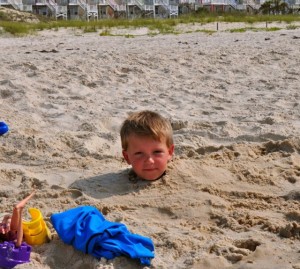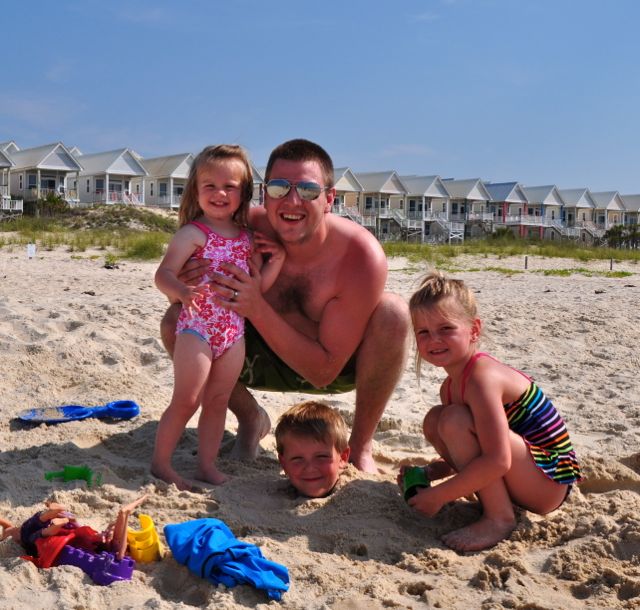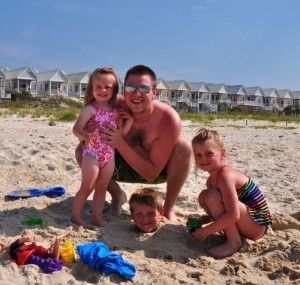 And playing in the sand.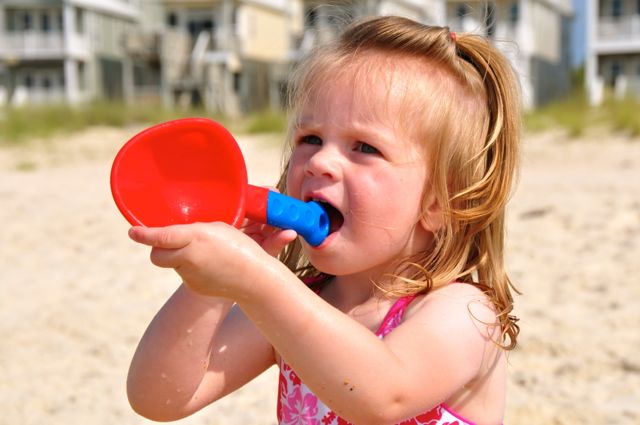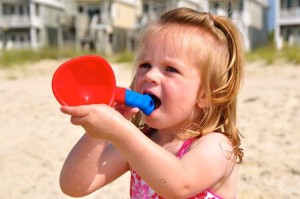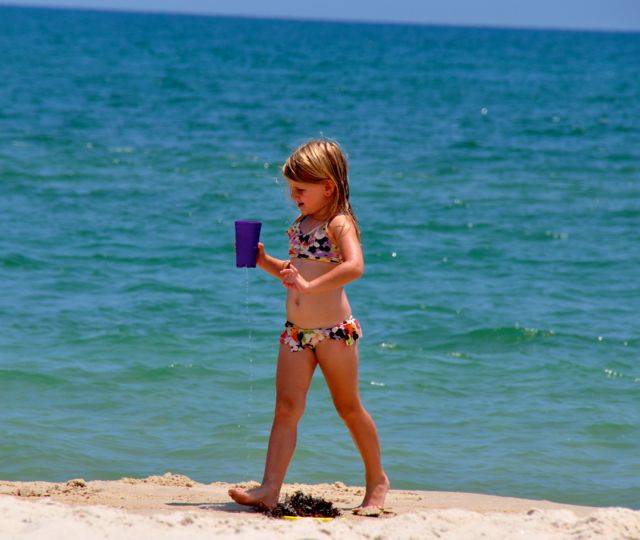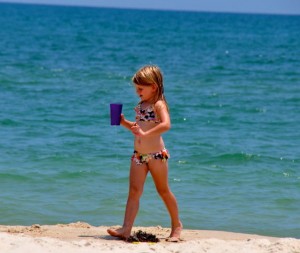 We even practiced our swimming stroke a little bit.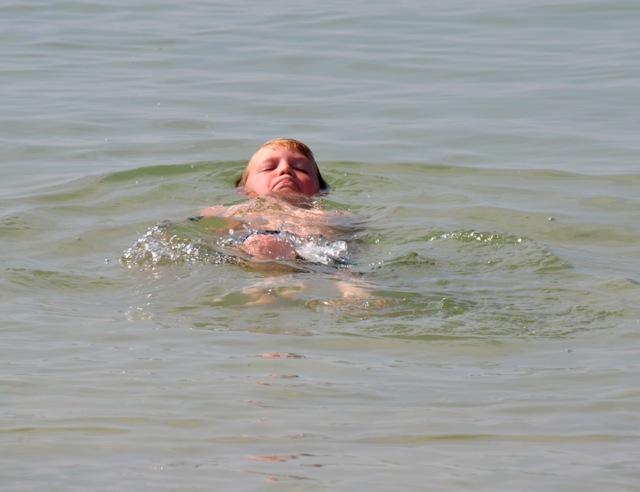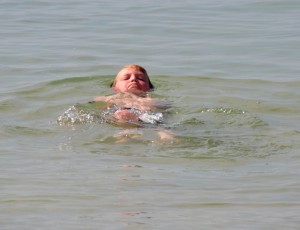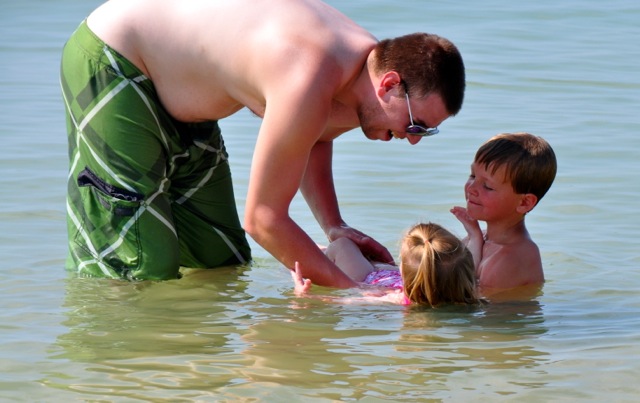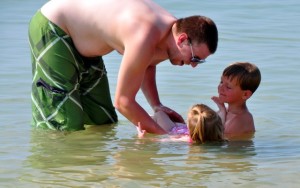 But by afternoon, the wind and surf picked up steam. It was time to chill out with few refreshments.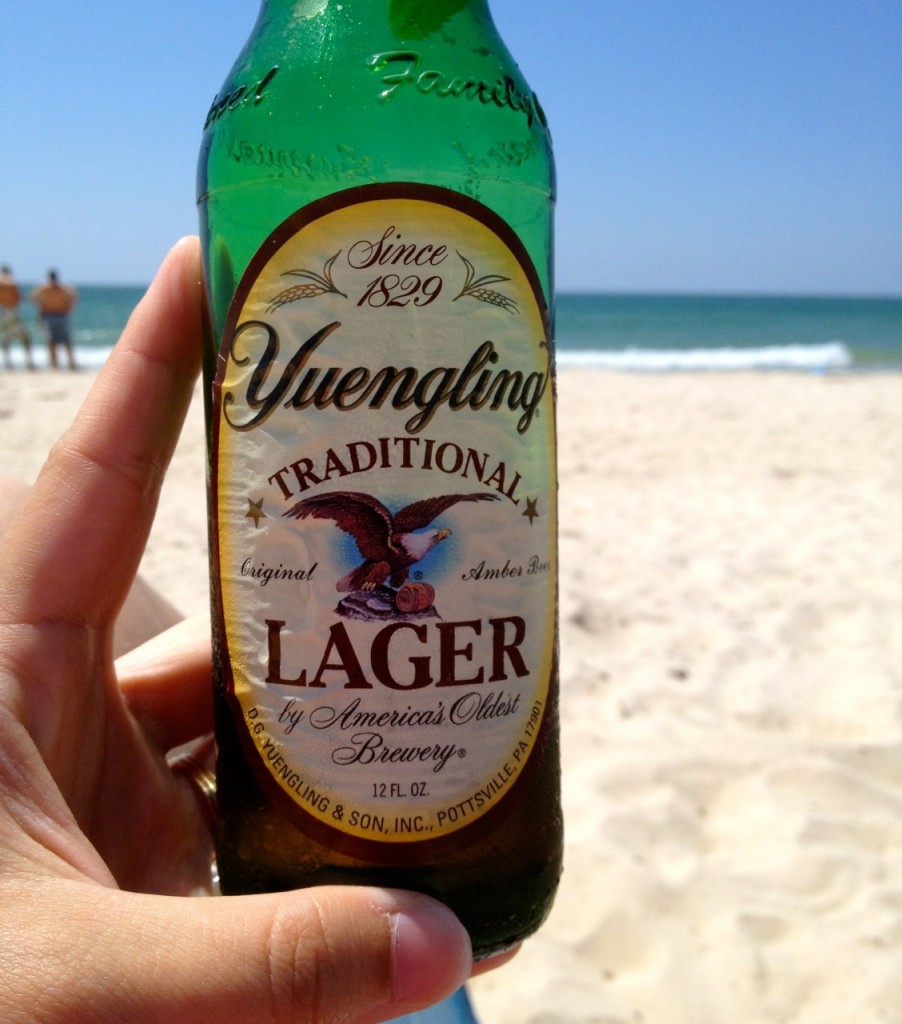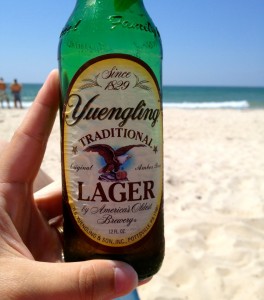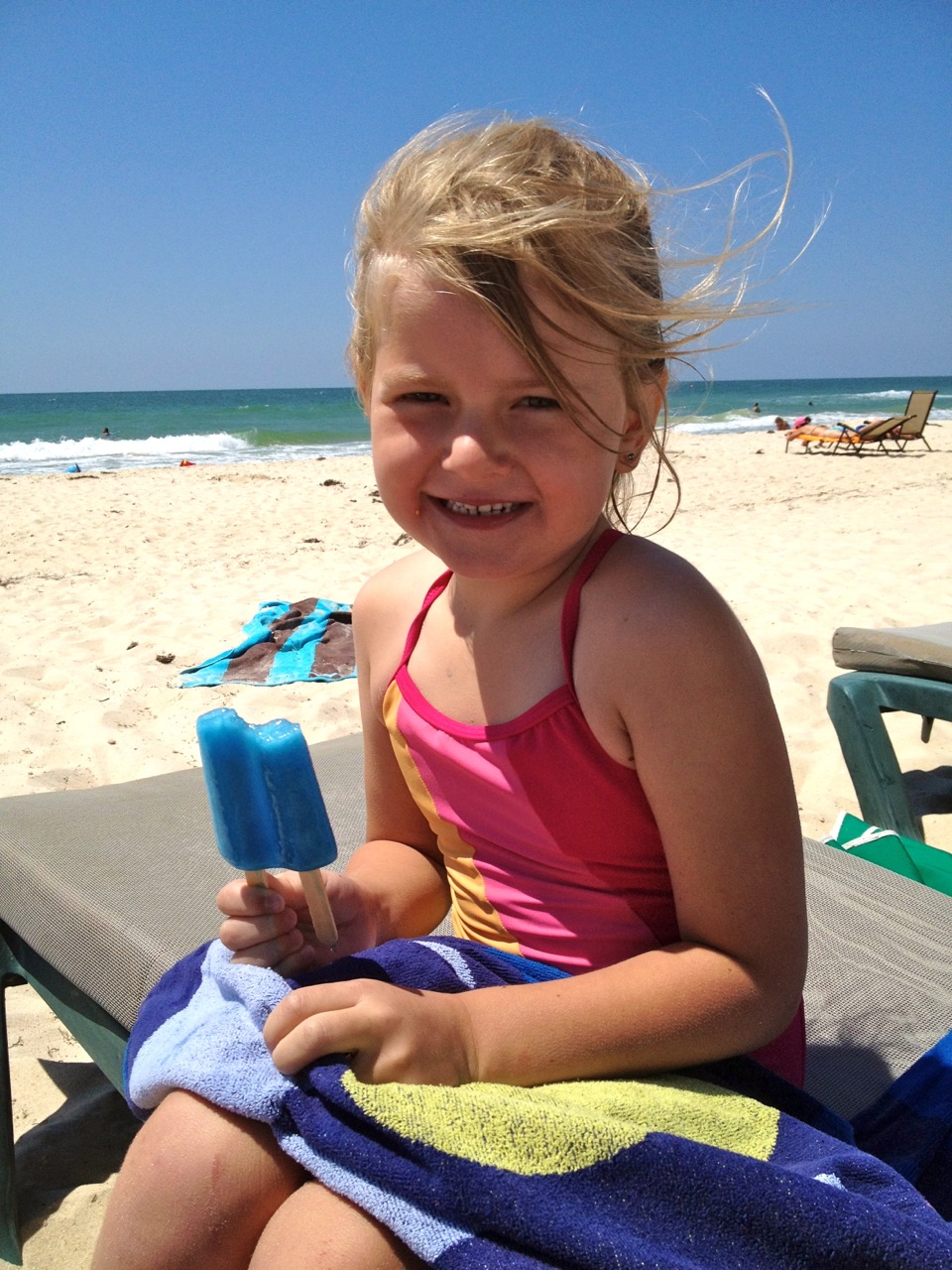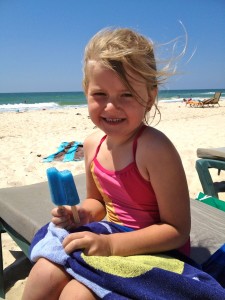 But be careful, a few too many refreshments can lead to sunburn.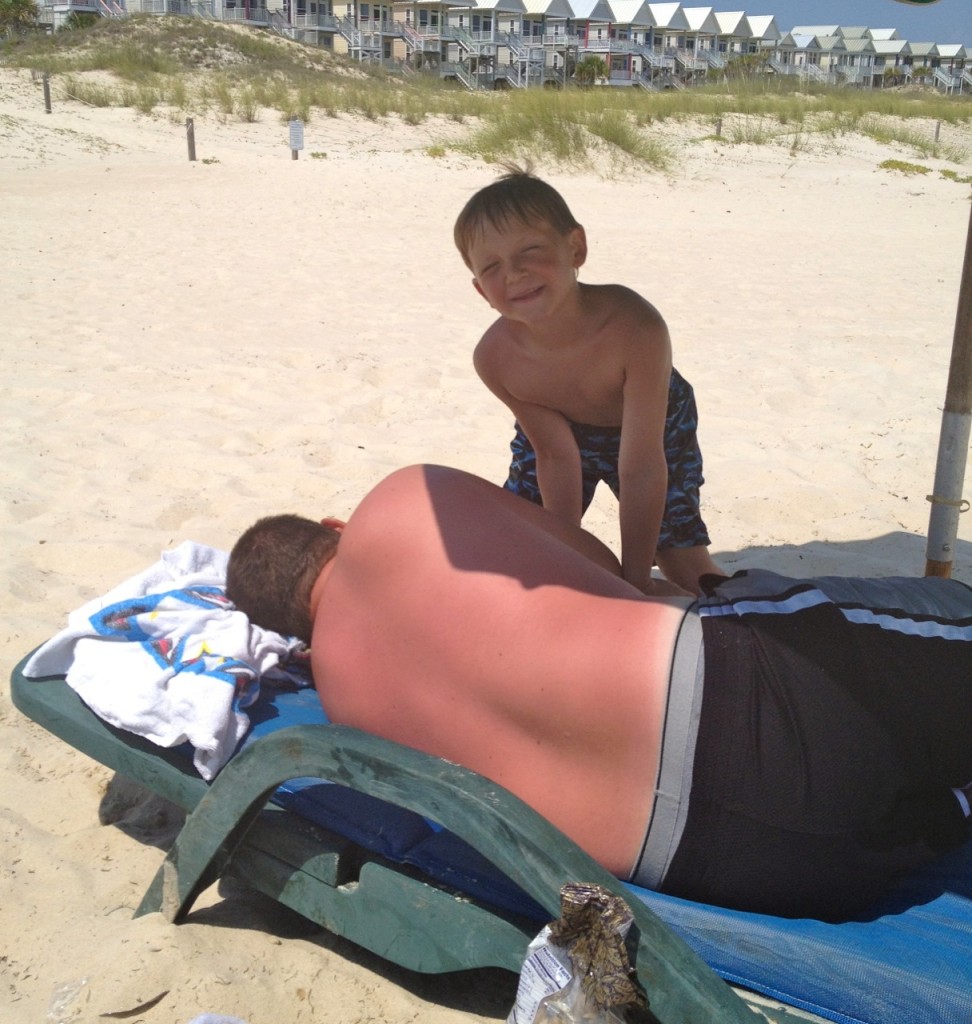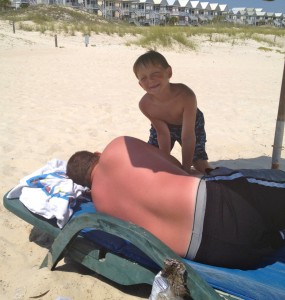 And fly a few kites.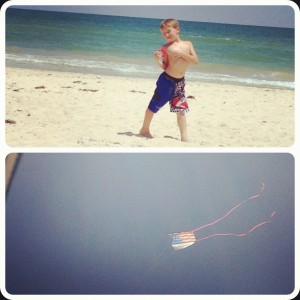 And by the evening the low tide makes for perfect Barbie doll beach time.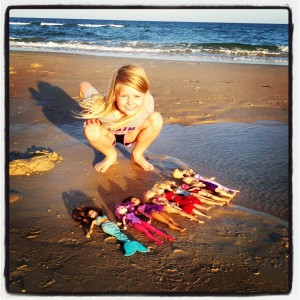 Which meant it was time to eat. And the oysters are fresh on the island!! In the morning fishermen are out get the days supply.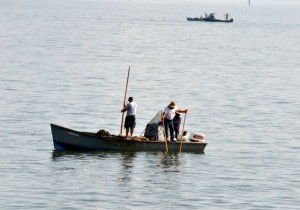 And in the evening it is pure heaven...Cheddar Gorges from Eddy Teachs covered in spinach, garlic, cheddar, bacon and jalapenos.
I mean look at that guy. Yum.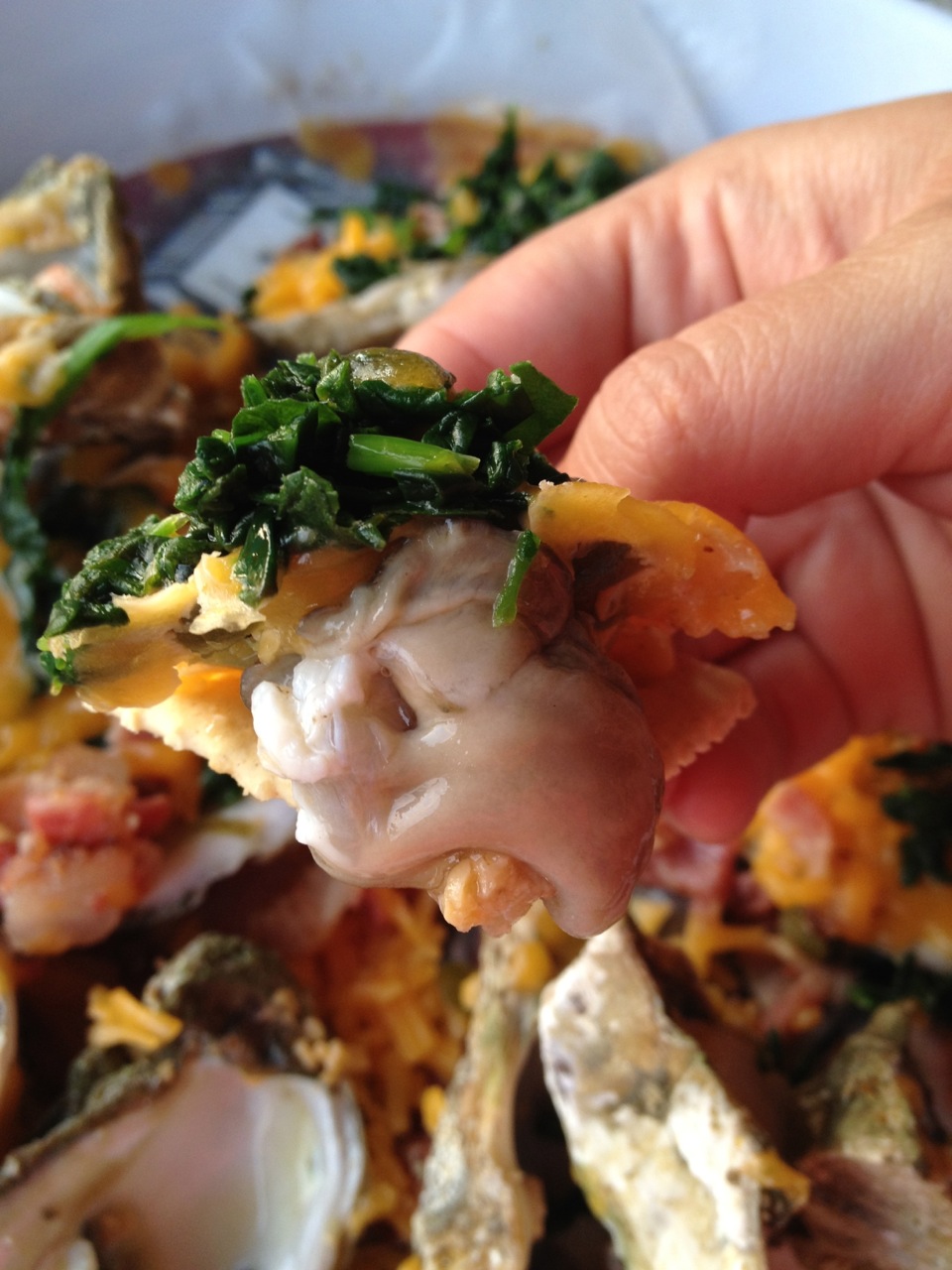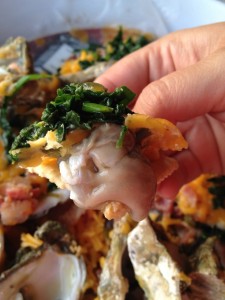 Eddy Teachs is a must go to raw bar when you are down in St. George Island.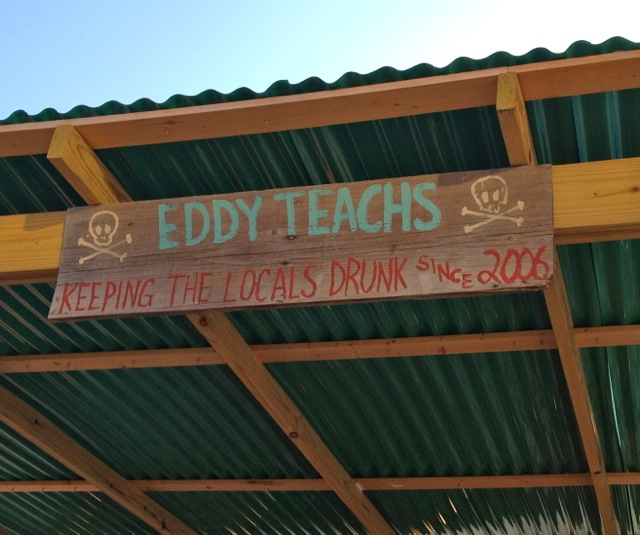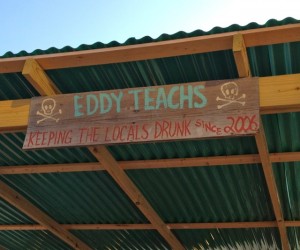 The kids loved leaving their mark!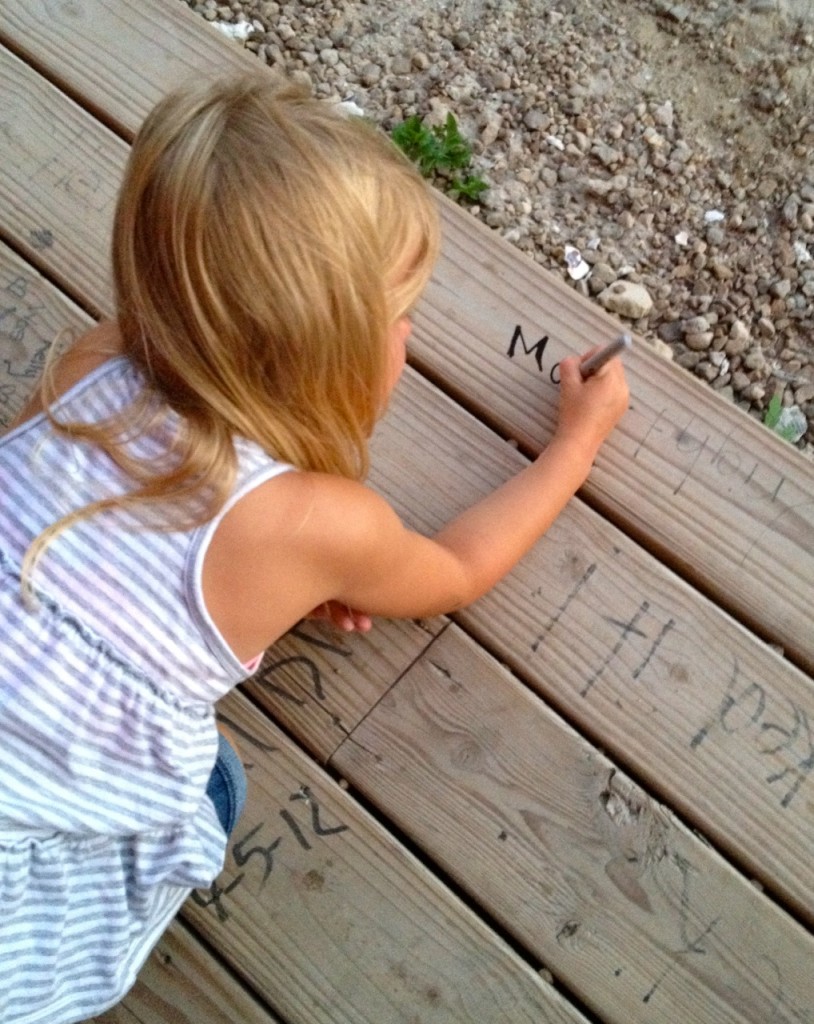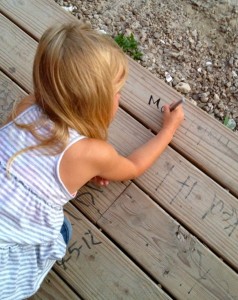 But even if you don't want to go out you don't have to go without some peel and eat shrimp from one of the local trailers selling seafood.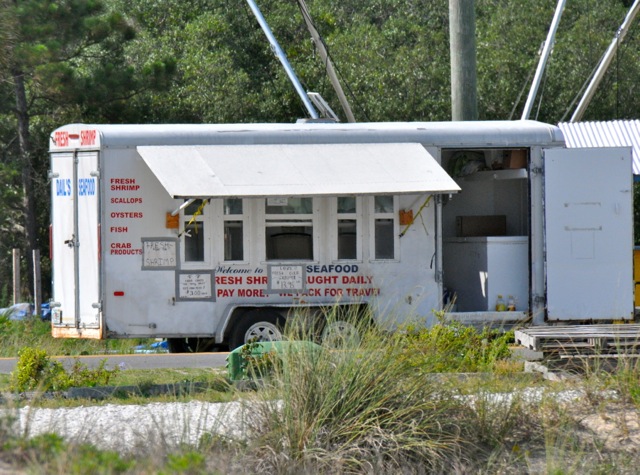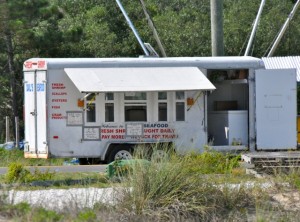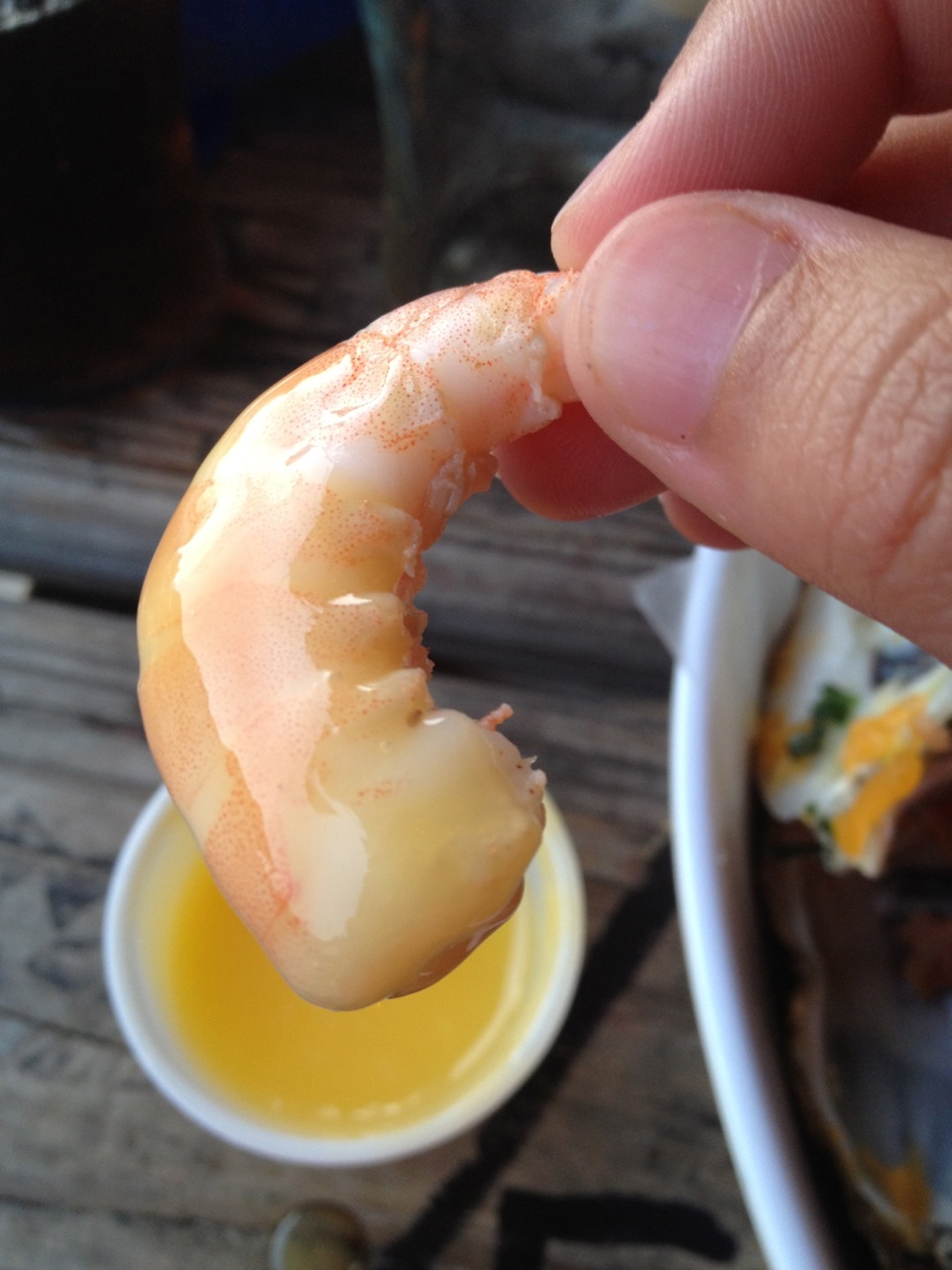 But honestly, the best thing about the vacation is that we got some time with family and time to just relax.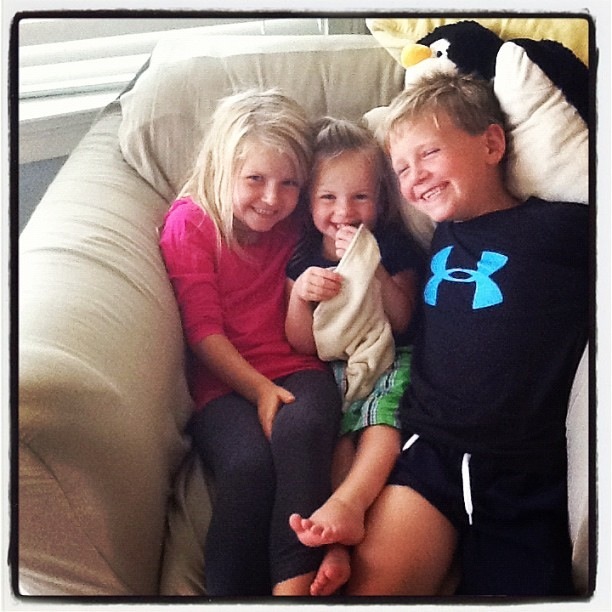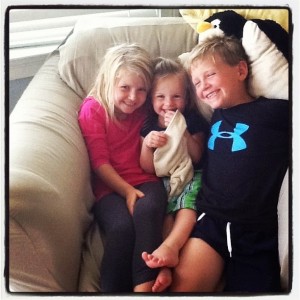 Be a little goofy...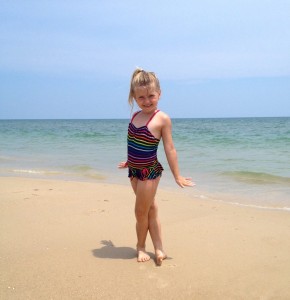 What is your favorite beach vacation?