Disclosure: *This post may include amazon links. As an Amazon Associate, I earn from qualifying purchases.
I have had several requests on where to go out in Napa and Sonoma Valley. Because I am the expert of course:) So, here are my recommendations on where to go in California's Wine Country, specially Napa County. Let's start with getting there.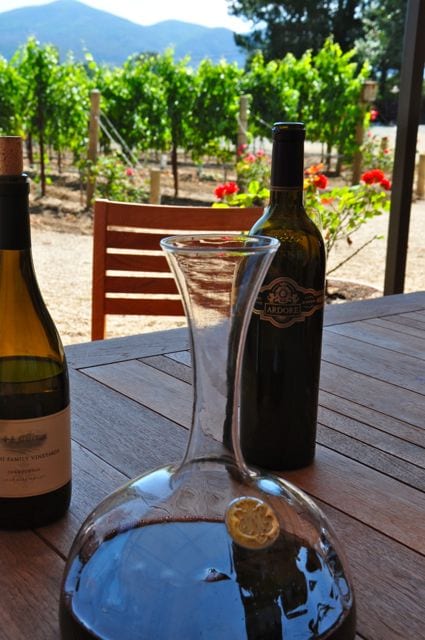 Where to go in wine country when flying to Napa or Sonoma area?
You have a couple of choice on airports, but I want you to think about airlines first! Southwest still lets you have two free bags. One case of wine is less than 50 pounds. Coincidence? I think not. Fly Southwest people!!
Which means you can fly into San Fransisco or Sacramento. Do you want to also experience home of the sourdough?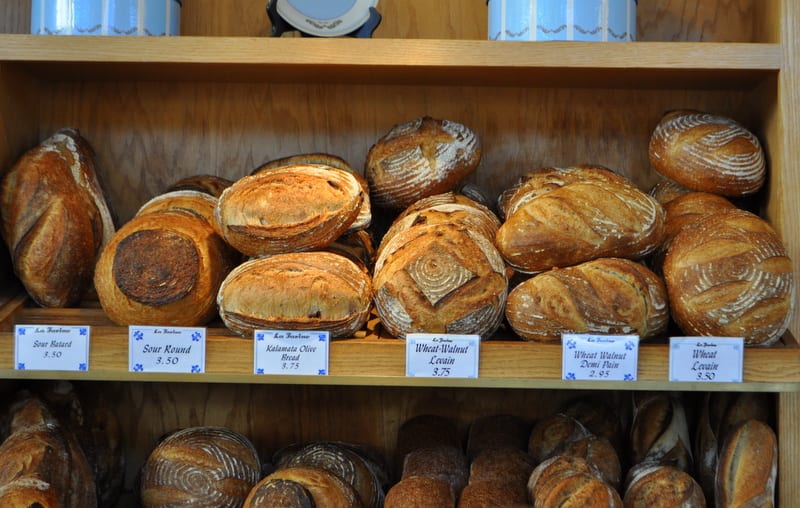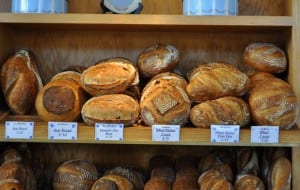 But flying into Sacramento means easy access to In-N-Out and an agricultural tour as you head to Napa.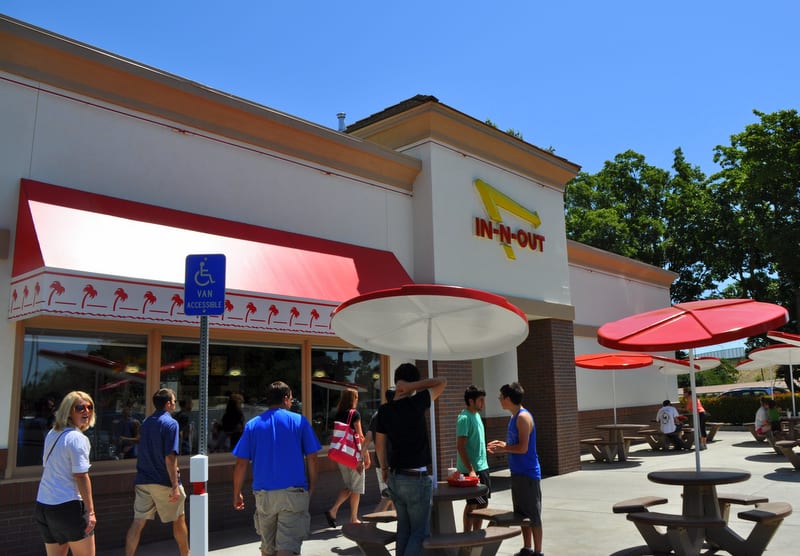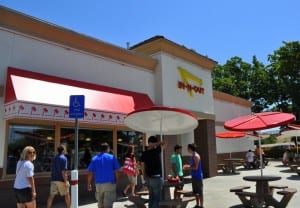 Honestly, San Fran is closer to Sonoma and Sacremento Napa if it is all about time to get to the wine.
Where to go in wine country to stay in Napa or Sonoma?
Now, the first time I went out to wine country, we stayed really cheap in a Best Western over in Sonoma County. But the second time, we scored a great deal at the The Meritage Resort and Spa
which sits in the hills of of Napa along its own vineyard. It has a great pool and hot tub along with fire pit for evenings back at the hotel when you are looking to stir up some fun with other wine lovers. But don't take glass glasses down to the pool area...
I have heard rave reviews about the Yountville Inn
north of Napa but haven't stayed there personally. Someday. Someday.
Another option is to find the ideal bed and breakfast Inn on BedandBreakfast.com. That is if you are into that kind of option. There is a gorgeous Farmhouse Inn over in Sonoma County.
Where to go in Wine Country to taste wine in Napa?
If you love Cabernet or Merlot, then Napa County is going to be your preference. But with more name recognition, more well known wineries, comes a bit more pretentious attitude in many of the wineries. You are going to pay for most of your tastings in Napa. However, many times you will get your tasting comped with the purchase of a certain dollar amount of wine or joining a wine club. The experience at the wineries will be fantastic with little cafes or sales of food in many of the wineries. I love Napa for all it's touristy attractions.
I will admit one of my favorite wineries is one of the biggest tourist traps in Napa. V. Sattui.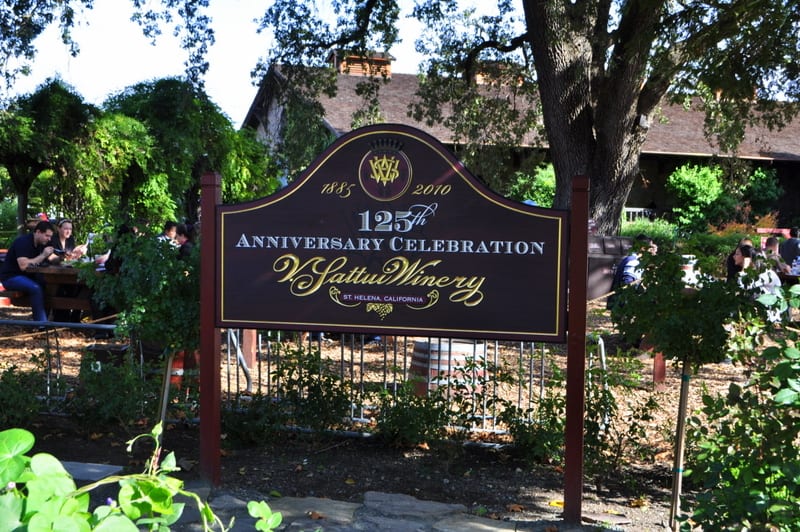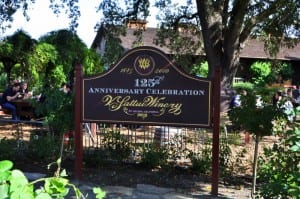 The thing about Sattui is that you can only get their wine directly from them. You won't find it at Costco or Sam's Club. You won't be able to source it from your liquor store. You must order direct.This is beautiful marketing for a sucker like me. I of course joined their club and get two bottles of red wine a month. That's right and some months I meet the FedEx man in the drive way. The other thing that got me on my first visit was that one of the cutest family members was wine consultant and pulled a few bottles of his favorites for me to try.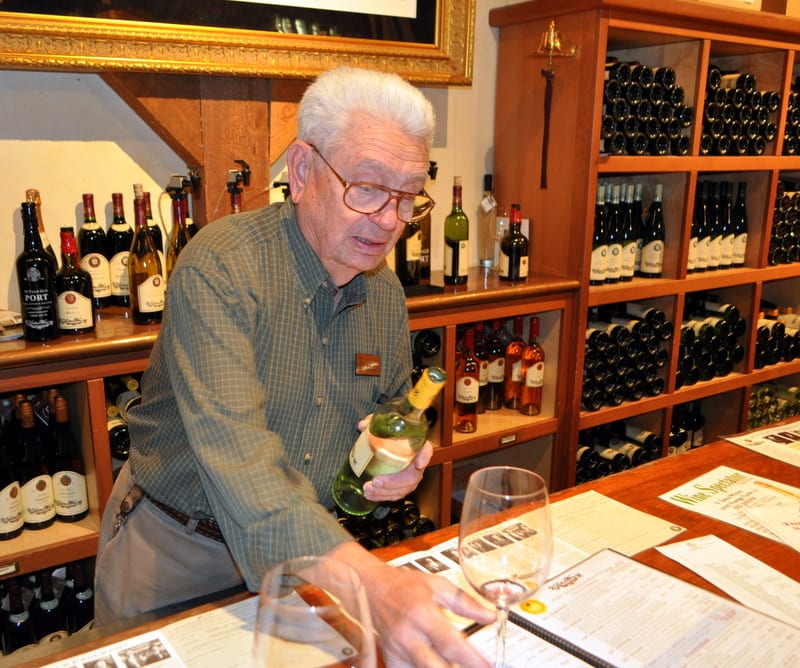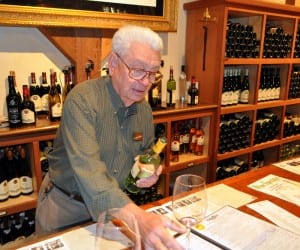 But, honestly, as good as their wine is, I still dream about the food they serve out in their courtyard.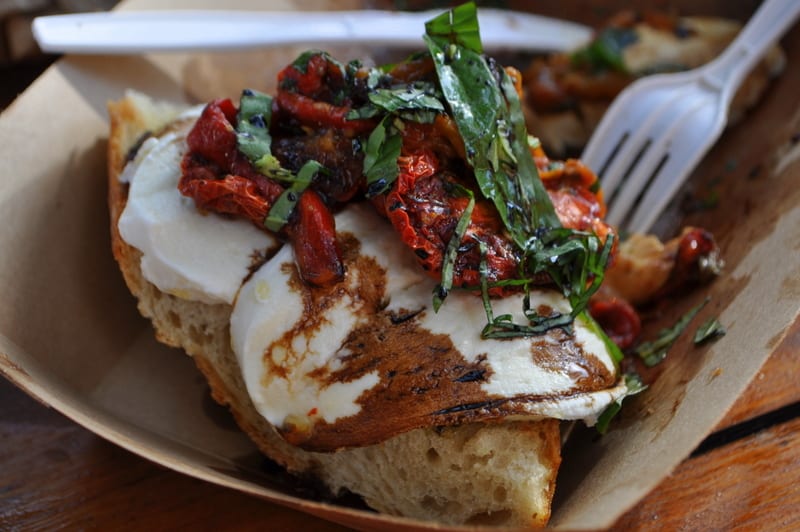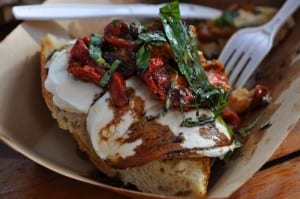 They make fresh mozzarella everyday.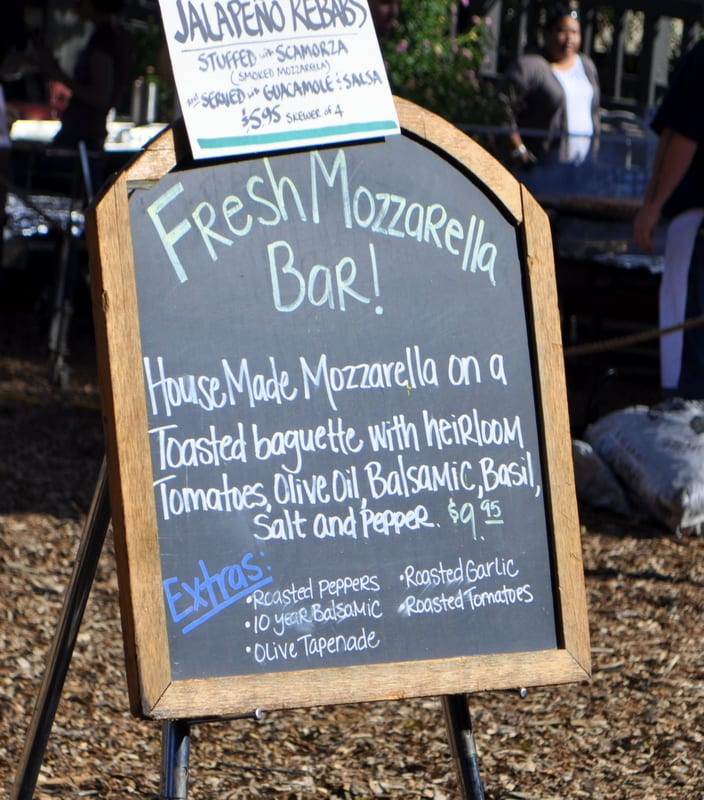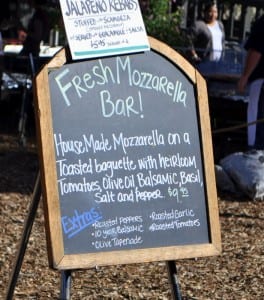 Does anything else really matter? Well, in case it does, here are some other food options.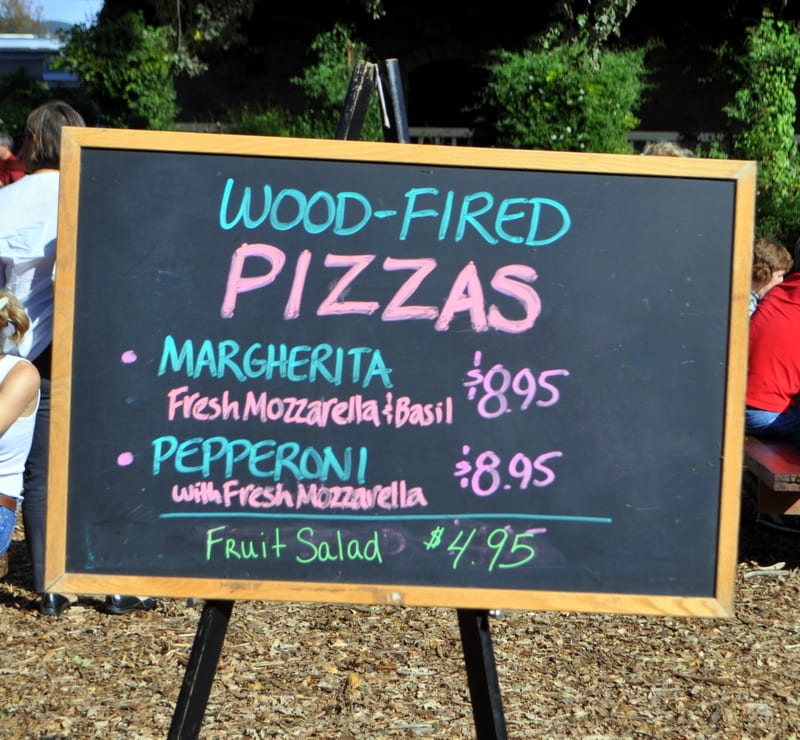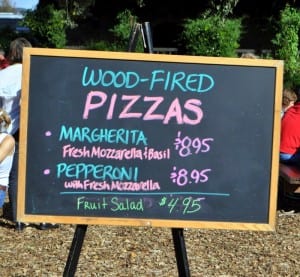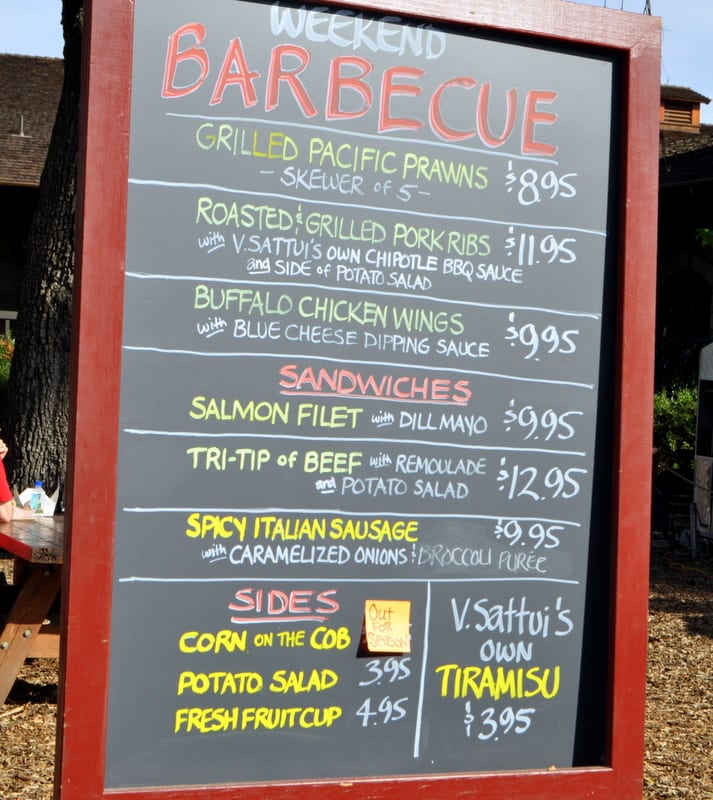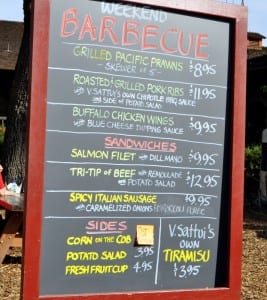 OK, now that I am done drooling over Sattui, let me make some other recommendations.
If you are not wanting to make appointments and have private tastings at set times, then here are some other recommendations.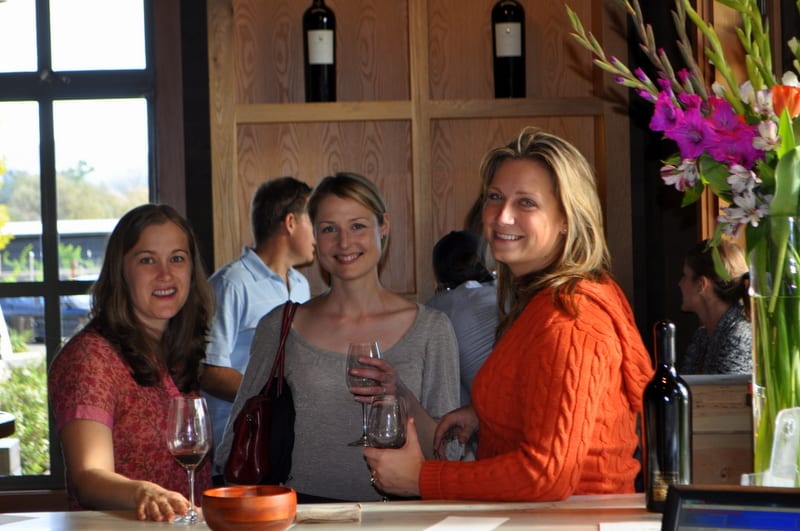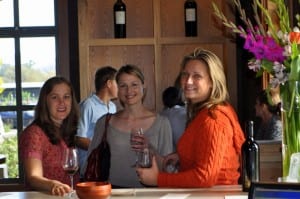 What wineries to visit for private appointments in Napa:
I am sure everyone has there favorite winery in Napa. The first one they visited. The one where the proposed to their spouse. But, for me it is the one with the experience that was unbelievable. The wine was amazing. The winery is...
The wine is not cheap but we all need to celebrate with friends from now and then. And this is the bottle I plan on celebrating with next time.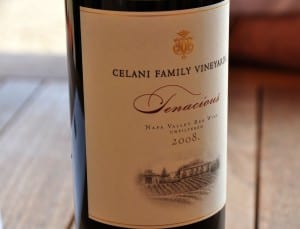 You literally sat on the back veranda of the estate home and tried bottles of wine their consultant brought out for you.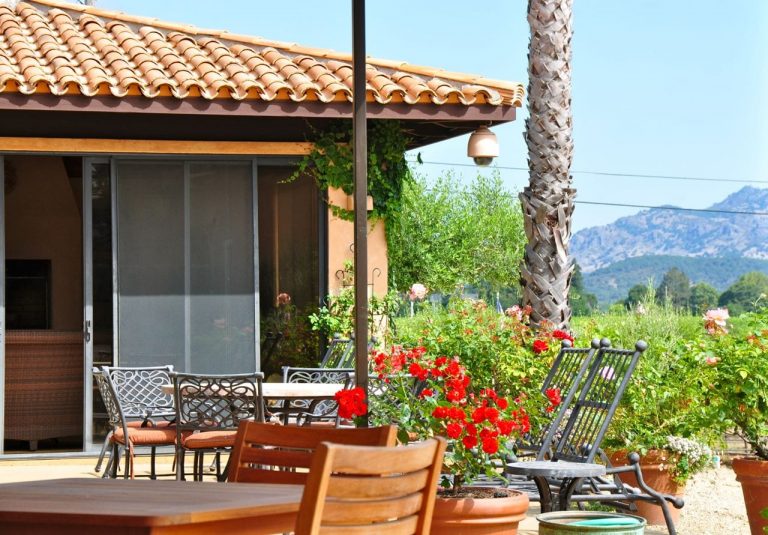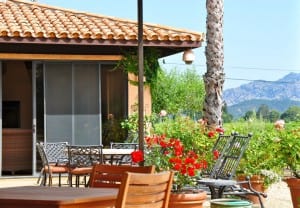 We could have stayed all day. I highly recommend finding a winery to have a private tasting for the experience a small intimate winery has to offer.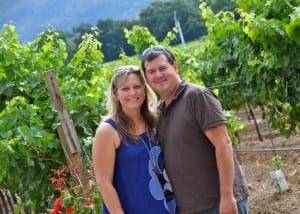 My first trip to Napa, we had a private tasting out at the Burgess Cellars.
Where to go in wine country to eat in Napa Valley?
If you are going to drink all day, you better start with a good breakfast. I would recommend you start at ABC, the Alexis Baking Company.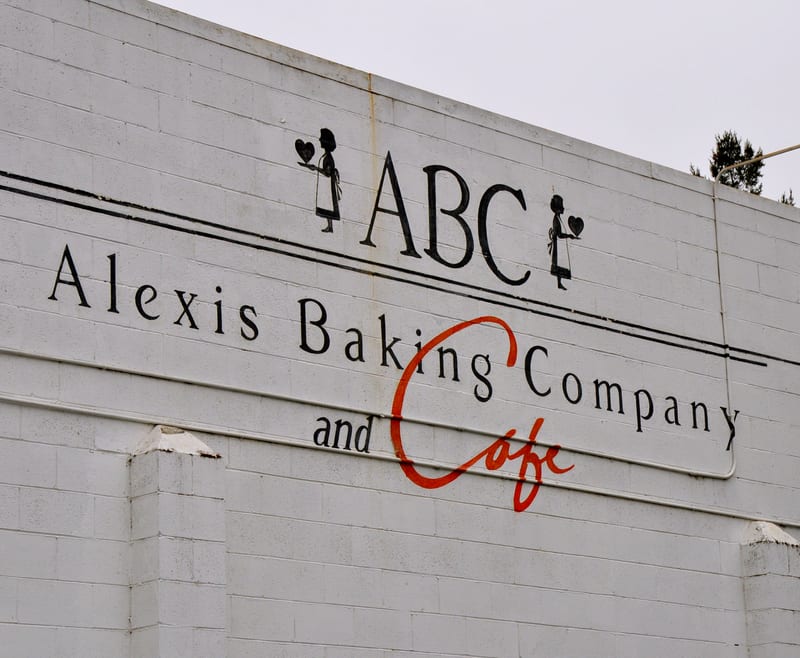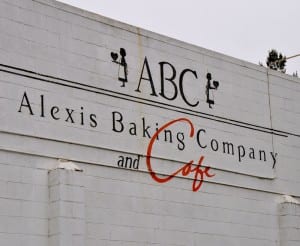 We actually loved this place so much, we ate breakfast there twice during our last trip. They have everyday items plus specials on top of their regular items.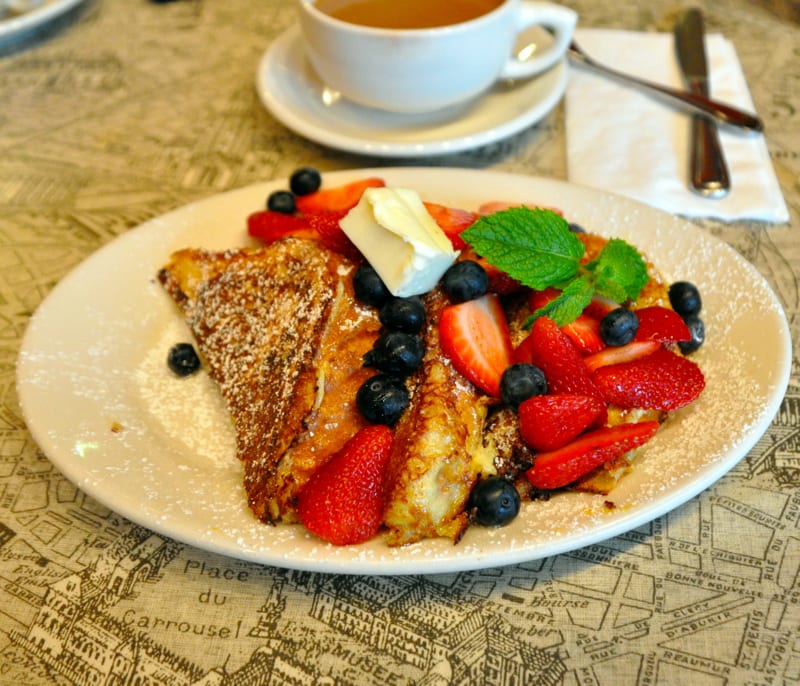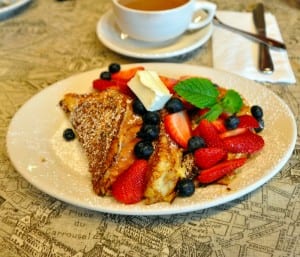 Since breakfast will fill you up, snack at the wineries or be sure to eat at V. Sattui. Then for supper, I highly recommend that one night you eat on the wrap around porch at Auberge Bistro and Bar. The views are breathtaking.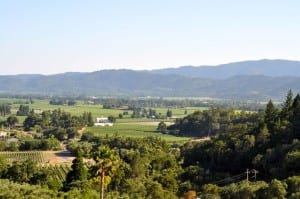 This place has a great combination of small plates mixed with full meals. A little bit of everything for everyone!
Planning on hitting Sonoma County too? Be sure to watch for my Sonoma recommendations coming soon.