Disclosure: *This post may include amazon links. As an Amazon Associate, I earn from qualifying purchases.
Willamette Valley, with its rolling vineyards and award-winning wineries, offers the perfect backdrop for a memorable girls' trip. Indulge in wine tastings, gourmet meals, and relaxing adventures while creating lasting memories with your closest friends. A weekend getaway to Willamette Valley staying in Newberg will leave you refreshed, inspired, and eager to plan your next wine-filled adventure. Cheers to unforgettable moments and delightful sips! 🍷✨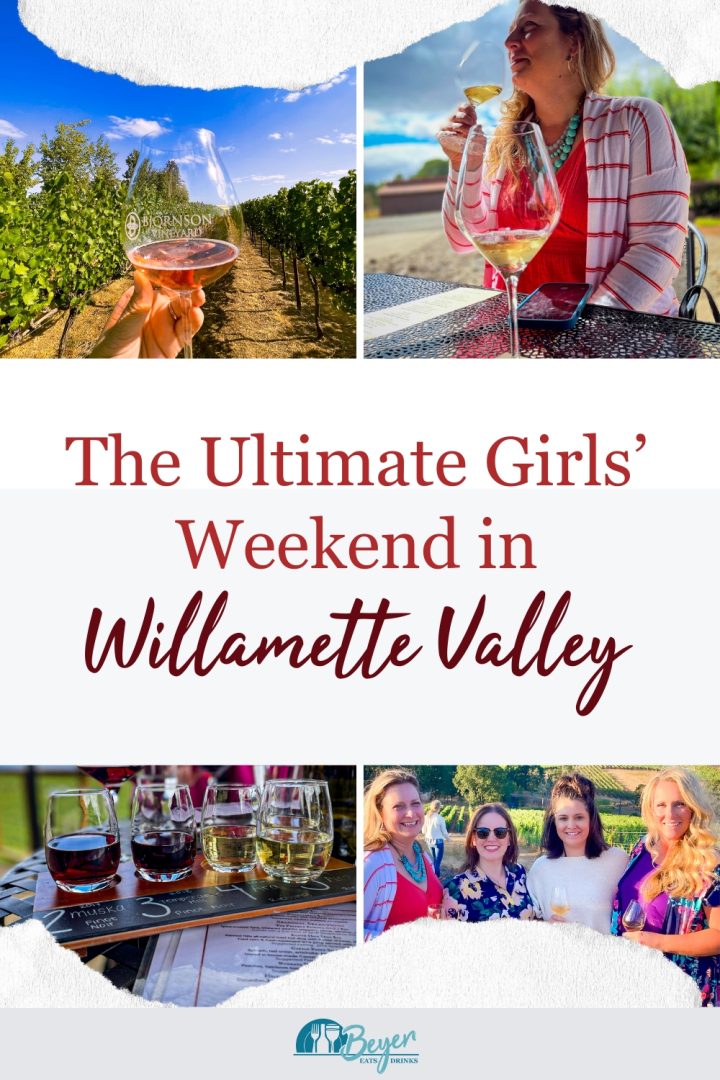 Just a quick drive from Portland lies the beautiful Willamette Valley in Oregon wine country. Look no further than a girls' getaway to Willamette Valley, Oregon, with the delightful town of Newberg as your base. Known for its pinot noir and cool climate wines, it's the perfect destination for a fun girls' weekend getaway. I recently took a trip to Willamette Valley with my closest girlfriends and had the best time laughing, wine tasting, and literally taking a little time to smell the flowers. We were celebrating our friend, Brooke, getting diagnosed with and beating breast cancer when she was nine-months pregnant. Then being locked down with a baby and going through radiation and a global pandemic. My girlfriend needed something to look forward to!
What is the best time of year to visit Willamette Valley?
For serious wine drinkers, they will say you have to go in the fall for the grape harvest. After all there is so much activity with the winemaking from September until November. However, this can be a very busy time of year. My girlfriends and I decided late August after our kids were back in school would be the best time of year to head out to Willamette Valley for a girls' weekend. This served to be a perfect time for the weather, the agriculture experiences, and smaller crowds.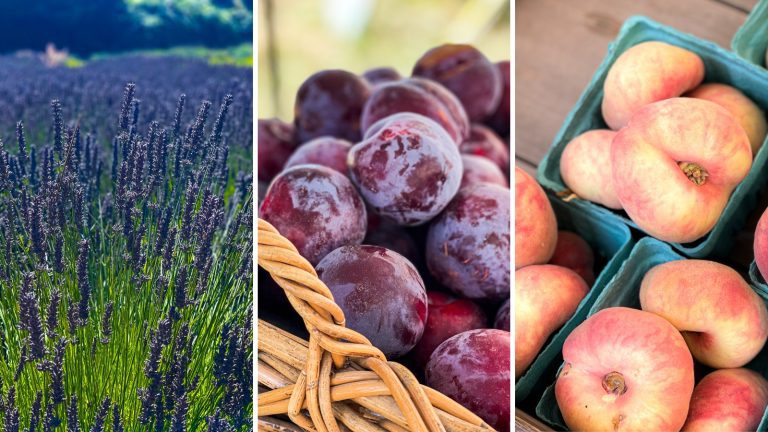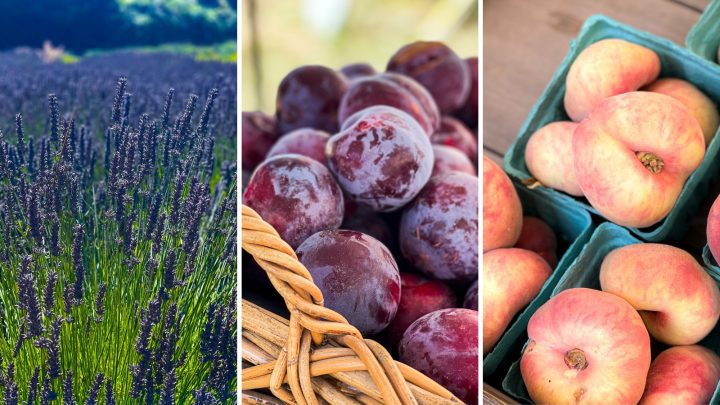 How to get to Willamette Valley?
Since my friends and I were all coming from different cities - Indianapolis, Tulsa, Des Moines, and Denver - we decided to fly in on the afternoon before we want to hit the ground running. We arrived on Wednesday evening at various different times but three of us were able to grab a great dinner at LeChon in downtown Portland before heading back to the airport to pick up our fourth girlfriend.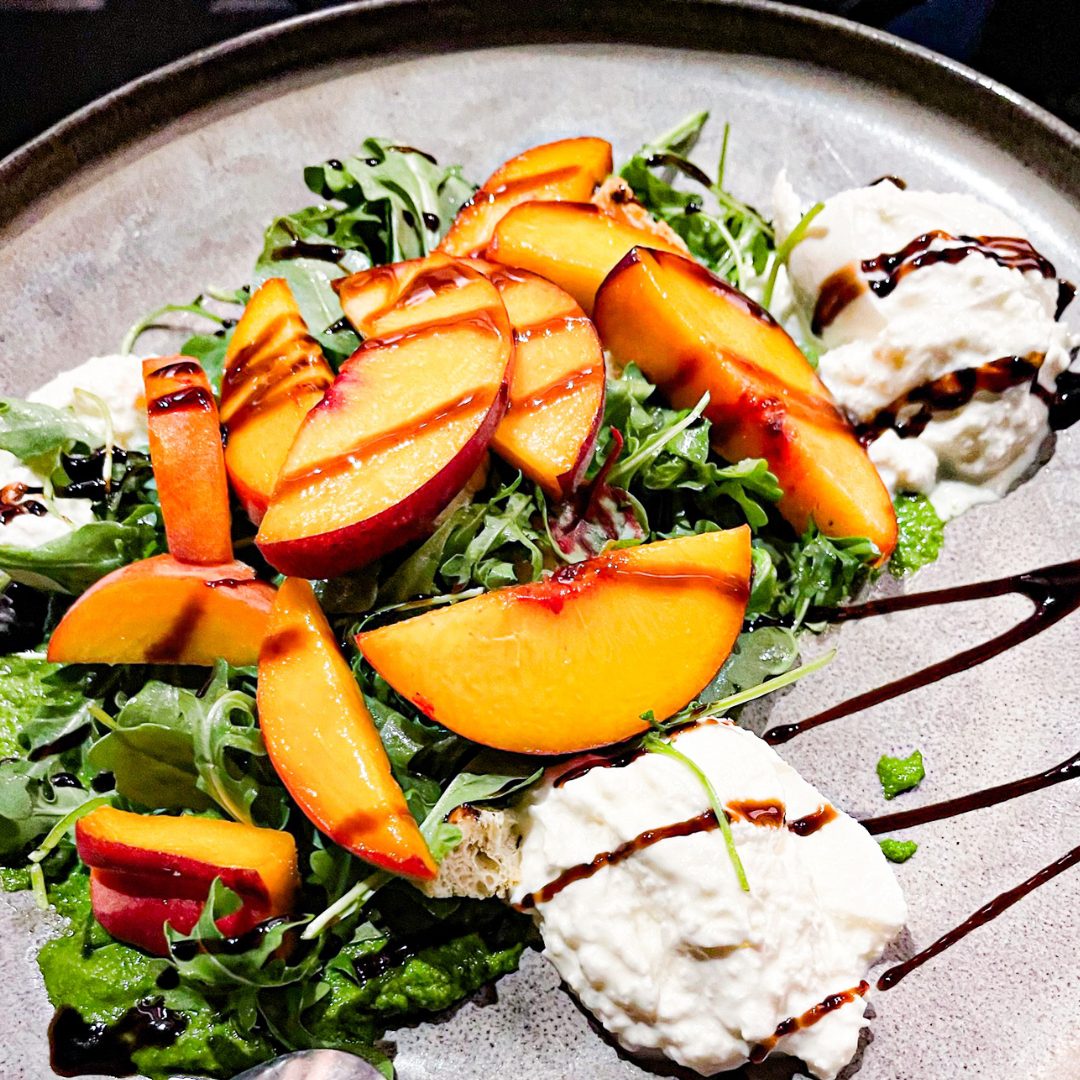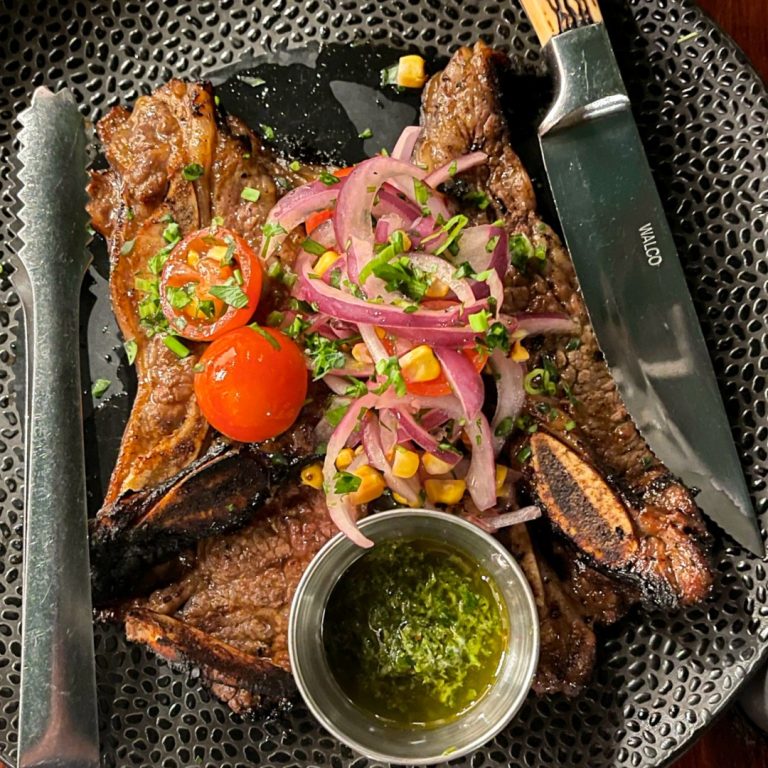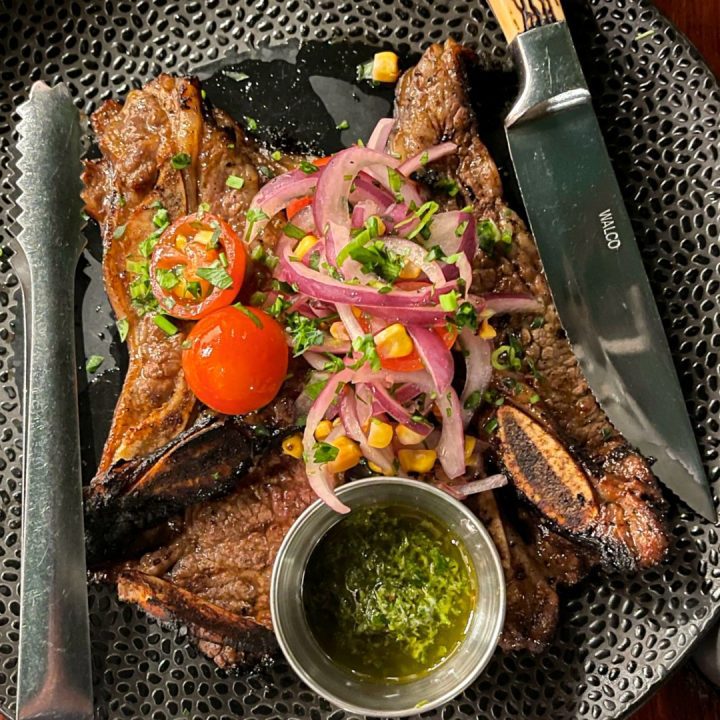 We rented a mini van and headed south from the airport and arrived to Newberg in under 90 minutes. Luckily we are all used to central or eastern time zones.
Where to Stay in Willamette Valley: A Charming Choice with Newberg
We booked a cozy three bedroom rental house on Airbnb located right in downtown Newberg on College Street. This was the ideal home base for our Willamette Valley adventures! With a backyard patio and bistro set, spacious living area, and comfy beds for our individual bedrooms, our house gave us the full wine country experience. The location could not have been better for walking to the downtown area filled with local coffee shops, restaurants, and tasting rooms.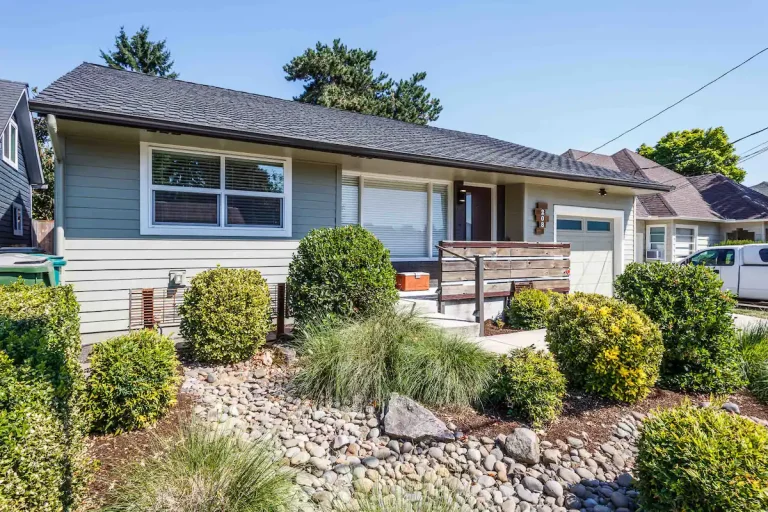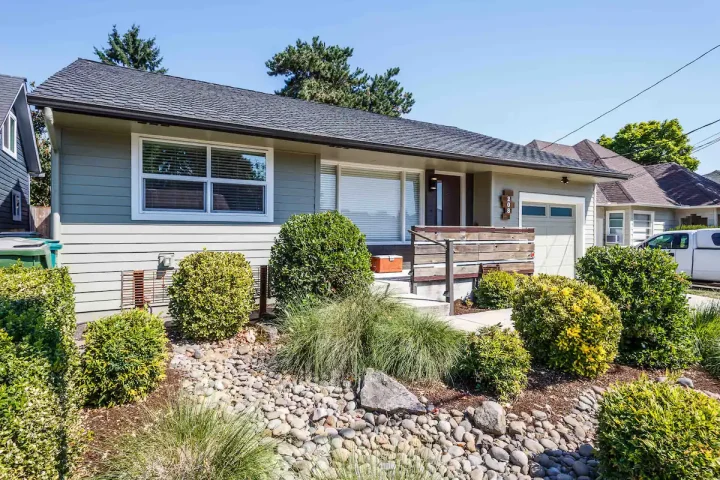 Where to Taste Wine: Insiders Wine Tour
While we love us some pinot noir, we didn't necessarily have must wineries we were dying to go to. So, we hired a driver and wine tour company who took care of all of the details. We went with Insiders Wine Tour. The company did a great job of asking us the type of wine we like, the kind of food, and even the music we would like on our ride. Here is what our vineyard tours looked like.
10:50 am - pickup from our AirBnB in Newberg
11:00 am - Roco Winery, Newberg, Oregon
1:00 pm - Brooks Winery with a full service lunch here while tasting
3:00 pm - Bjornson Winery, Salem, Oregon
These tours were so beneficial because they actually allowed us to learn about what types of pinot noirs we liked based on the soil type the grapes were grown in. This allowed us to hit a few different wine shops and pick wines based on this. So helpful!
Roco Winery
The main wine-drinking day started just a short 10-minute ride from Newberg. We started with one of the wineries that is now one of my top recommendations to anyone going out to the valley, Roco Winery! They started us with their sparkling wine, RMS Brut, and the rest was history. They had several different pinots to show off as well. The wine was so good we had to ship cases home!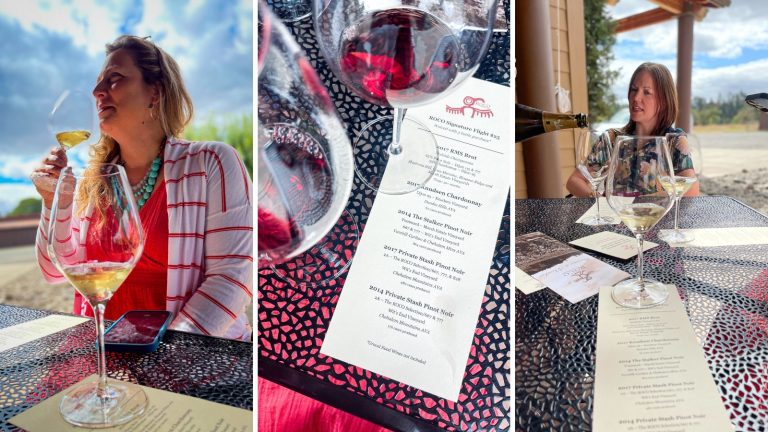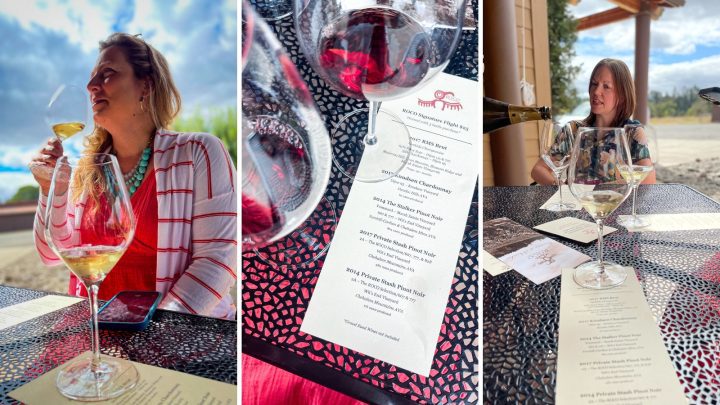 Brooks Winery
From Roco we went on an unexpected tour of the agriculture on the way to the next stop, Brooks Winery. The Brooks Winery was also our lunch destination. A flighted wine tasting on their elevated patio truly was an elevated experience. The wine, the charcuterie, and the gardens were all worth the stop.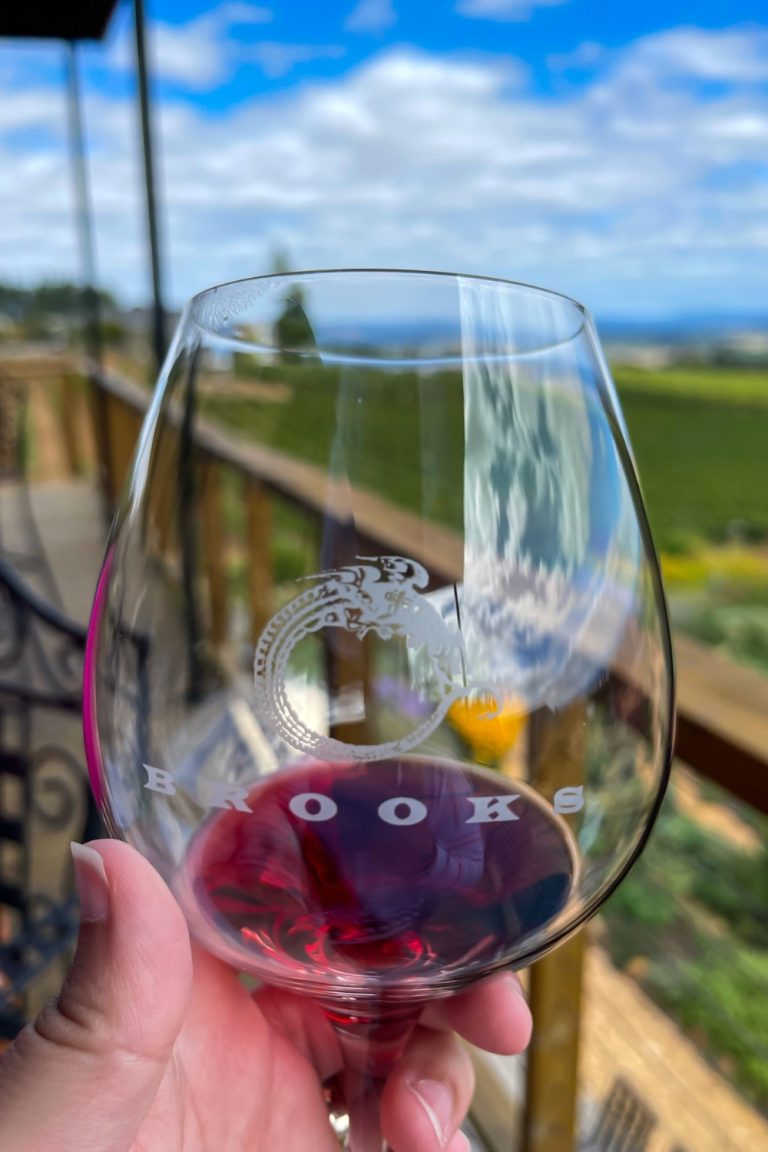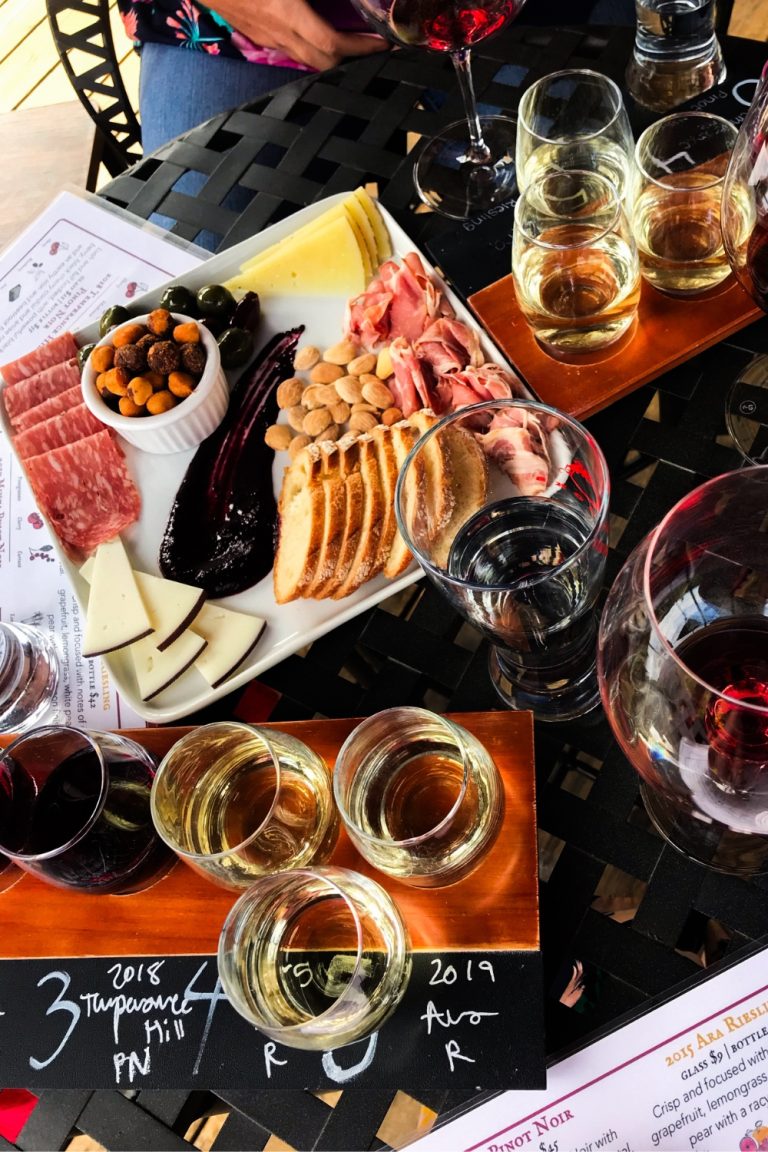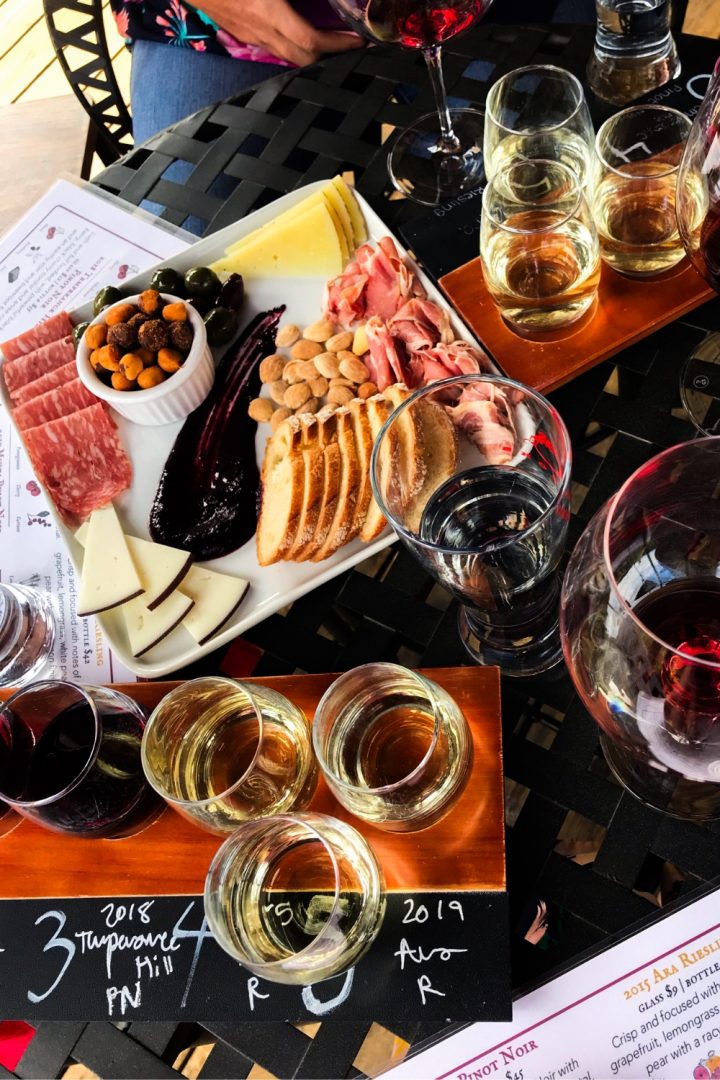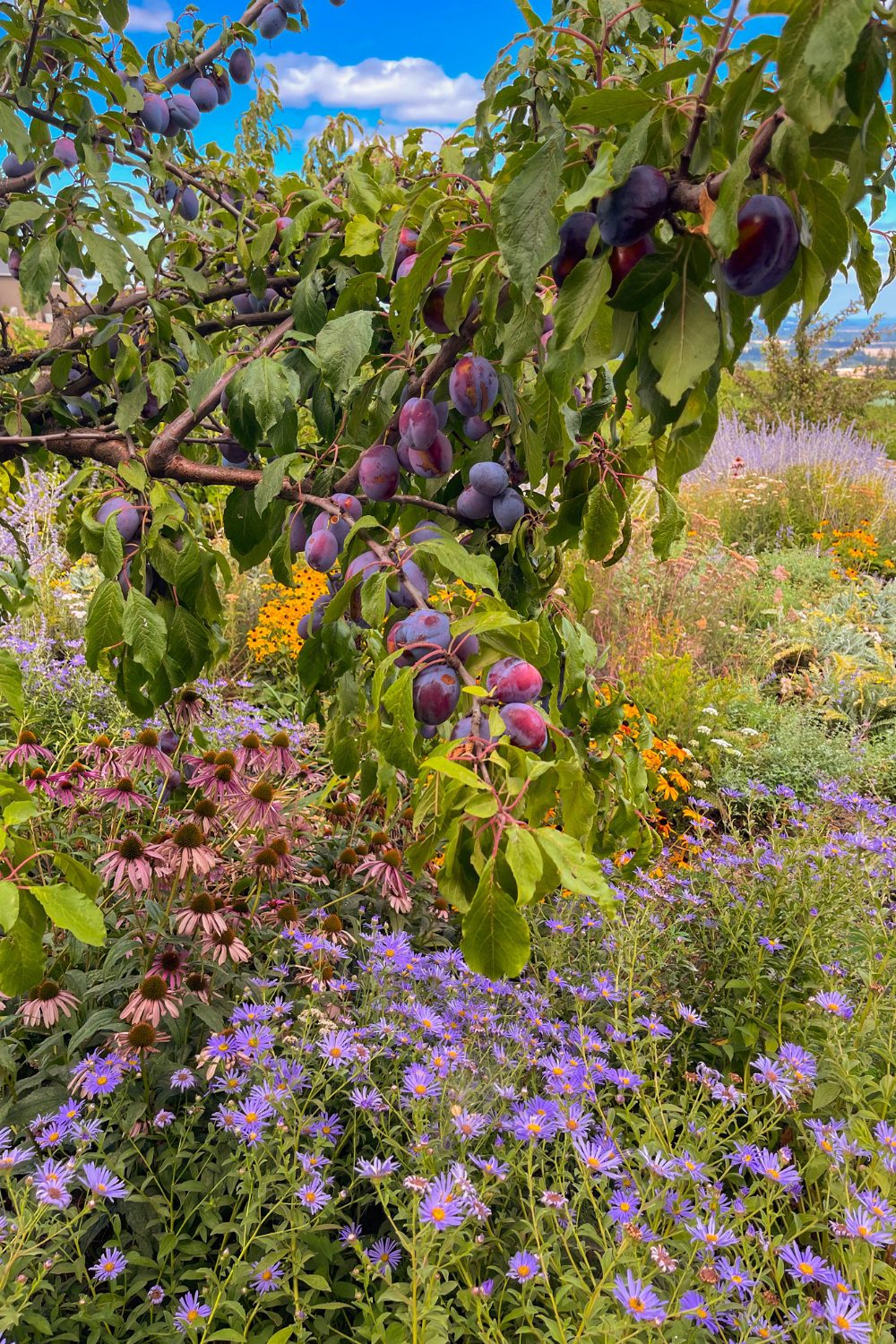 Bjornson Winery
The last stop of day was at Bjornson Vineyard in Eola-Amity Hills. The locations was stunning and we encountered our first rosé of the day. It was the perfect ending to the day with a perfect garden setting on the edge of vineyard. The wine was delicious and allowed for us to unwind after a day of fantastic tastings of Willamette Valley Wine.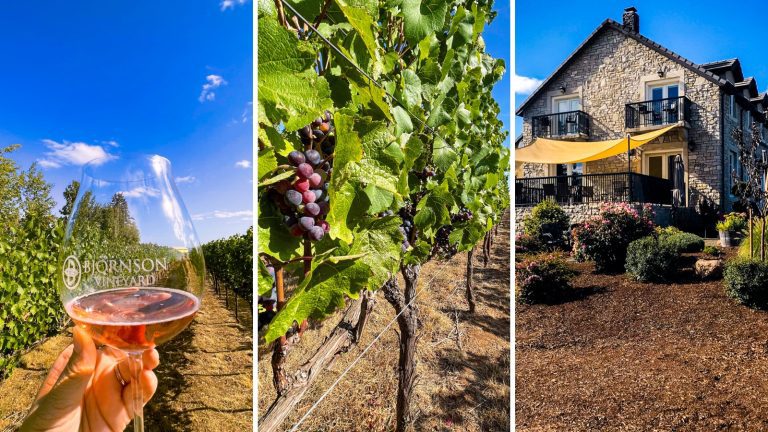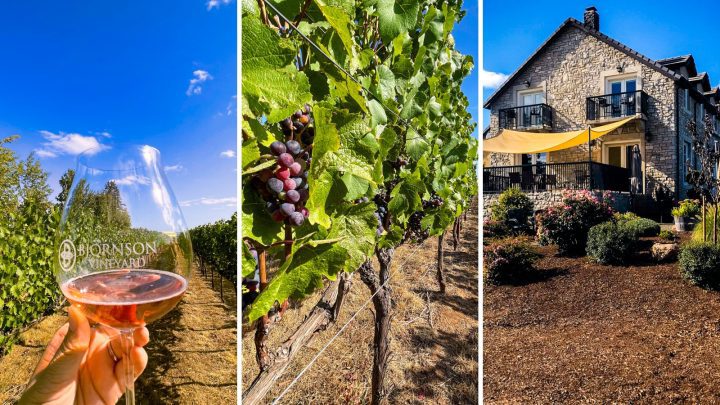 Where to Eat in Willamette Valley
Like most of my trips, I preplan with a good old Yelp list. But I also want to leave some flexibility in our eating to experience things on the go. Here are the food hits we had on our trip:
Newberg, Oregon Food Recommendations-
Barley & Vine Tavern: This was a cute wine bar with small plates just a few blocks from our rental house. Barley & Vine Tavern obviously had a great wine selection but their nachos hit the spot after a day exploring Tillamook. We felt like we were hanging out with the locals at this place.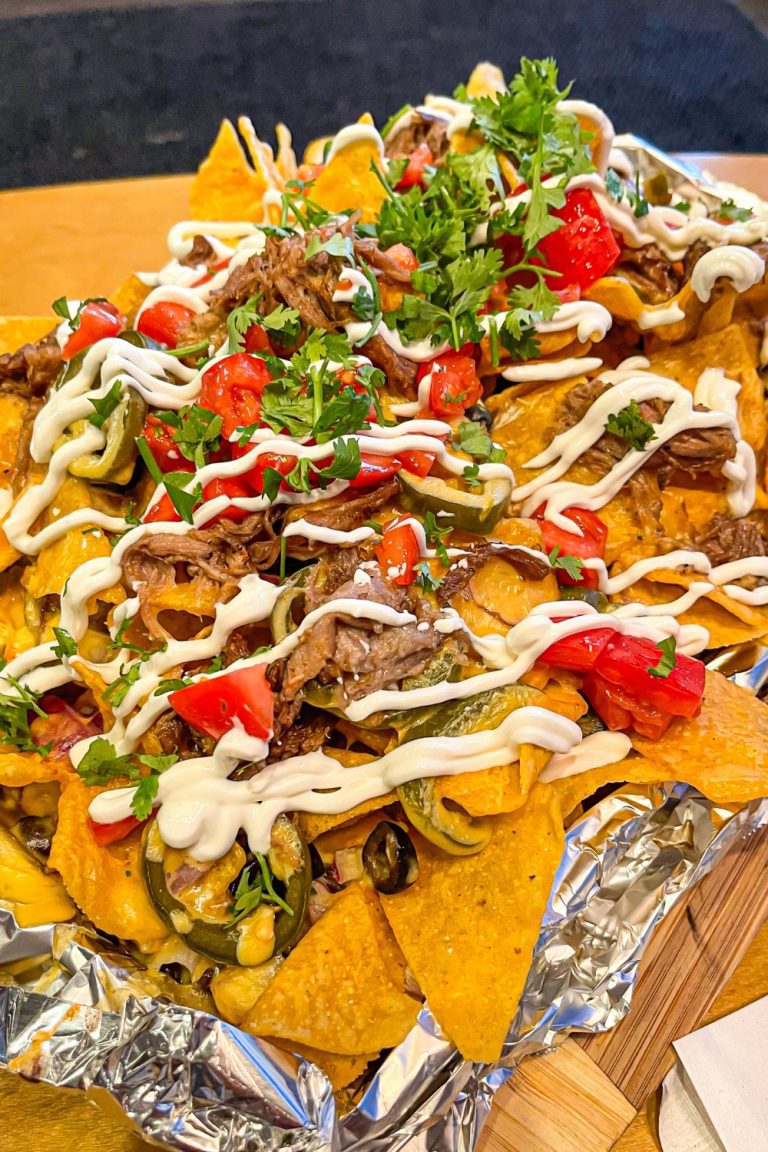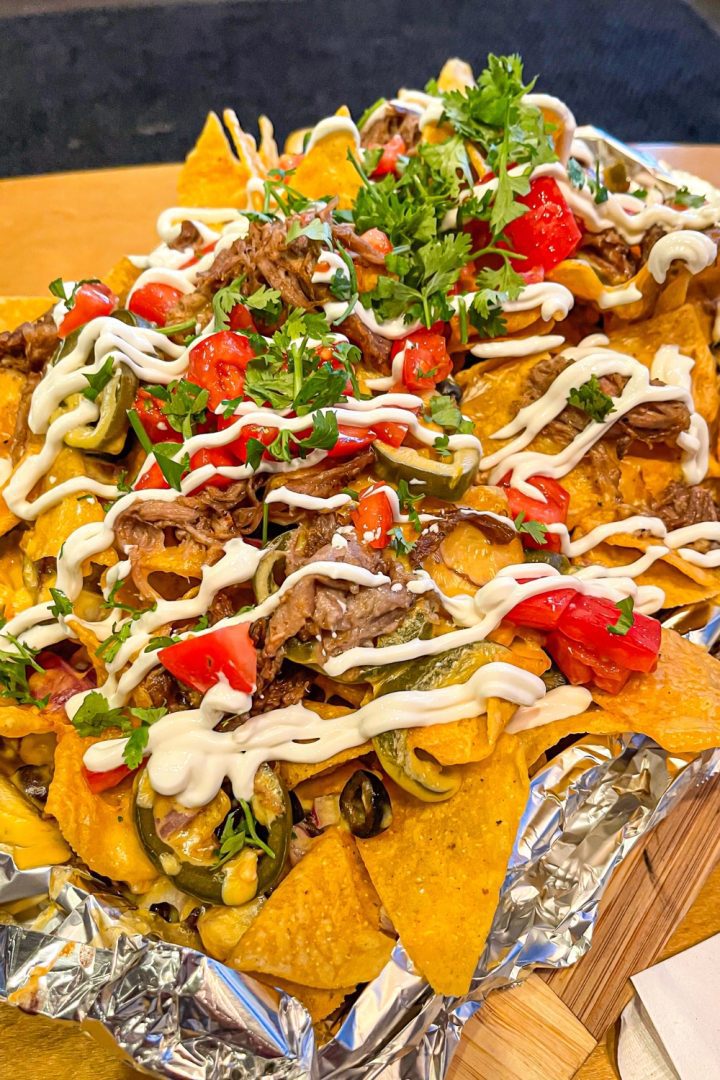 Coffee Cat Coffeehouse: While we definitely had the ability to make our own coffee in the morning in the AirBnB, why not take a quick walk to the Coffee Cat Coffeehouse? The coffee was fabulous and they had some great breakfast burritos to make sure we had some sustenance before we took off on our adventures.
Good Company Cheese Bar & Bistro: After the night of checking out the Dahlias and hiking the trails around the Gorge on the Columbia River, we wanted a chill evening. We picked up several pieces of fresh fruit at roadside stands and then got our fill on cheese and meats from the Good Company Cheese Bar & Bistro.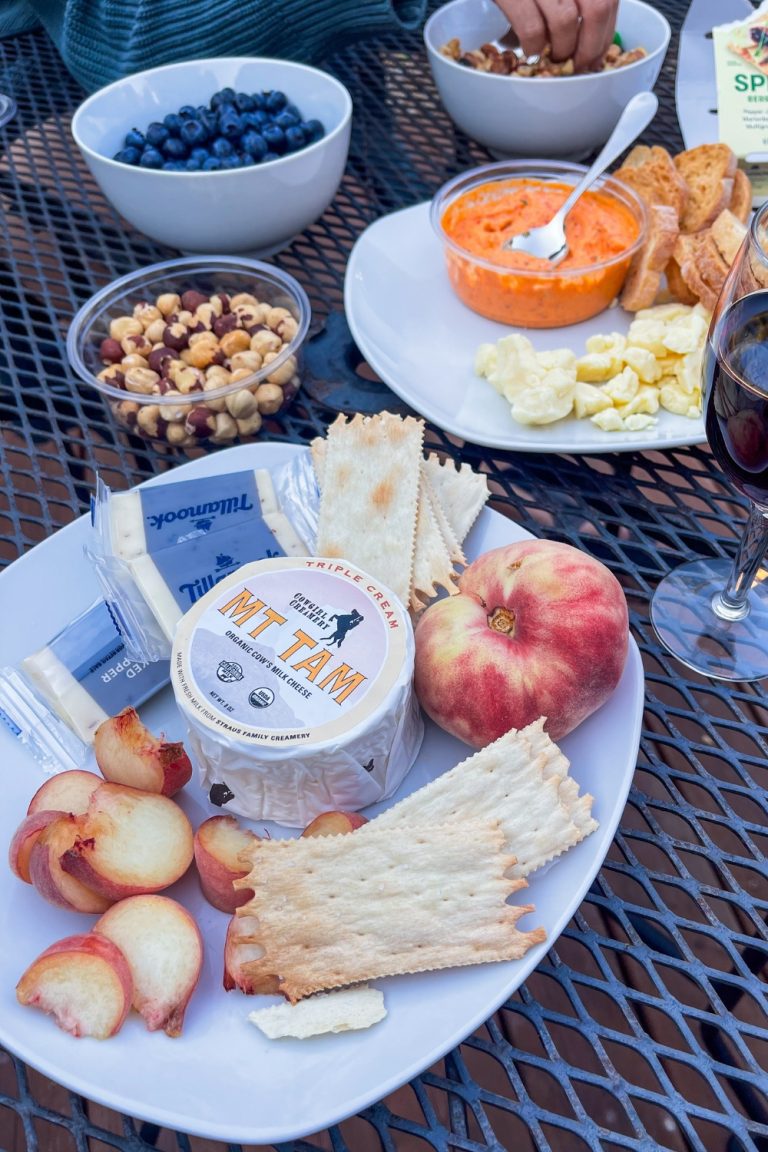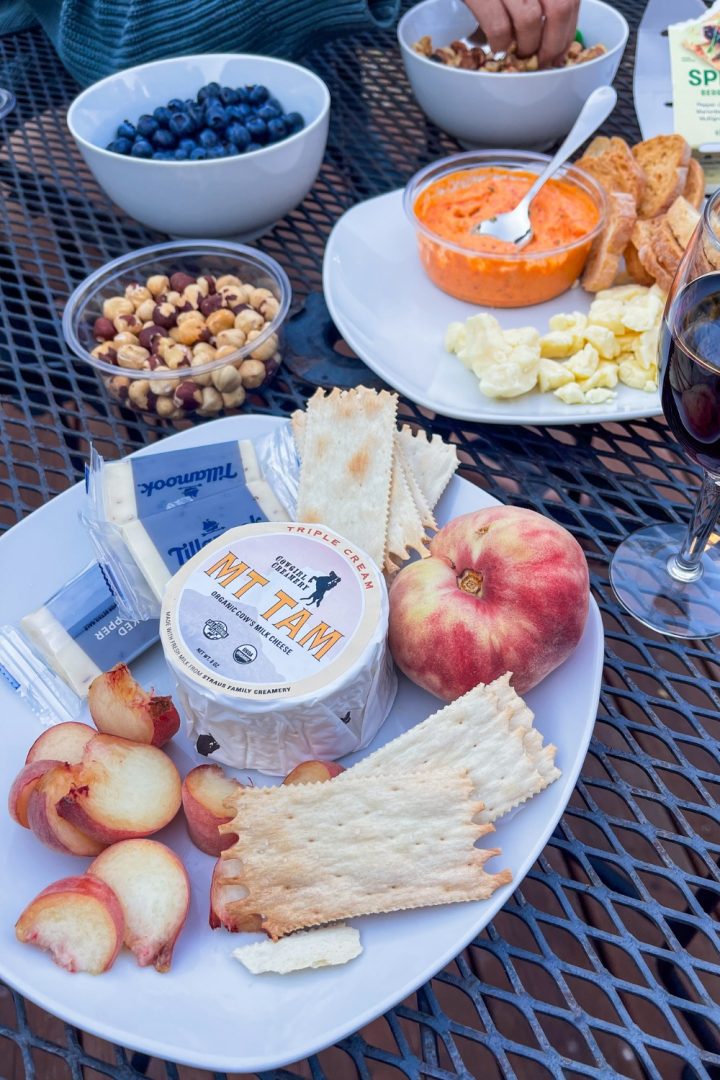 More Great Food Options in the Willamette and Portland Area: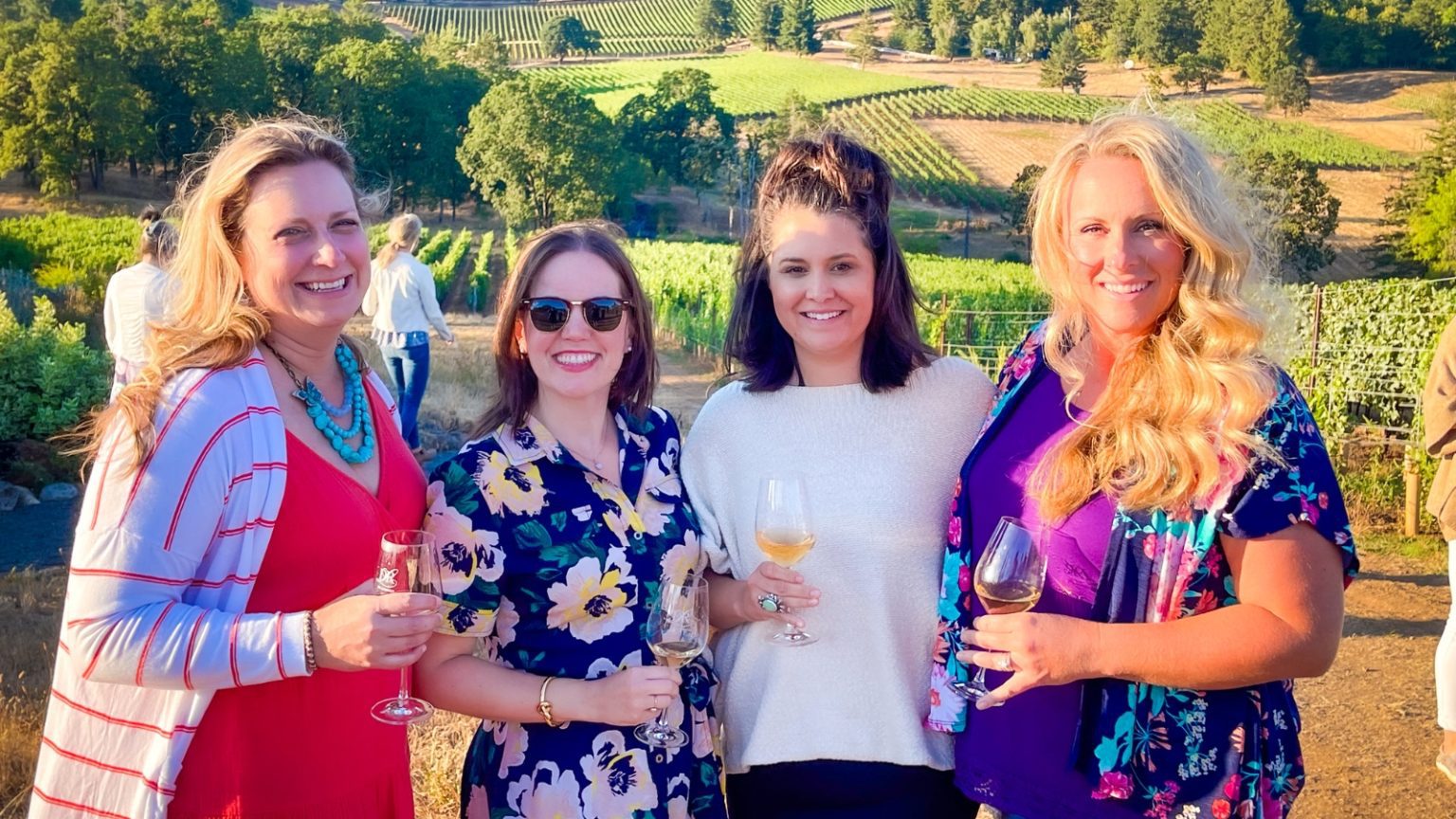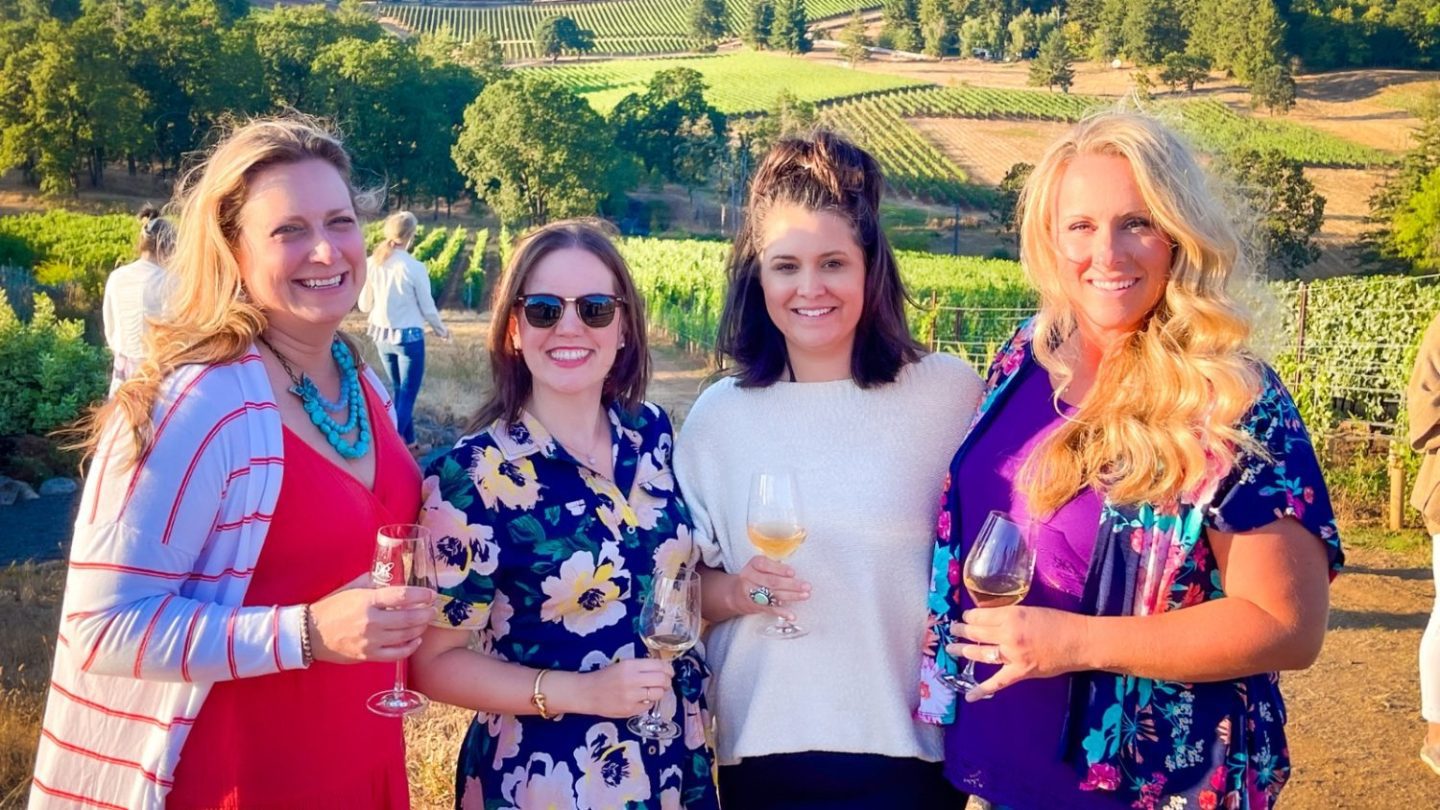 Bounty of Yamhill: After our day of wine tasting we had a fun wine dinner put on by the Bounty of Yamhill at J. Christopher Winery in the heart of Chehalem Mountains. It was a gorgeous setting with a plated meal that took all of our thinking out of our evening meal.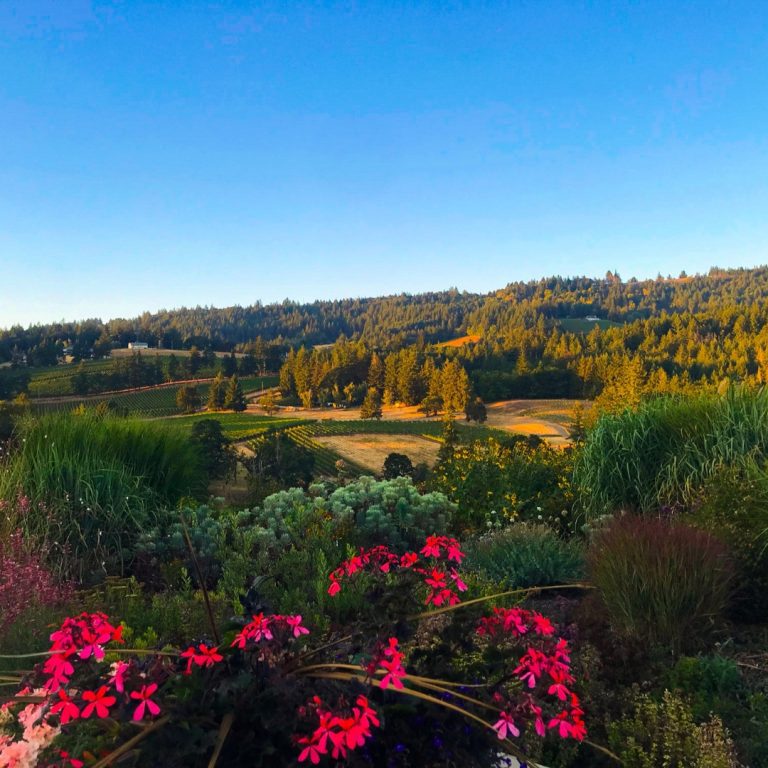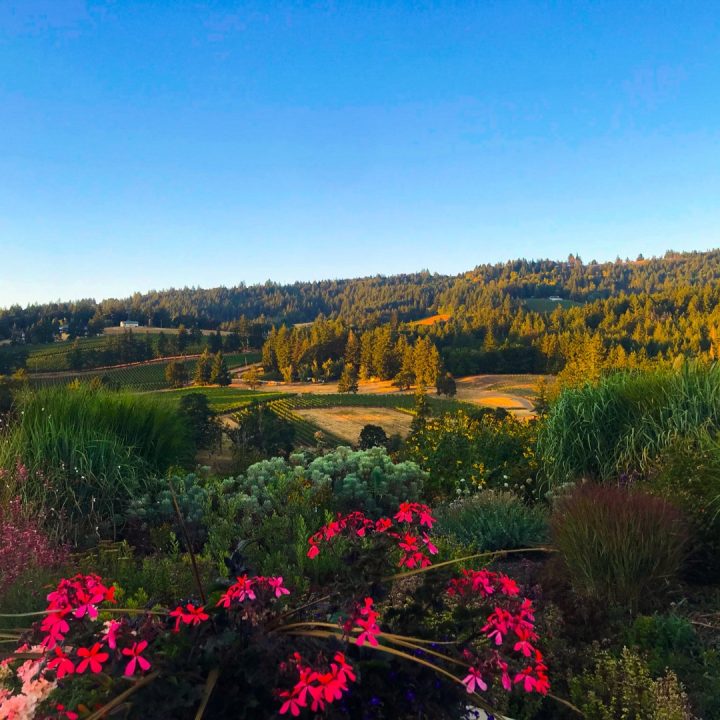 I will definitely be using their culinary experiences at the Bounty of Yamhill County on my next visit too.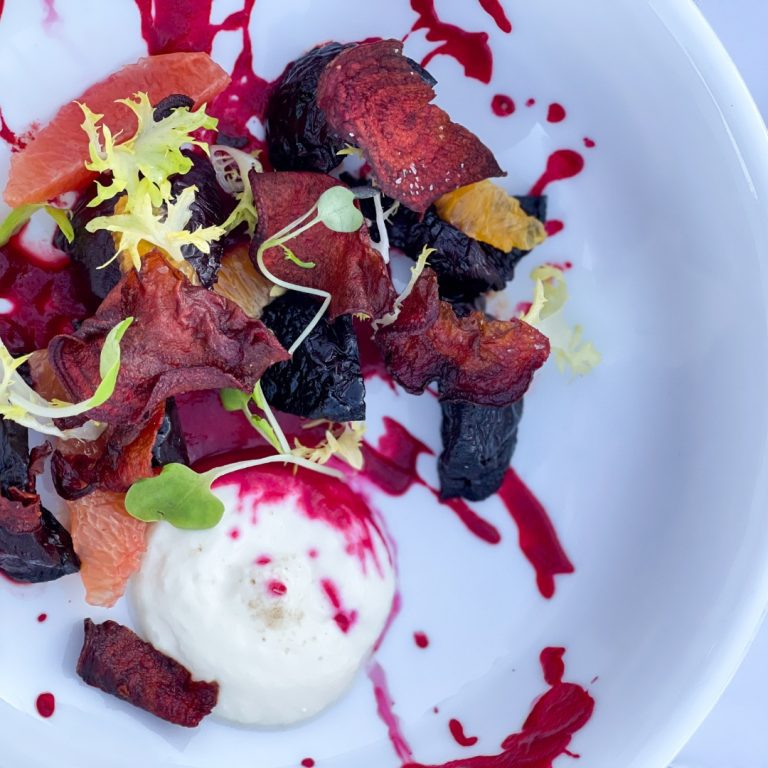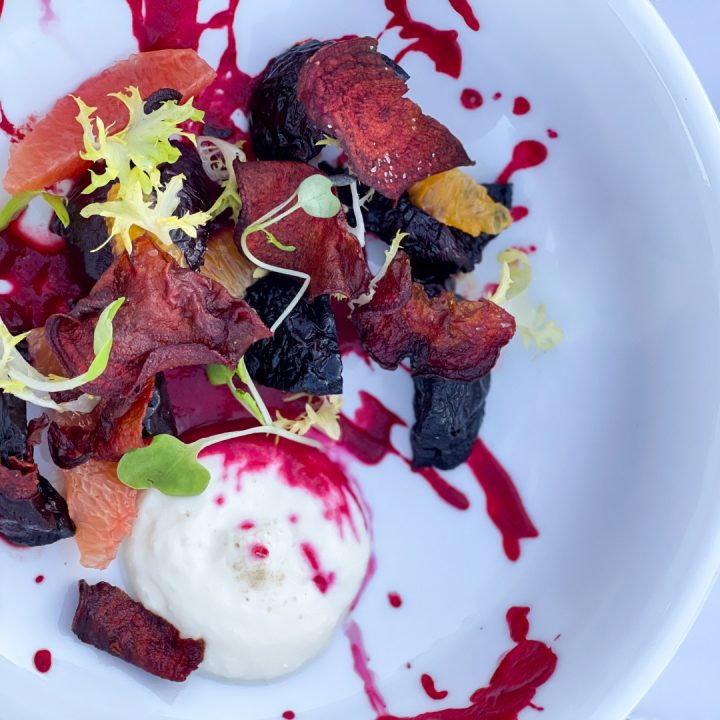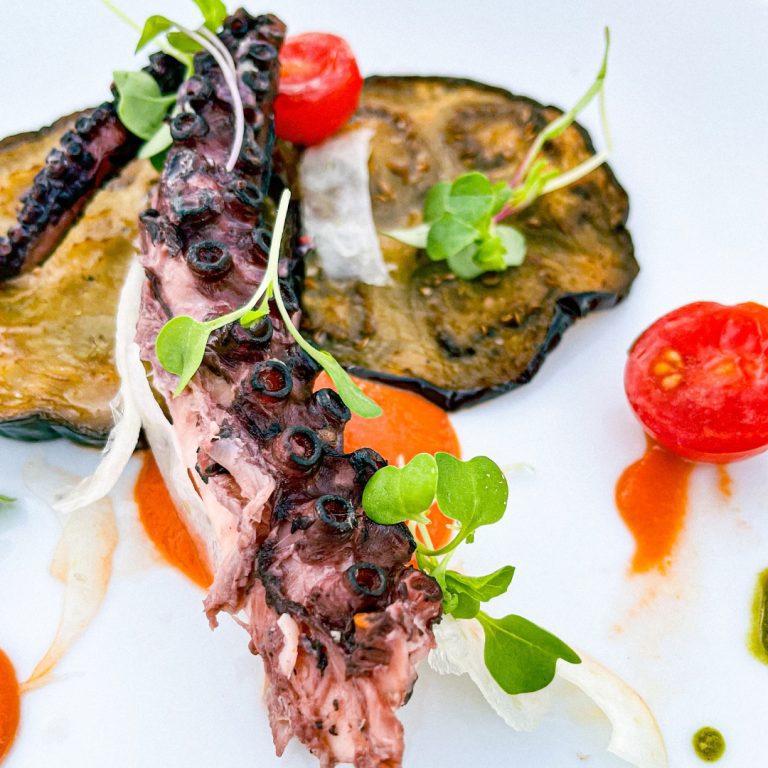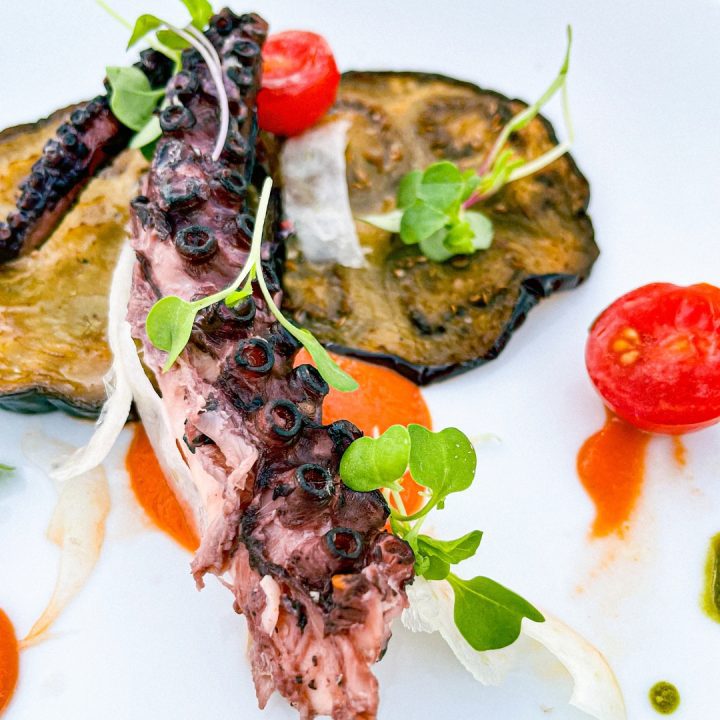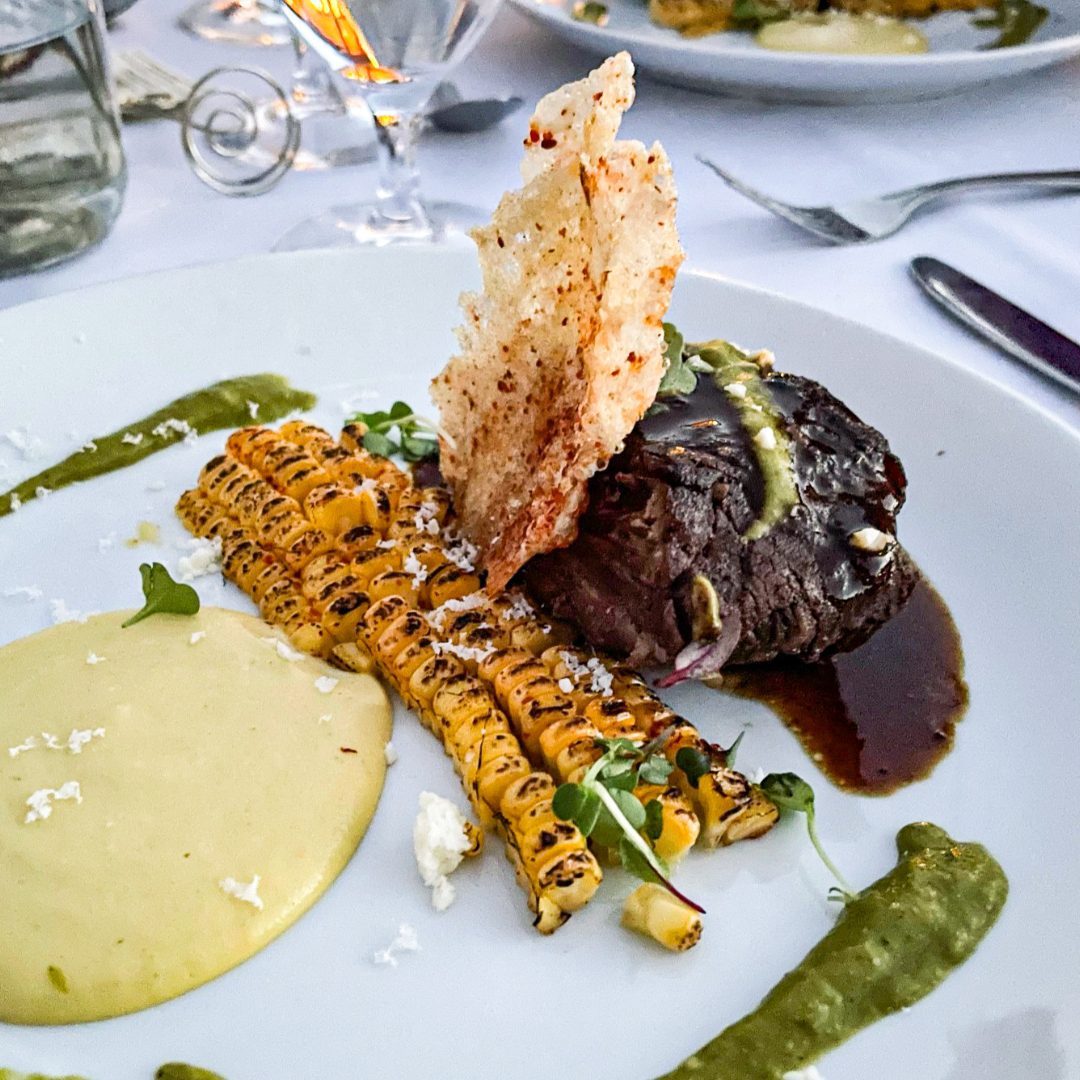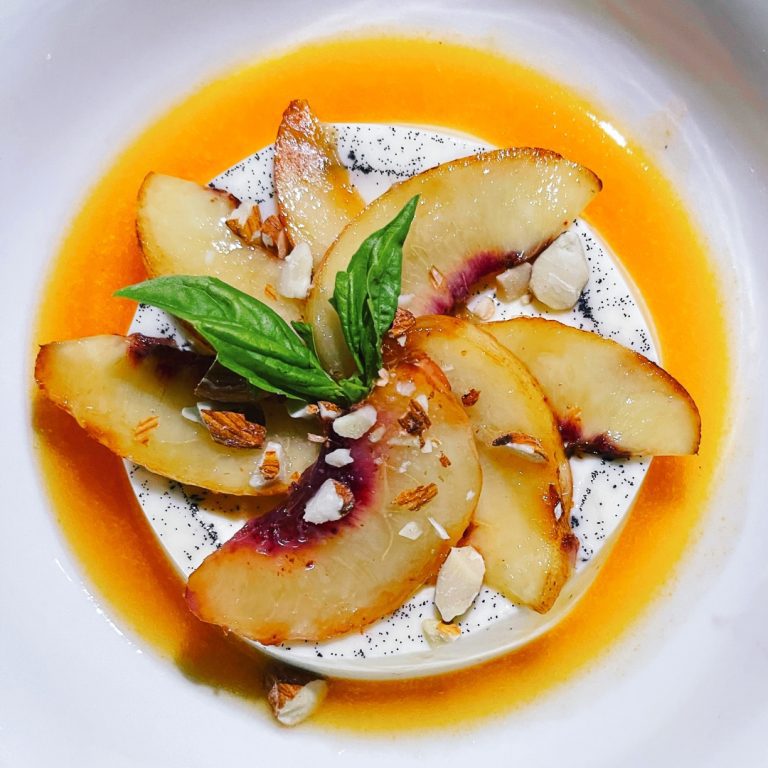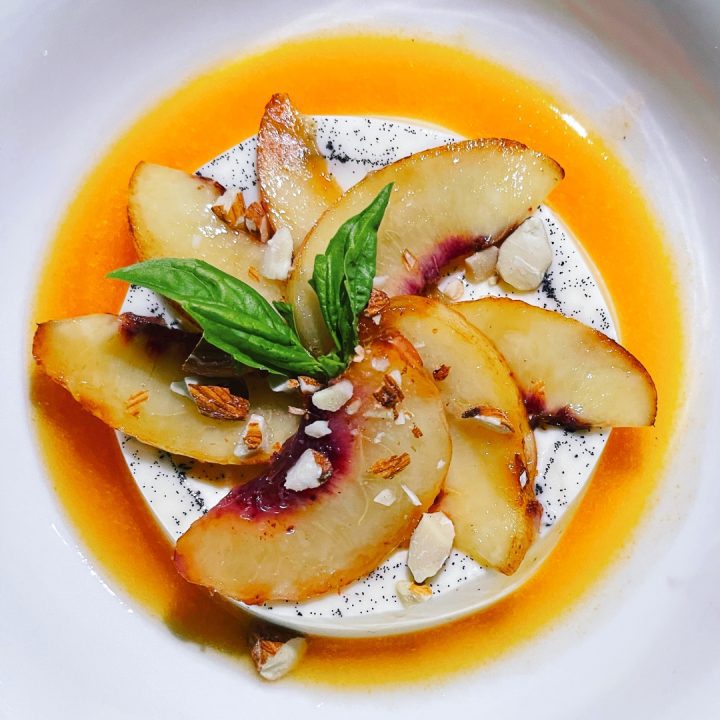 Adventures - Things to Do Besides Taste Wine in Willamette Valley
We took time on our wine drinking adventures to also go on our own little personal agriculture tour.
Tillamook and the Pacific Coast:
We started by heading out to the coast with a day trip out to Tillamook. This is where a lot of the dairy cattle are out in this part of Oregon which is why the Tillamook cheese and ice cream facility piqued our interest! We did lunch at a local brewery and then learned you can get a lot of Tillamook products at the Tillamook Farm Store was a great place to stock up.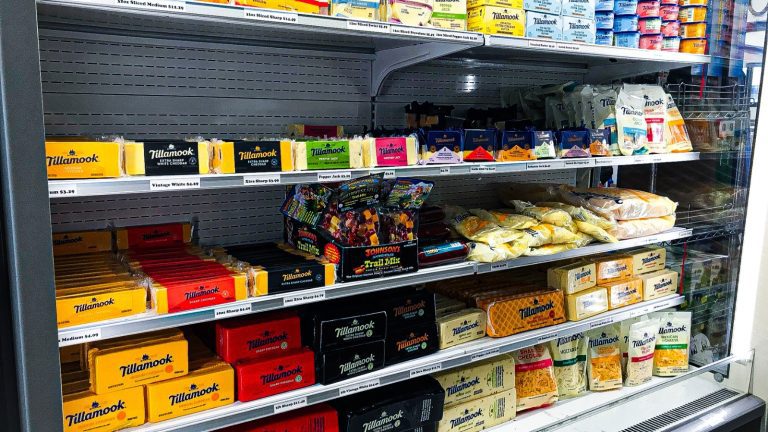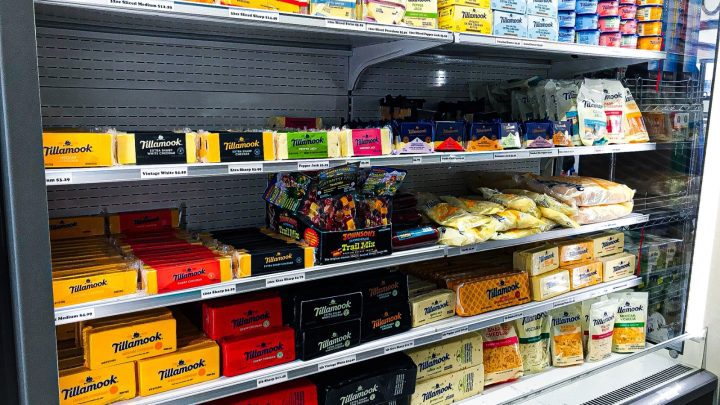 But then we did go on the self-guided tour out at the Tillamook Creamery. Do Not Leave the area without trying the marionberry pie ice cream. I am so sad I cannot find this in the Indianapolis area. We made A LOT of purchases before leaving the creamery.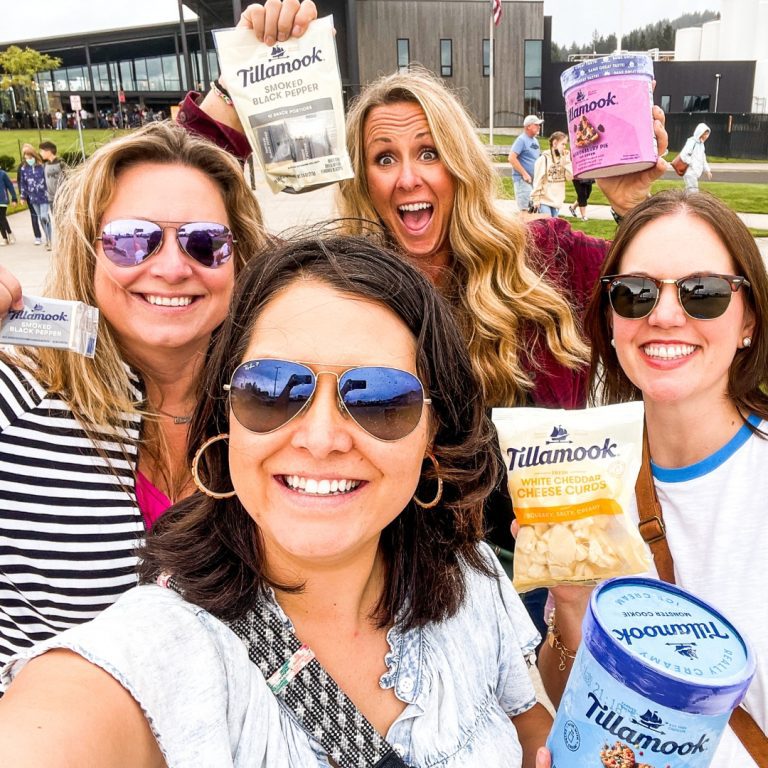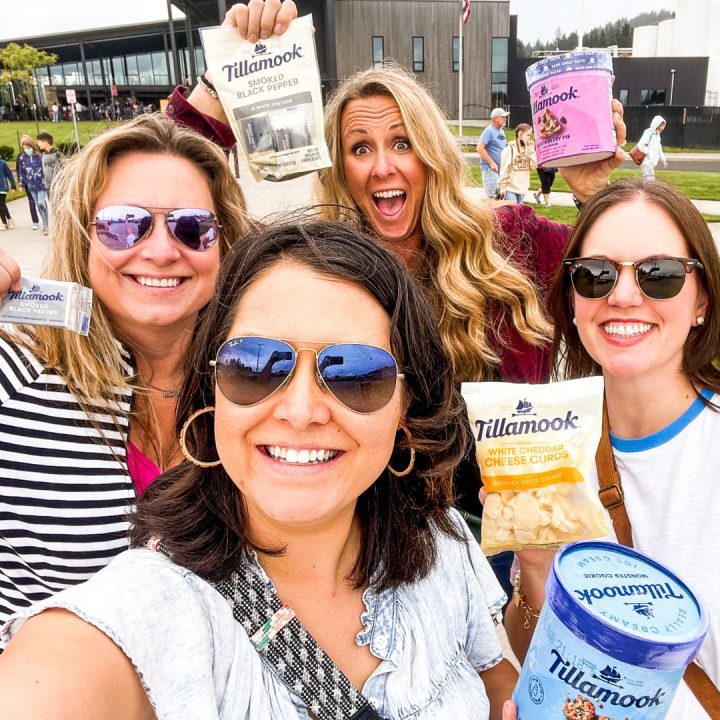 Then it was out to the coast. While it was foggy and drizzly, the beauty of the Pacific coast did not disappoint. The views were breathtaking.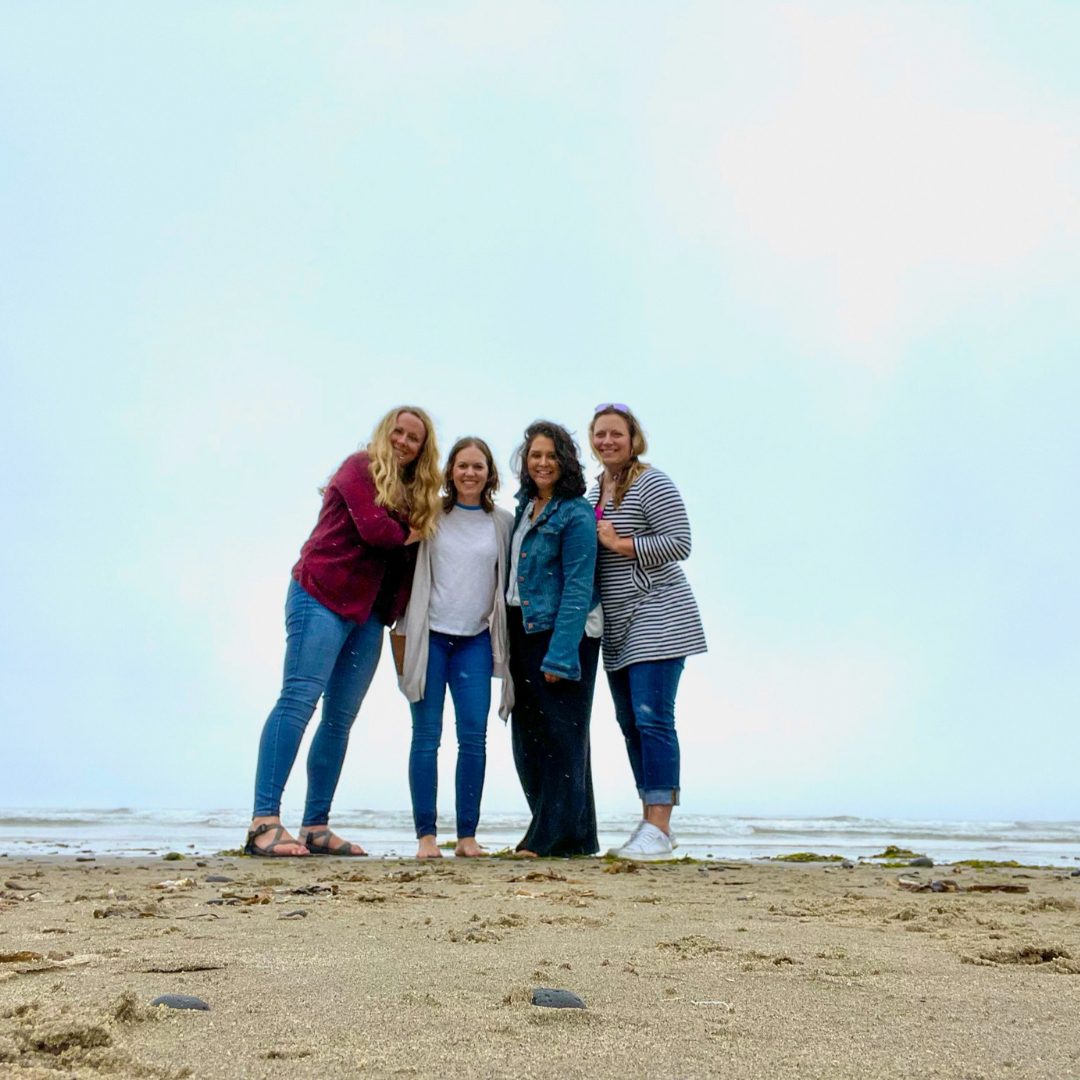 We were able to go down to the water but also take in some trails to see the ocean from above. The Pacific coast in Oregon is worth the time.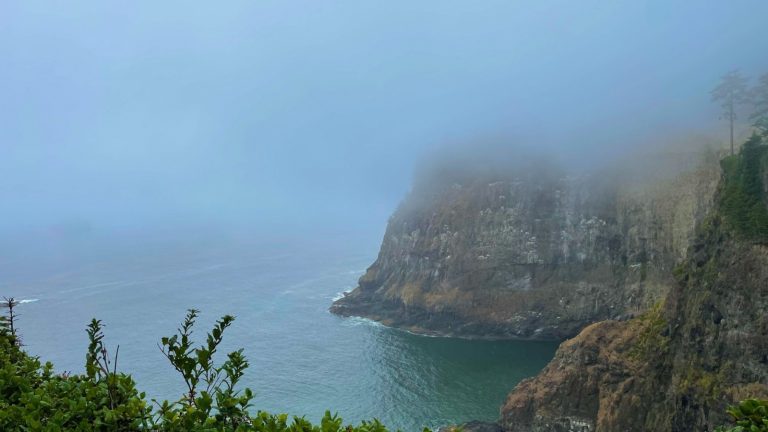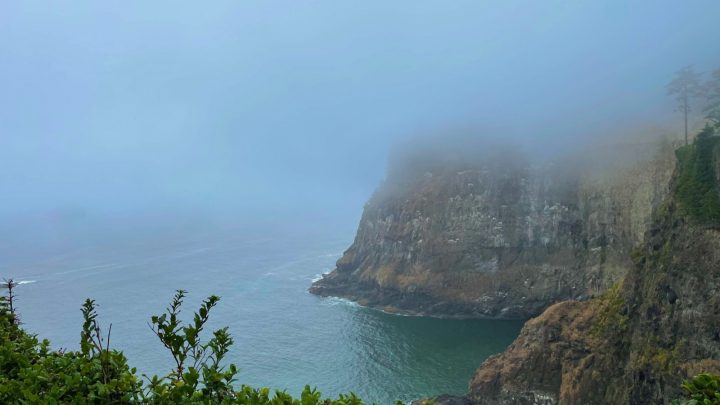 Dahlia Farms: Swan Island Dahlias
One of the highlights of the trips was actually something not at all on my radar. But my flower and garden-loving friend was dying to go see a dalia farm. We found Swan Island Dahilas and their annual Dahlia Festival. It was definitely a highlight of the trip to walk the rows of dahlias and dream about tubers that needed to be planted back at home.. Just another reason to visit the area.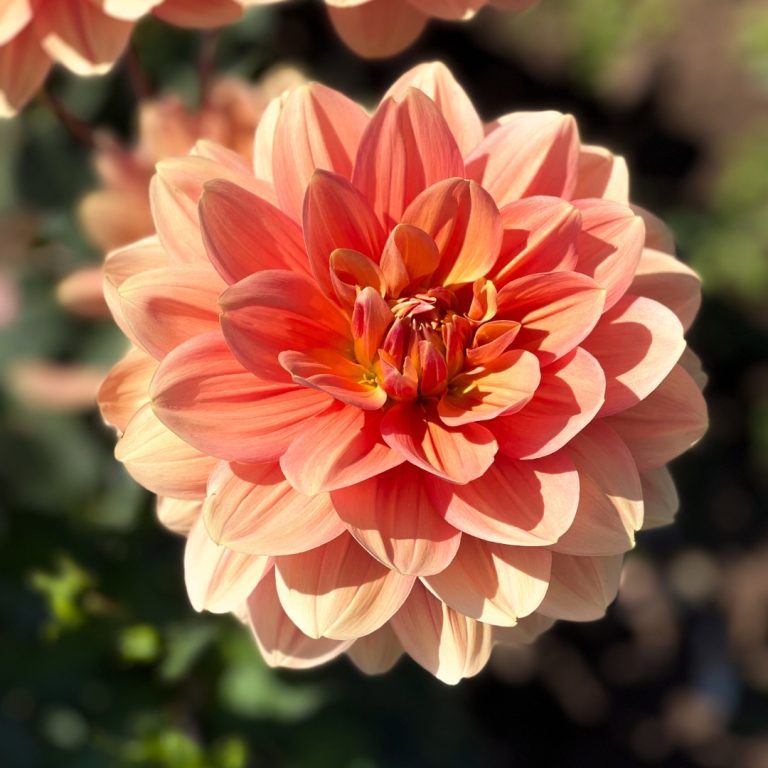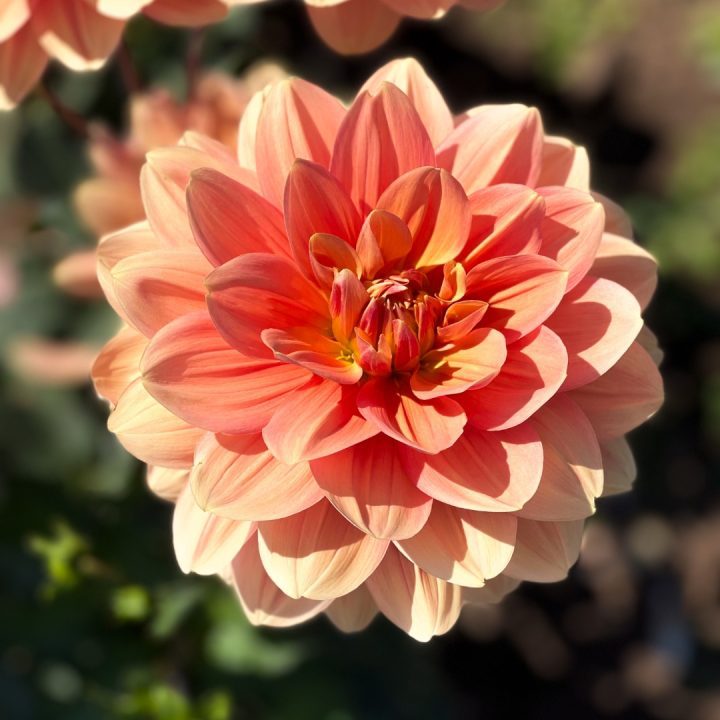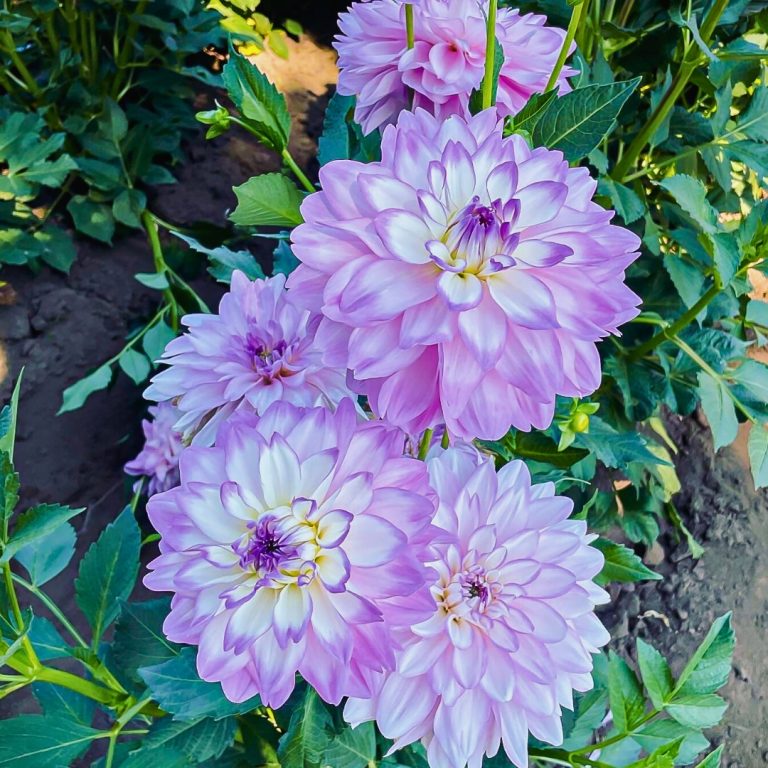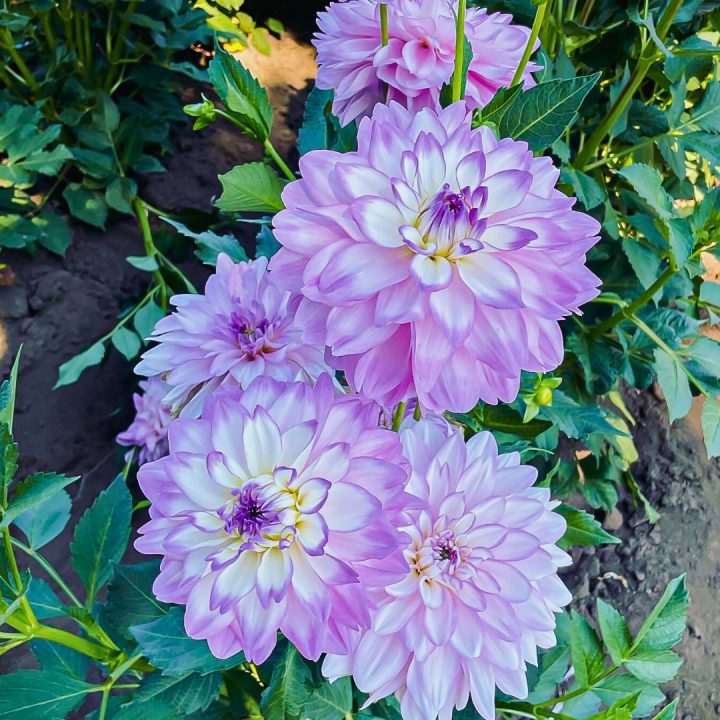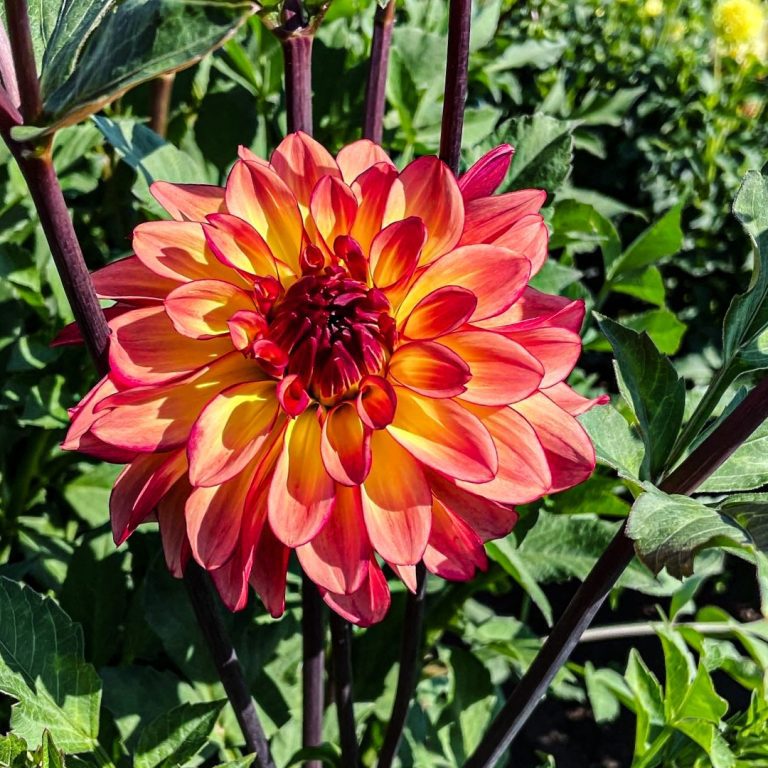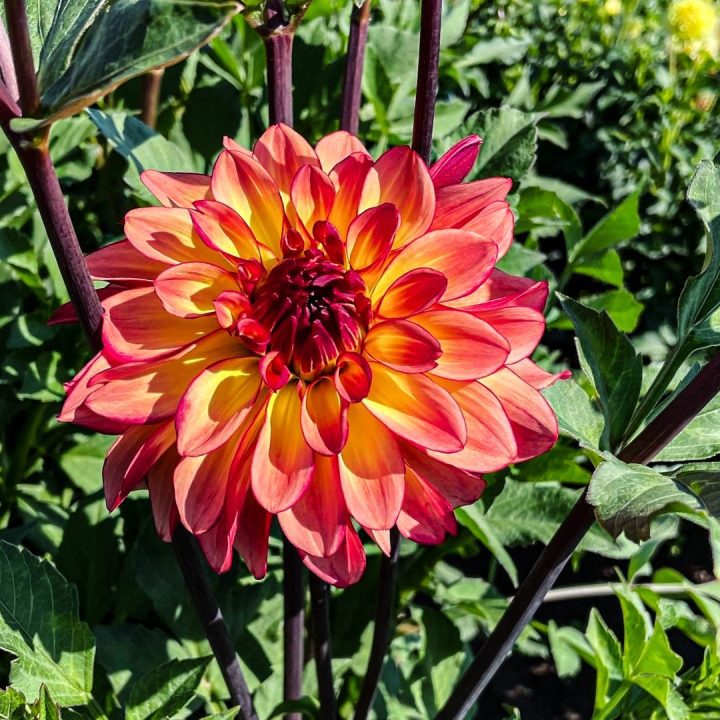 The Columbia River: Go for a hike and see the falls
Go for a hike! The waterfalls along the trails on the Columbia River out by Corbett, Oregon. We stopped along the trail at Portland Women's Forum State Scenic Viewpoint and Vista House at Crown Point.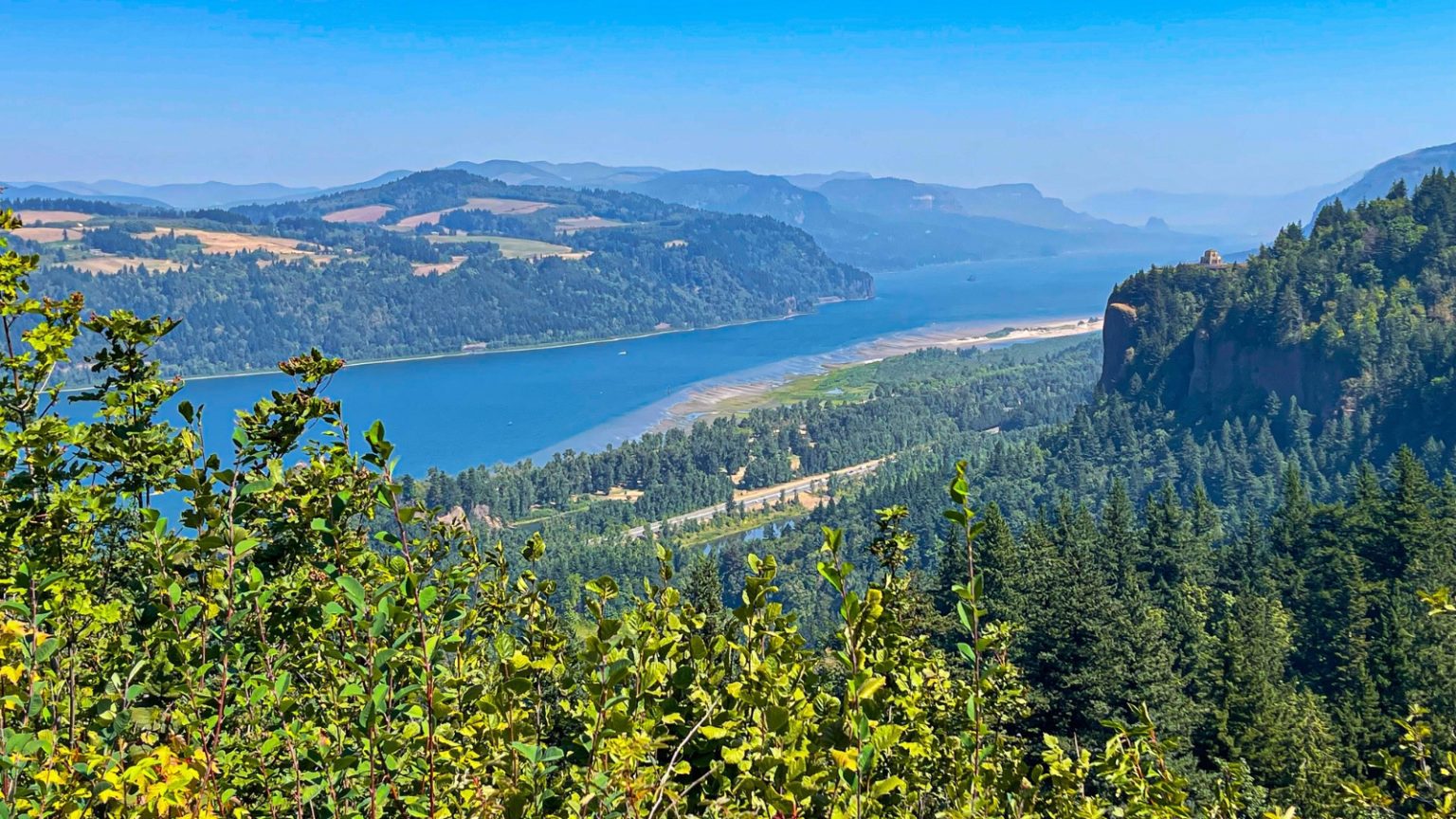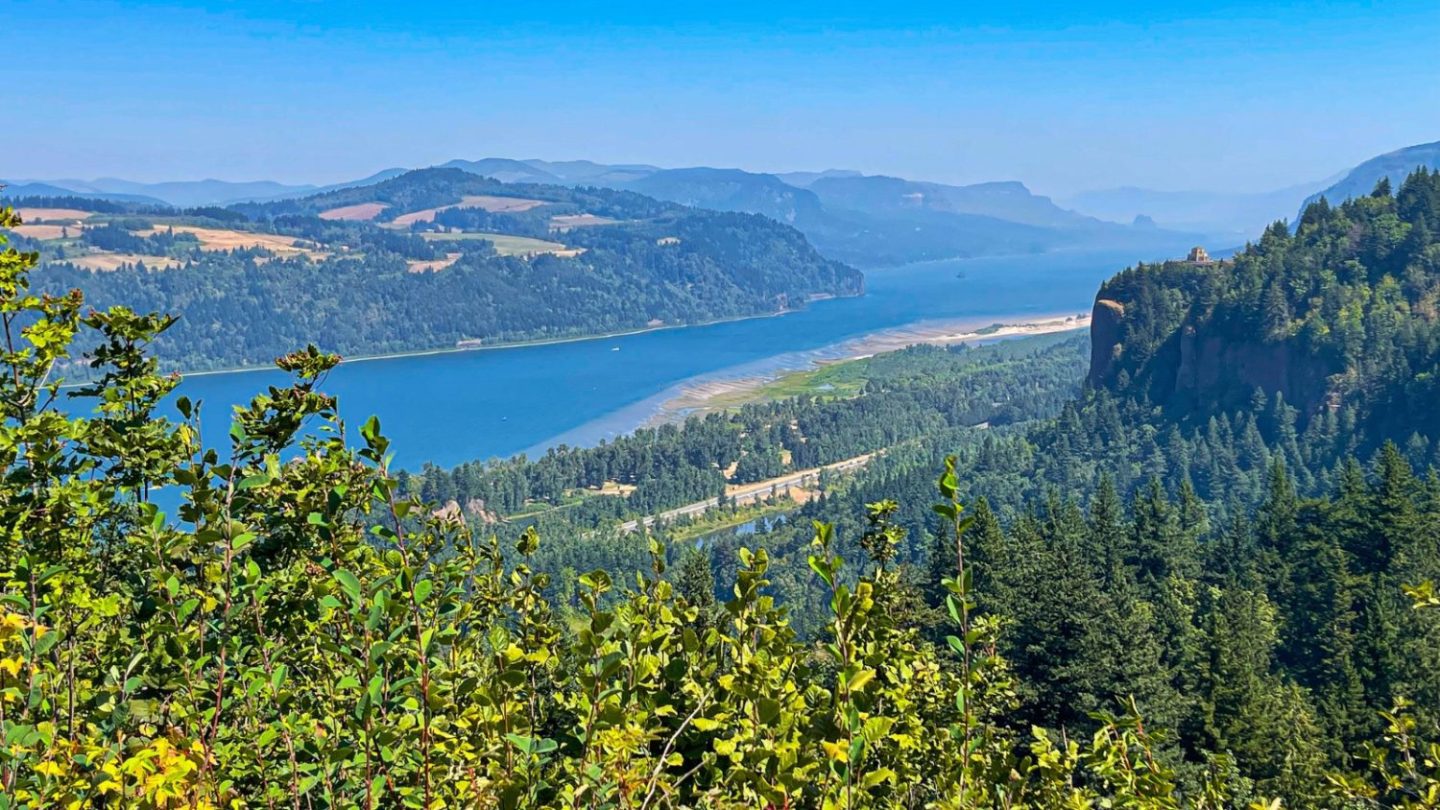 Then we went on the hunt for Latourell Falls, Shepperd's Dell Falls, Bridal Veil Falls, and Wahkeena Falls. It was good to get out and walk but also the views were incredible.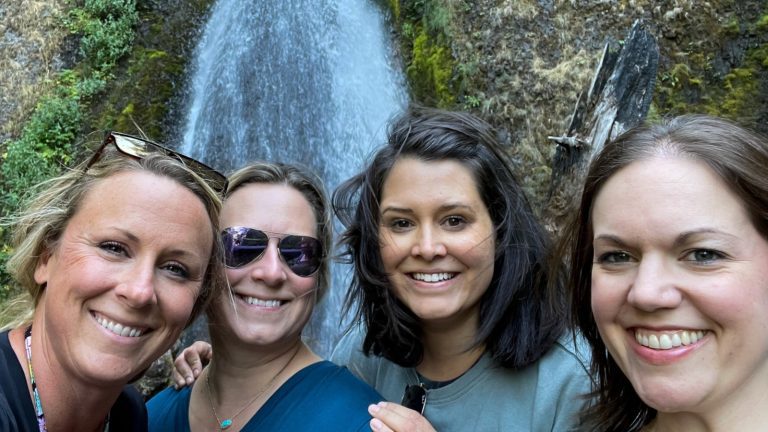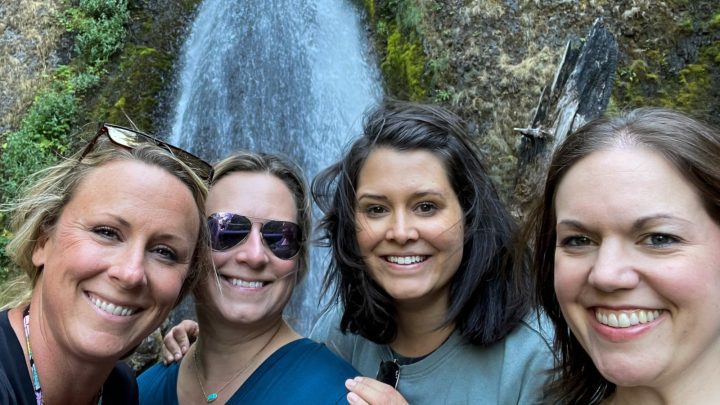 FAQ
How do your pronounce Willamette?
Listen, I have been saying this wrong for most of my life. The correct way to say this to make it rhyme with "dam it" Willamette - dam it. Got it?
How long to spend in Willamette Valley?
We found the trip having three full days was ideal. We stayed four nights in the rental house - Wednesday night through Sunday morning. This was the perfect amount of time.
The Best Girls' Getaway in Willamette Valley
From the wine and foodie scene to the small town charm, Newberg was the picture-perfect destination for a relaxing and memorable long weekend. Exploring a new place with your dearest friends by your side is such a gift. I'm already dreaming of the day when we can return for round two in Oregon's stunning wine country.
Willamette Valley Links and Recommendations