Disclosure: *This post may include amazon links. As an Amazon Associate, I earn from qualifying purchases.
The fine folks over to Del Monte sent me a welcomed package after just moving to our new house. A big box of canned goods! While I love fresh and frozen vegetables, the convenience of canned vegetables leaves me coming back to them. So, when we had friends over for steak dinner grill night, the canned veggies came in handy. And a great bottle of wine!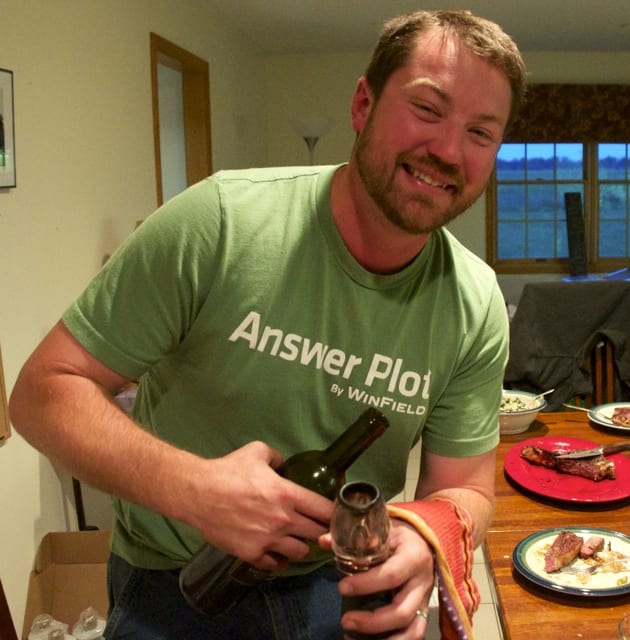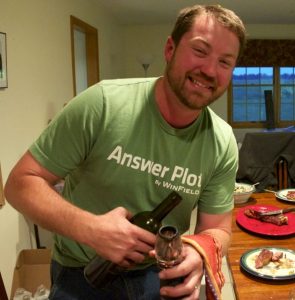 When we grill steak, the steak ends up taking up the majority of the steak. Makes having baked potatoes difficult. Makes fitting veggies in hard too. I did a little searching for a new, easy way to combine the potatoes and veggies and settled on a warm green bean potato salad.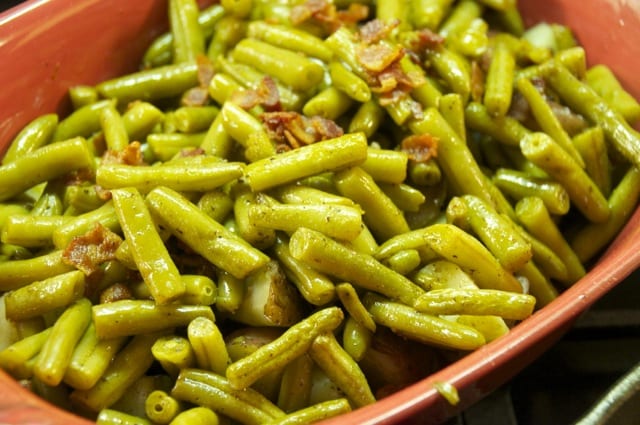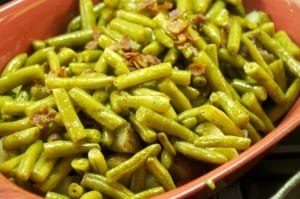 While the steaks went on the grill, I added the red potatoes cut into quarters, peeled and smashed a few garlic and covered them with garlic. At the same time I fried up some bacon in a large cast iron skillet. Once the potatoes were soft, I tossed them over in to the skillet with bacon grease to crisp up and then transferred them to a separate serving dish. Once the steaks were ready to be pulled from the grill, I drained two cans of green beans and poured them into the same bacon laden skillet to fry up.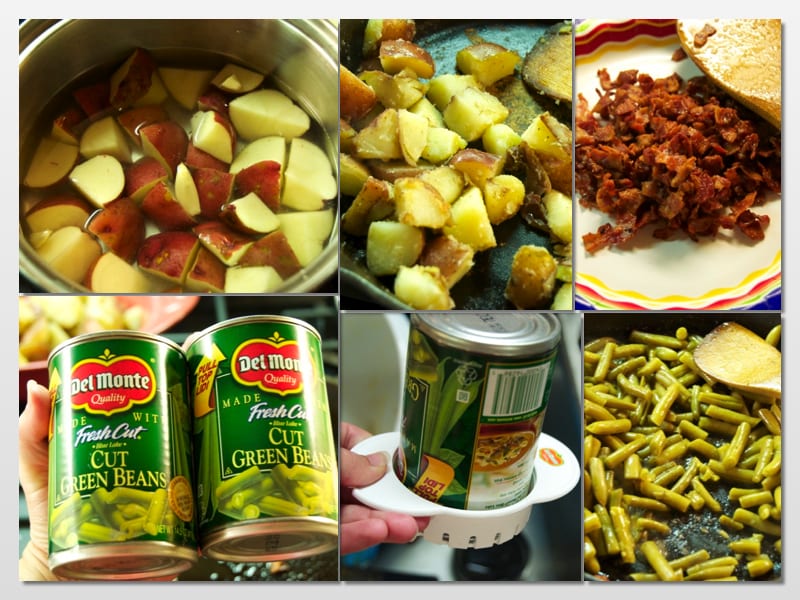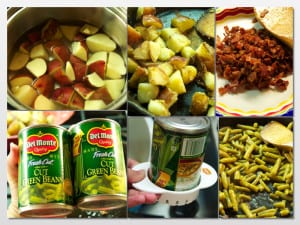 The great thing about canned veggies, they cook quick and are ready just in time. Plus, they are canned at their peak of ripeness. Right before I transferred the beans to the pan the potatoes were in, I squeezed some lemon juice over top.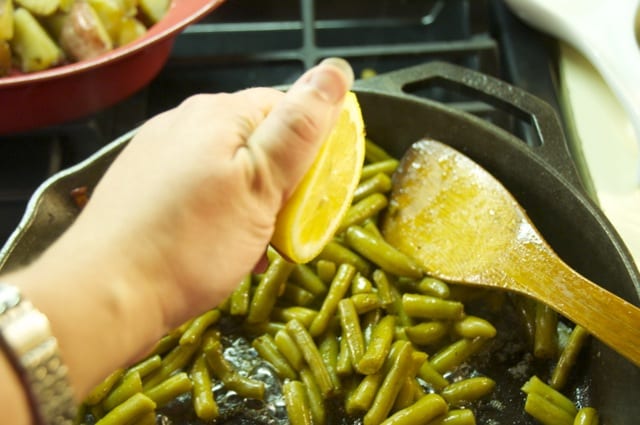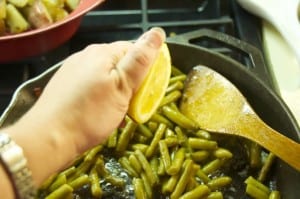 What makes anything good, great? BACoN!!! Be sure to sprinkle plenty of that bacon over top of the potato salad.
Want to win your own prize pack? You know you do! Who doesn't want free groceries, especially ones that are convenient to use in a pinch. This prize pack could be yours!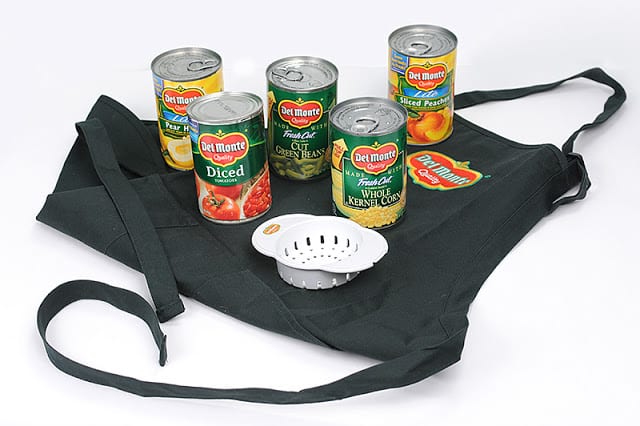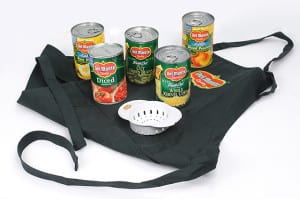 To enter to win your Del Monte Price Pack, leave a comment telling me what your favorite recipe using canned fruits or veggies. This giveaway will end June 6 at midnight.
Don't miss out on other giveaways and recipes from DelMonte.com. Be sure to like them on Facebook and follow them on Twitter.
Del Monte provided me with the canned goods and resources for other ingredients. Opinions are all mine.