Disclosure: *This post may include amazon links. As an Amazon Associate, I earn from qualifying purchases.
Can you guess what I consume most fifth of Mays? Come on, I am sure you can...
Yeah, it pretty much a staple in my life on May 1, May 2, May 3 and so on also.
But we all need food to pair with our margaritas.
You still have time to throw in some slow cooker pork fajitas.
You could make some killer beef enchiladas.
Don't over look some of these great recipes from my some of my favorite blogs.
Some great starters...
Chili Con Carne from Home Sweet and Savory.
Some great casseroles and main dishes...

Taco Bake from Two Maids a Milking.

Chipotle Beef Burritos from Pinke Post

Lamb Enchiladas from Mrs. Pizza Head.

Beef and Bean Tacos on the Fly from Arkansas Ranch Hand.

Southwest Adobe Pie from Miz Helen's Country Cottage.

Chicken Chimichangas from Going Jane.
And you need a good dessert...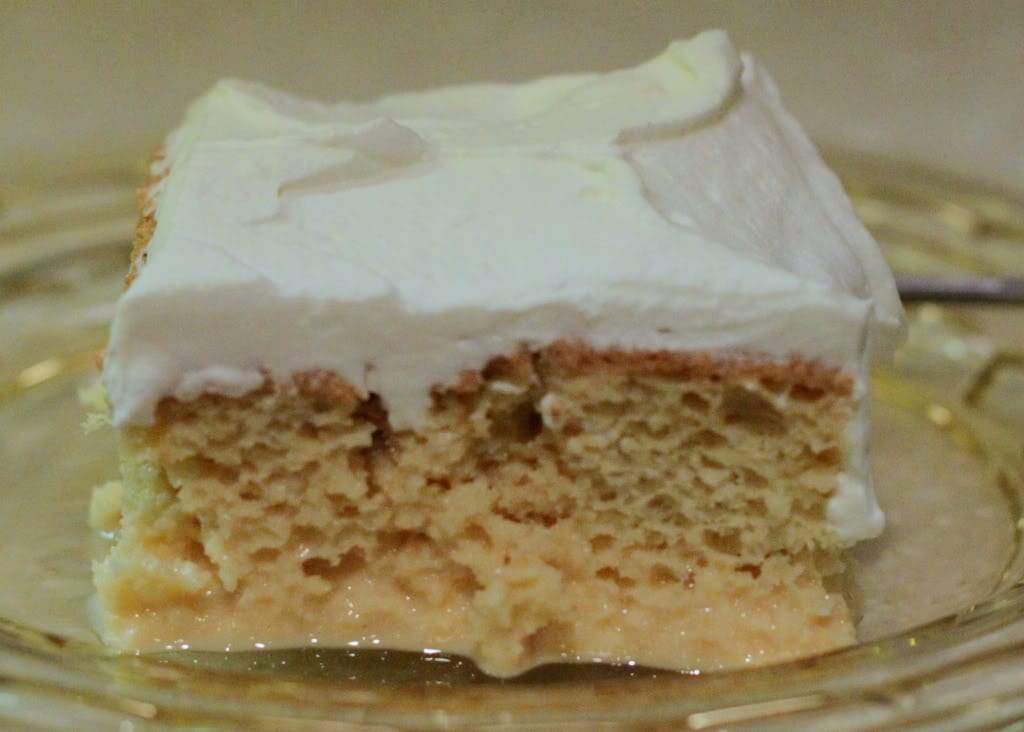 Tres Leches Cake from Jolly Mom is a must!
What are you planning on eating to celebrate Cinco de Mayo?