Disclosure: *This post may include amazon links. As an Amazon Associate, I earn from qualifying purchases.
Are you looking for good crock pot recipes that you can make an entire weekly meal plan from? Let me introduce you to Whatcha Crockin' Wednesday! Today is the day were all our food blogger friends are welcome to come on over and share their favorite slow cooker recipes with our readers! And today we have great recipes to share with you for our VERY FIRST WEEK!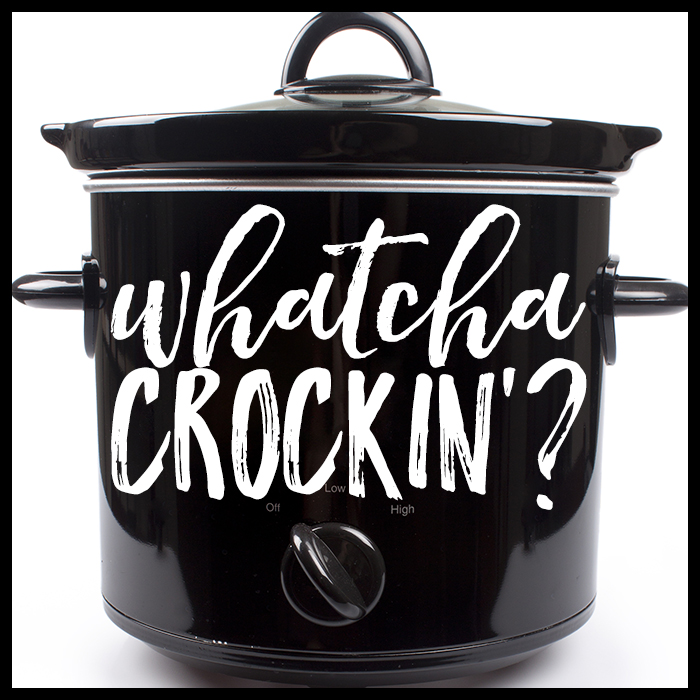 What is Whatcha Crockin' Wednesday?
Each week you will see some of your hosts VERY favorite crock pot recipes-- Leah (me) from Beyer Beware, Liz from The Farmwife Cooks and Cris from Recipes that Crock AND a handful of featured recipes from the previous week's link up. Speaking of the link up! Oh dear readers-- the link ups at the bottom of each of these weekly posts will be like a brand new virtual crock pot cookbook EVERY WEEK! How cool is that?!
If you want to learn a more little about Whatcha Crockin' Wednesday, you can learn all about it over here.
Bloggers- Scroll to the bottom of this post to participate in this week's linky.
Readers- You can still participate even if you don't have a blog!
More cRockin' ways to for READERS to play along:
If you are a reader, pull up a chair and enjoy! Each week is like a brand new virtual crock pot cookbook! (Make sure you are subscribed to my newsletter so you don't miss anything!)
If you have an instagram account, snap a pic of what you are crockin' up that day and use #WhatchaCrockin so we can all check out what our crockin' community is up to and reshare our favorites!
Join in on our Facebook Communities
Follow our Whatcha Crockin'? Pinterest Board

Now How About This Week's Recipes?!
This week we have such a treat for you! Leah, Liz and I are sharing some of our very best crock pot recipes AND since we didn't have a link up last week we decided we'd ask a few of our friends to tell us what recipe they would recommend to our readers from their sites. You guys... they did not disappoint! This week's featured recipes include Crock Pot Mississippi Chicken, Italian Beef Sandwiches, Crock Pot Ranch Pork Chops, Crock Pot Cauliflower and Cheese, Slow Cooker Swedish Meatballs AND Slow Cooker German Chocolate Spoon Cake.
Holy Moley. Don't those sound good?!?
Your Host Recipes
Crock Pot Mississippi Chicken from Cris at Recipes That Crock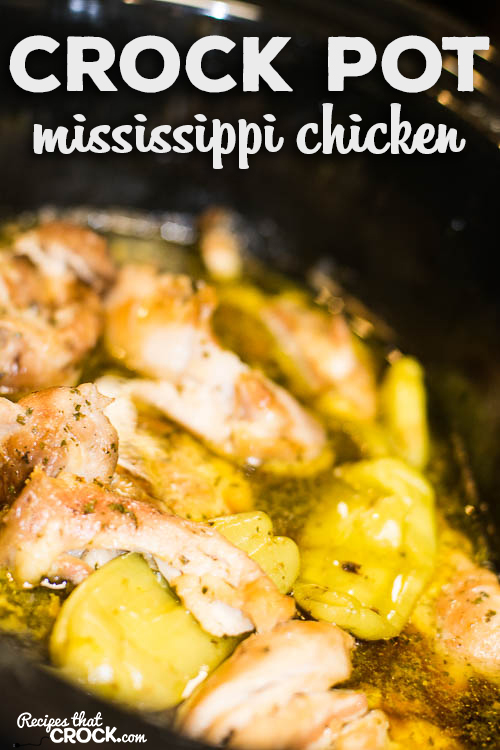 Italian Beef Sandwiches from Liz at The Farmwife Cooks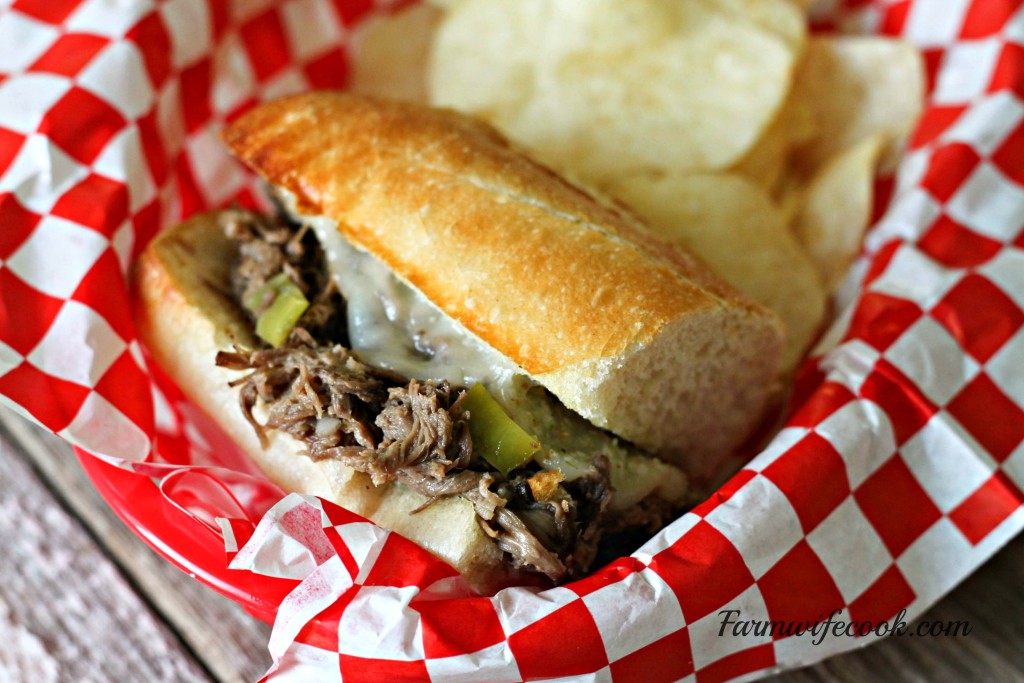 Crock Pot Ranch Pork Chops from Leah at Beyer Beware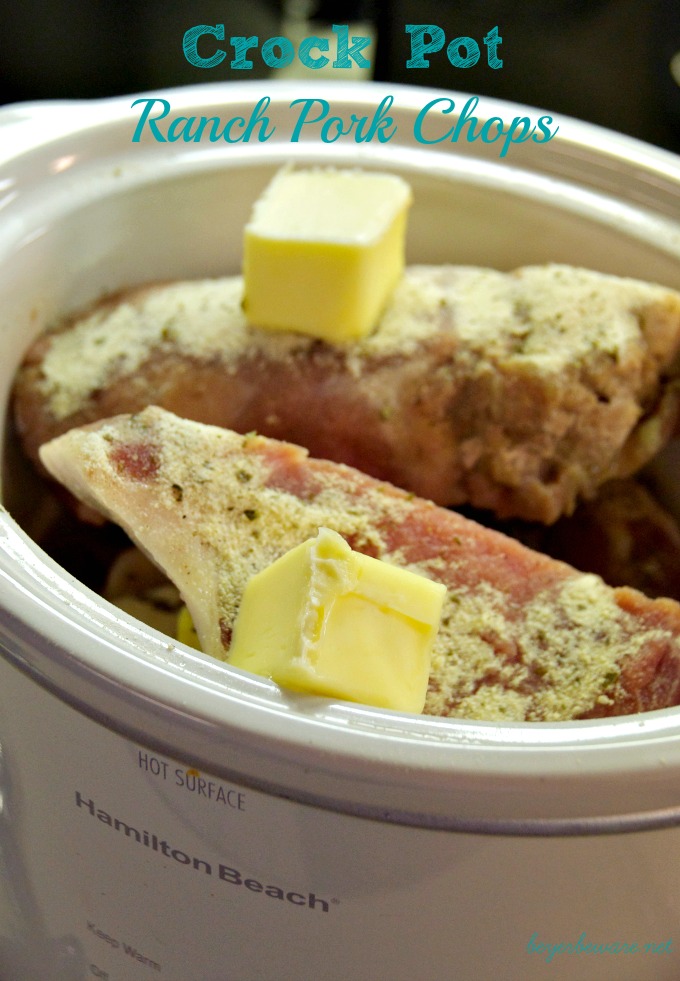 This Week's Featured Recipes from Bloggers We Love
Crock Pot Swedish Meatballs from Brandie at The Country Cook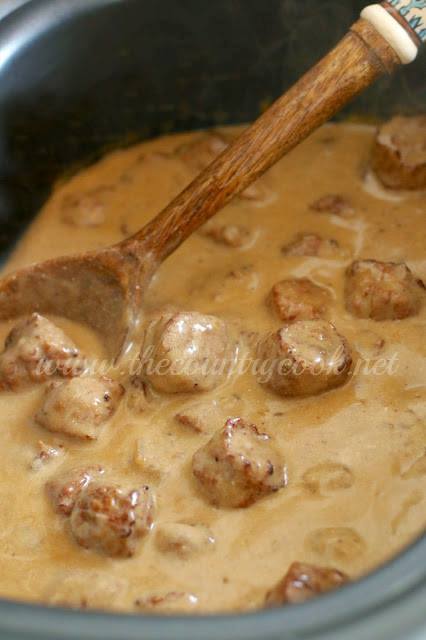 Crock Pot Cauliflower and Cheese from Christin of Spicy Southern Kitchen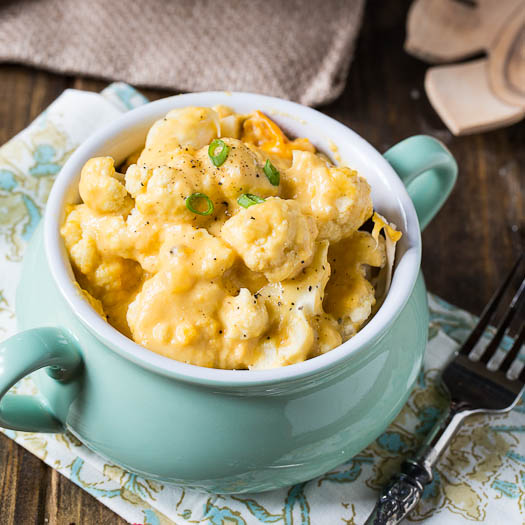 Slow Cooker German Chocolate Spoon Cake from Sarah at The Magical Slow Cooker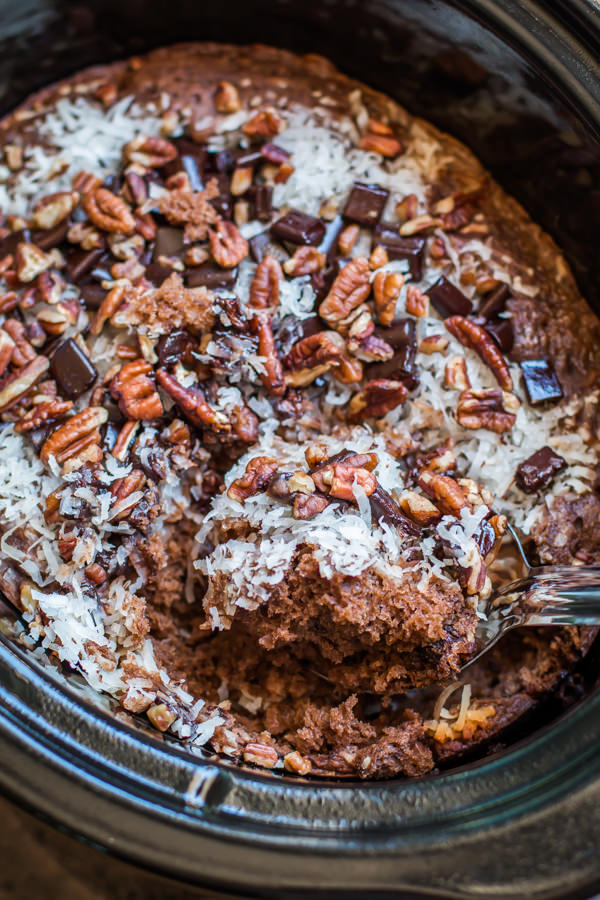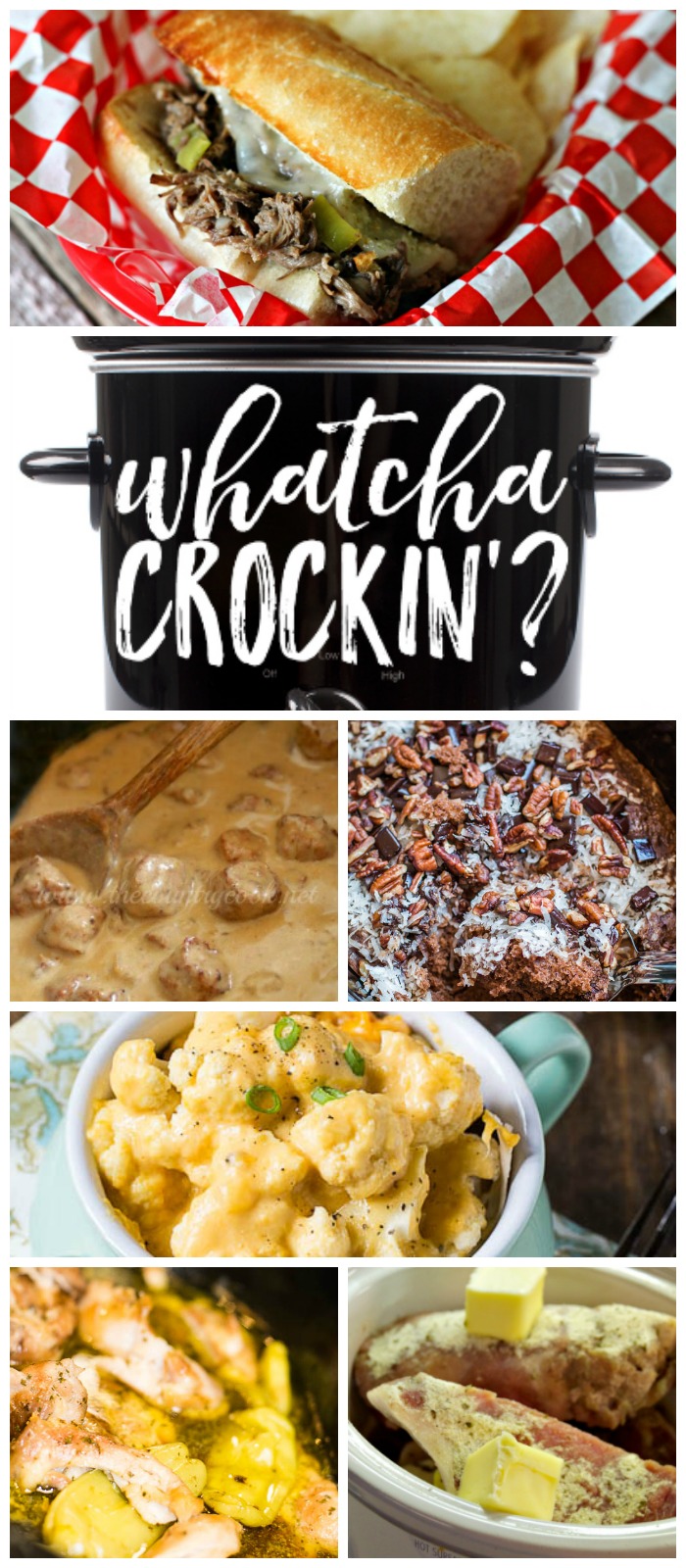 Save this week's recipe collection by using this button:

Bloggers Join In This Week Here:
Whatcha Crockin' - Week 1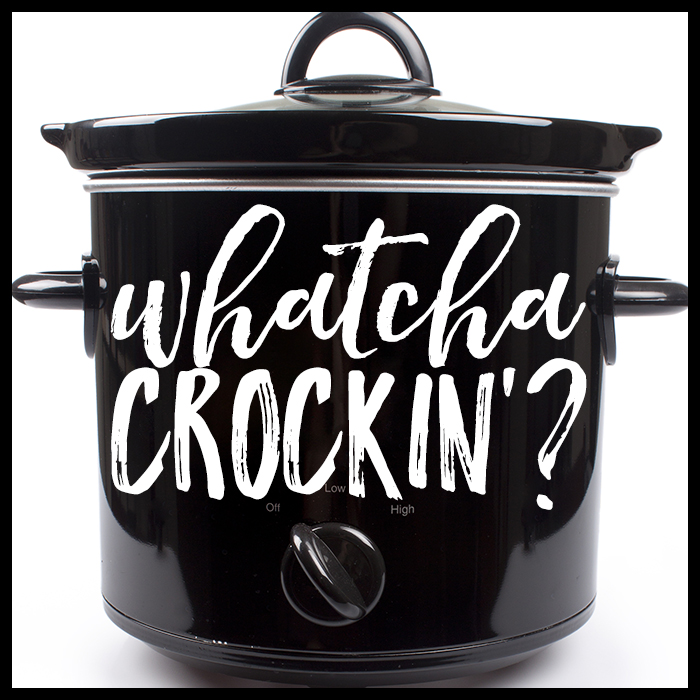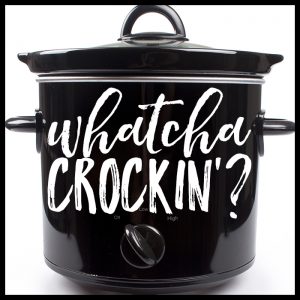 Whatcha Crockin' Link Up

Instructions: Select all code above, copy it and paste it inside your blog post as HTML
[inlinkz_linkup id=650516 mode=1]