Disclosure: *This post may include amazon links. As an Amazon Associate, I earn from qualifying purchases.
This post brought to you by Folgers. The content and opinions expressed below are that of Beyer Beware.
Every single day has one thing in common in my world. I drink coffee. Everyday. Sometimes all day. I start my days off at home drinking coffee to quickly transition to coffee at work. But the key to my days are starting my days with coffee and a little bit of alone time.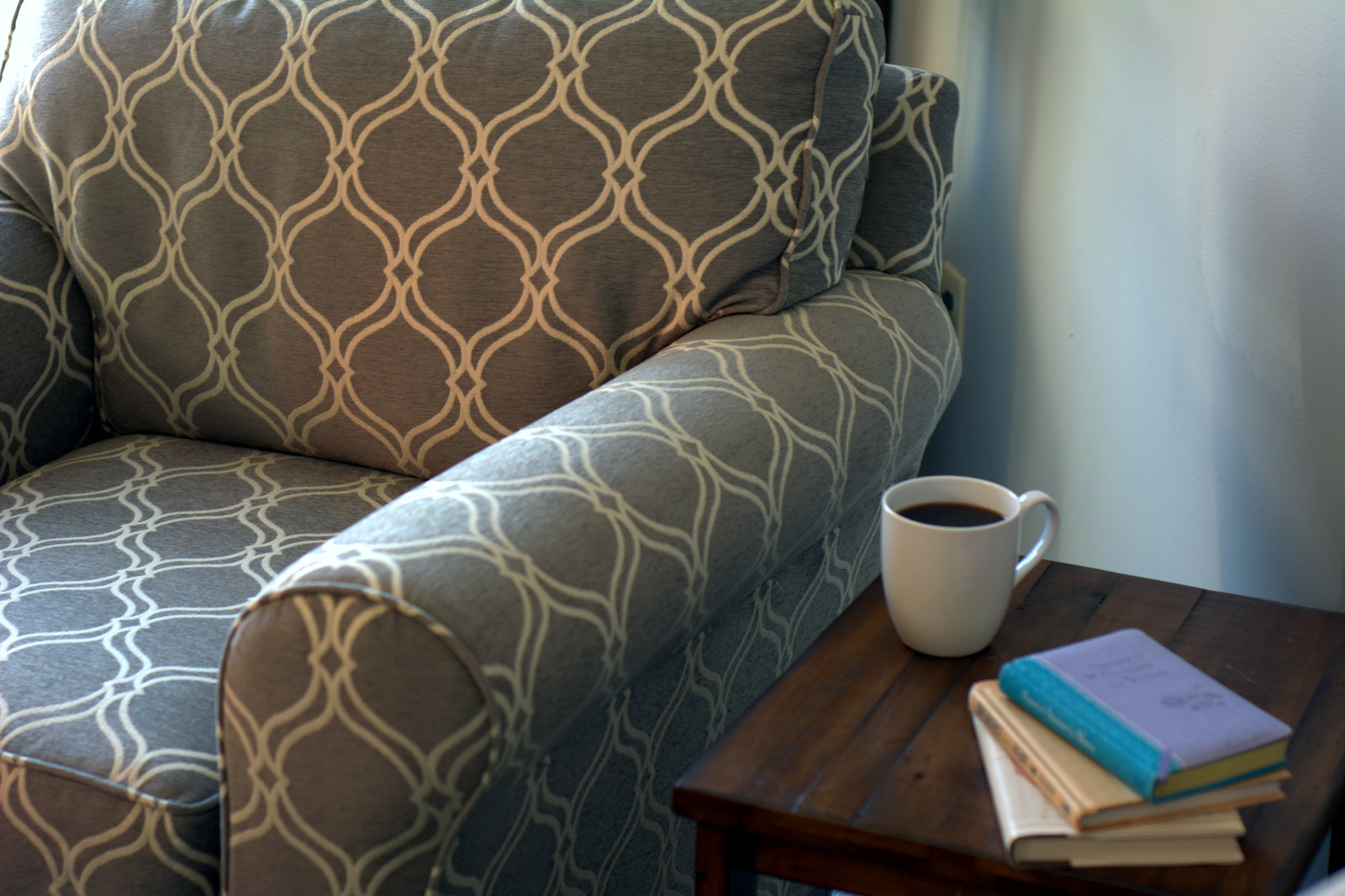 My coffee preferences tend to be dark roasts. So, when Folgers sent me their Black Silk Folgers Perfect Measures to sample, I was ready to dive into it. I use the Black Silk pods from Folgers for my individual cup of coffee maker.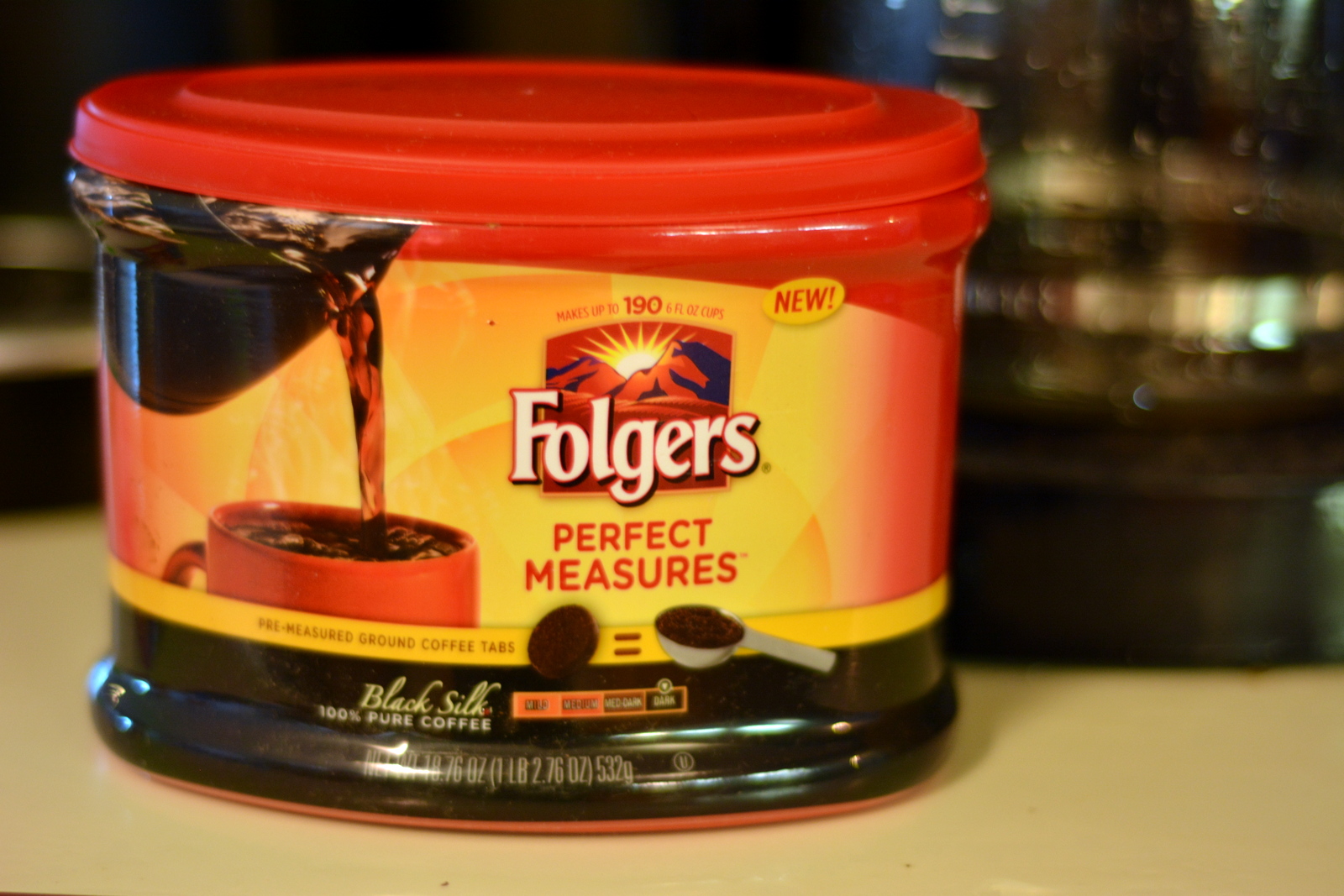 Naturally, I dug into it try right away.
What I found when I opened the container will put any precise measurer's concerns to rest. Little tabs equal one six ounce cup of coffee. No more deciding if it is a heaping tablespoon, flat tablespoon, scoop, or teaspoon. One tab equals one scoop equals one cup of coffee. Finally, a full proof measuring method to make sure you have coffee the way the maker intended it to be.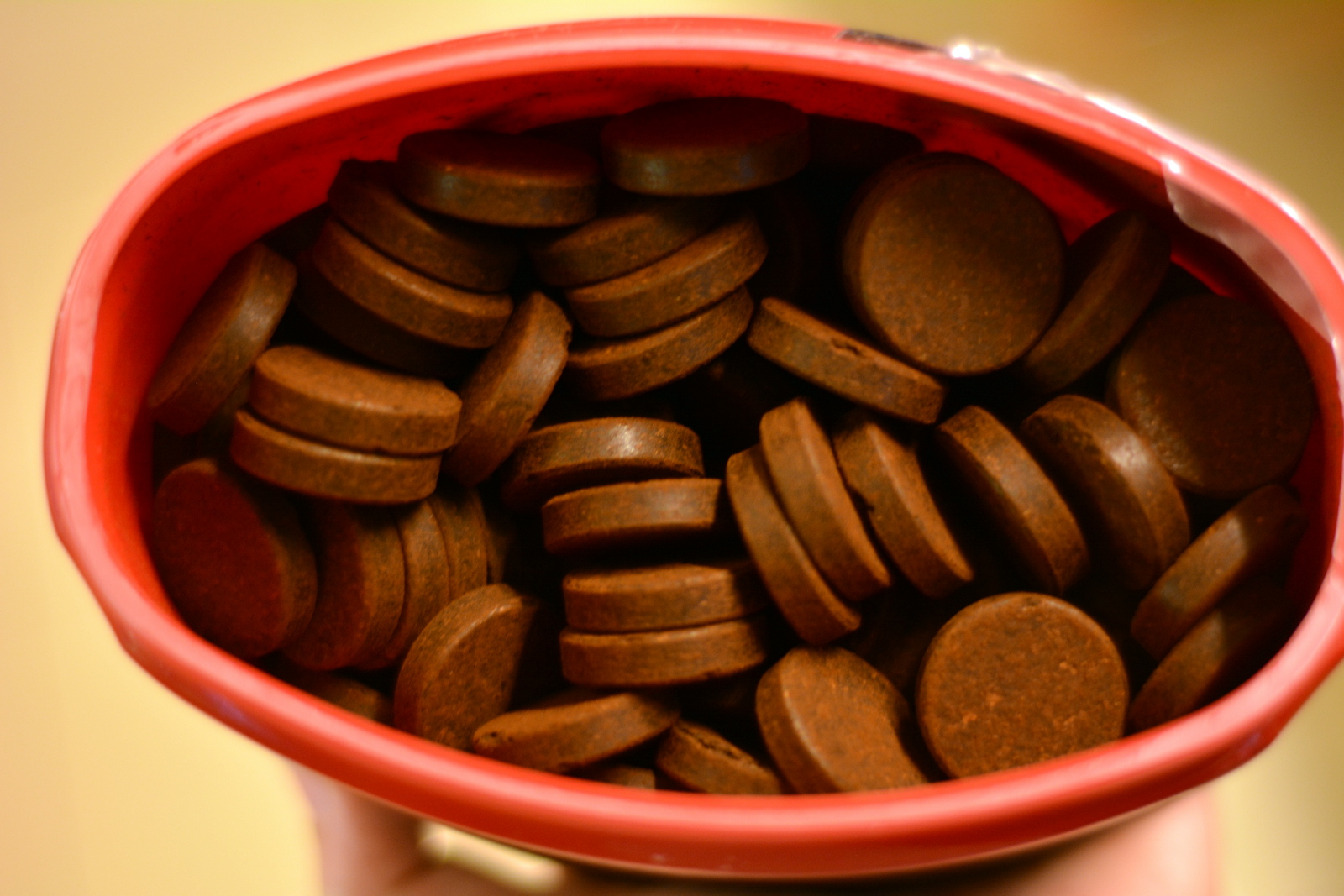 I normally make six to eight cups of six ounce coffee cups. No, I am not feeding coffee to my kids. No my husband hasn't suddenly started drinking coffee. I just don't ever want to be out of coffee. I filled my coffee pot with water, added the tabs and brewed. No spilled coffee grounds. No guessing. I was confident the perfect measures would give me the same flavor the pods had given me.
The results were just as I had hoped. Perfectly brewed coffee.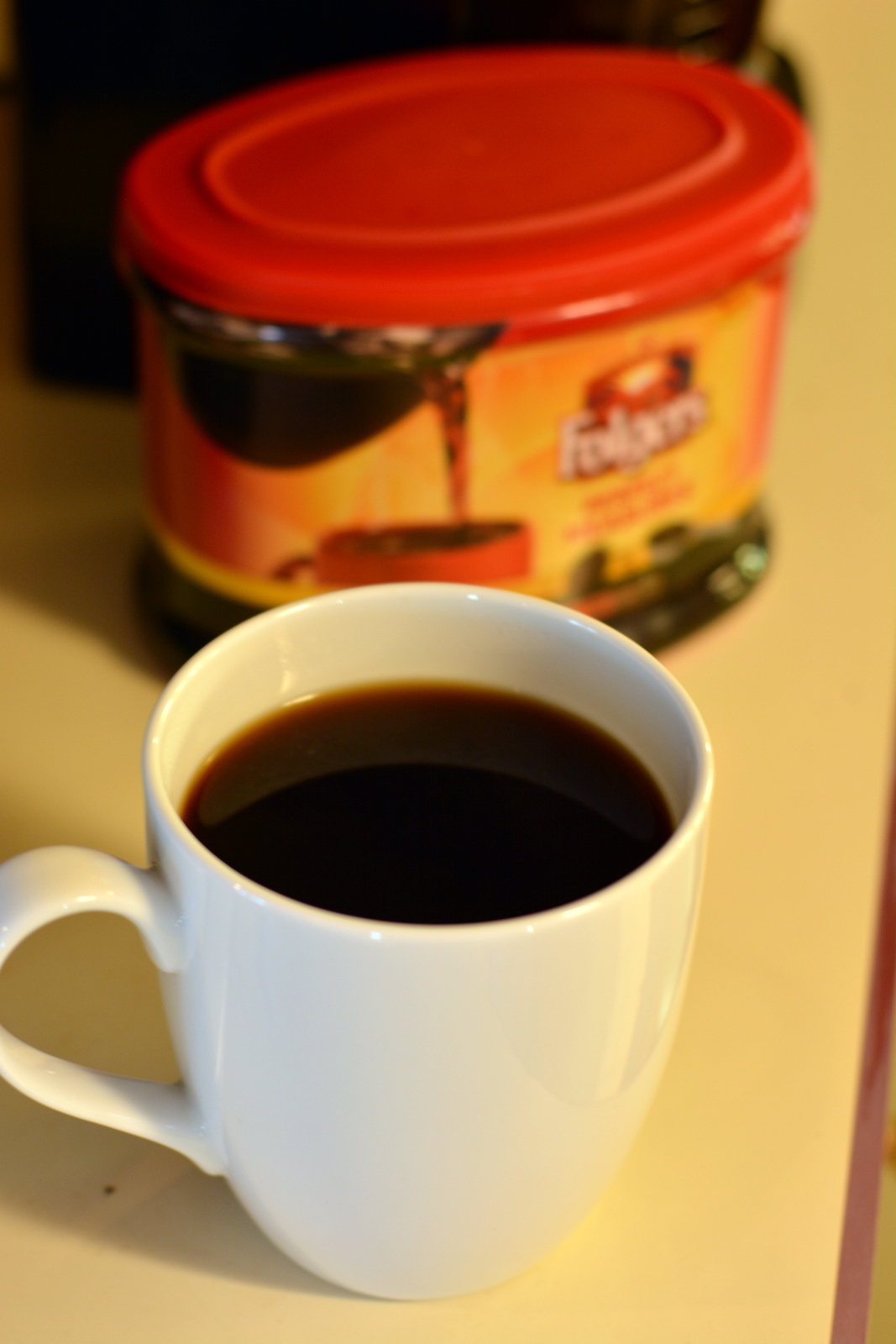 The day will be ok. If you are in the Indy area you can find the Folgers Perfect Measures at Marsh or Kroger. If you don't like coffee as dark as I do, you have choices. The five flavors include 100% Columbian, Breakfast Blend, Classic Roast, Classic Decaf and Black Silk.
Whether you drink coffee everyday or just make it for customers, Folgers Perfect Measures will help you make a consistently good cup of coffee. Now, back to the coffee pot to refill my cup.