Disclosure: *This post may include amazon links. As an Amazon Associate, I earn from qualifying purchases.
Eating a low carb diet doesn't have to be complicated or hard. But, I understand you may not know how to start a low carb diet.
Here are pointers on how to start a low carb or keto diet. It doesn't have to leave you hungry or longing for anything. But, I have learned you have to be prepared or you will fail miserably when getting a craving or just bored. A friend of mine told me early on if I am always hungry, I have to increase my fat. INCREASE MY FAT!!! I had to say to myself, "You have to figure out how to stock your kitchen for low carb or keto dieting."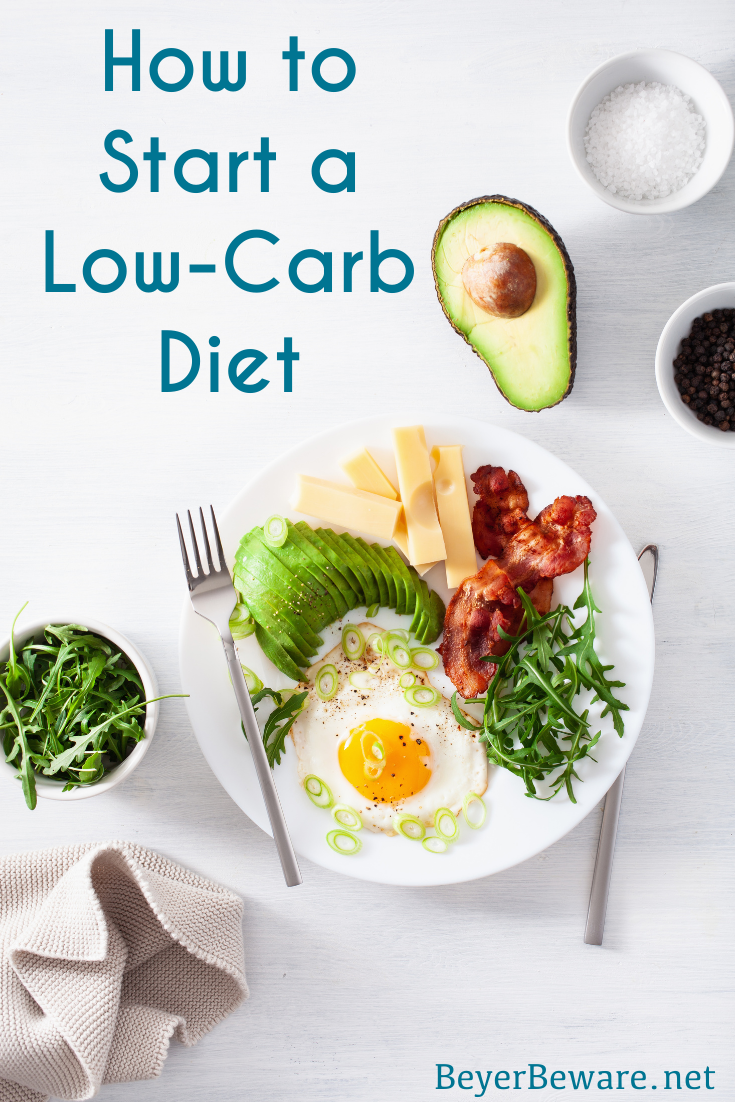 Let me preface this to say, I am not a die-hard, zero-tolerance low-carber. I try to keep my carbs between 20-40 carbs a day. I also drink a lot of cherry coke zero and vodka. If you want tips on how to do this and live, here you go.
If you want strict keto guidance, see a professional. I am just a working mom and wife trying to make a leaving, run the kids, and have some fun with my family and friends while trying to figure out how to stock your kitchen for low-carb eating.
Let me be honest, this post is just as much for me as it is for all of you! I need to remind myself of what to add to my Amazon subscribe and save and Kroger click list sometimes too.
How to start a Keto Diet?
Low-Carb Fridgem Food List:
Butter - Always have two pounds on hand
Cream cheese - I always have at least 3, 8-ounce blocks
Bacon - Just go to Sam's or Costco and buy the multi-pack
Heavy Whipping Cream - Also known as HWC. I find it the best price at Aldi's
Sour Cream - Full Fat!
Salami Wrapped Mozzarella - This can be found in the deli area at some grocery stores. I have also gotten it at Sam's Club and Aldi's
Eggs - Dozens and dozens of eggs. Need an easy way to make easy peel hard-boiled eggs, I have you covered with this technique.
Ham, beef, turkey deli meat and cubes
Cheese - Parmesan, Colby-Jack, PepperJack, Cheddar, Brie, Blue Cheese, all your favorites
Pepperoni slices
Bacon Crumbles- The large black bag of bacon crumbles from Sam's Club is a must!
Chicken - I prefer boneless, skinless chicken thighs
Pork - Chops and ground pork
Beef - Ground pork and roasts
Sausage - Breakfast, smoked, spicy
Shredded lettuce
Pickles
Avocados
Mushrooms
Brussell Sprouts
Asparagus
Shredded Cabbage
Spinach
Cauliflower - Fresh and Frozen Steamer bags of the Cauliflower Rice
Blackberries
Raspberries
Strawberries
Low-Carb Dry Goods:
Low-Carb Drinks:
Coffee
Cherry Coke Zero
Sparkling Ice
Water
Sparkling Water like Bubly, Dasani Sparkling, or S. Pellegrino Sparkling Water

Low-Carb Meal Plans
Last year I also put together several meal plans to help me stay focused while on the keto diet. I am reusing these again.
Low-Carb Meal Plan - Featuring Pork Recipes
Low-Carb Meal Planning and Prep
Easy Low Carb Recipes
Here are several low-carb recipe ideas for all-day-long - from breakfast to lunch to dinner and with snacks in between.
Low-Carb Breakfast Ideas
Crustless Bacon and Spinach Quiche
Low-Carb Sausage Balls - Keto Meatballs
Keto Lunches
Keto Chicken Bacon Ranch Wraps
Low Carb Club Wraps - Gluten-Free & Keto Club RollUps
Keto Pizza - Cream Cheese Crust Pizza
Keto Mushroom Swiss Burger Casserole
Low-Carb Snacks
Everything Bagel Stuffed Celery - Low-Carb Snacks
Bacon-Wrapped Jalapeño Poppers
Low-Carb Dinner Ideas
Low-Carb Jalapeno Popper Meatballs with Low-Carb Cheese Sauce
Low-Carb Chicken Cordon Bleu Soup
Low Carb Creamy Tomato Sausage Soup - Keto Sausage Soup Recipe
Cordon Bleu Pork Loin - Keto Pork Loin Recipe
Low Carb One-Pan Salisbury Steak
Low-Carb Crock Pot Pizza Casserole
Instant Pot Low-Carb Taco Soup
Keto Creamed Spinach - Gluten Free Recipe
Crock Pot Low-Carb Lasagna Soup
Keep me posted on your low carb diet adventures. Hope you lose all your fat!