Disclosure: *This post may include amazon links. As an Amazon Associate, I earn from qualifying purchases.
I love French onion soup. Robyn over at Ranch Wife Chronicles makes a yummy french onion soup. However, in the summer, I am just not in the mood for soup. So, I created my burger alternative to my favorite soup.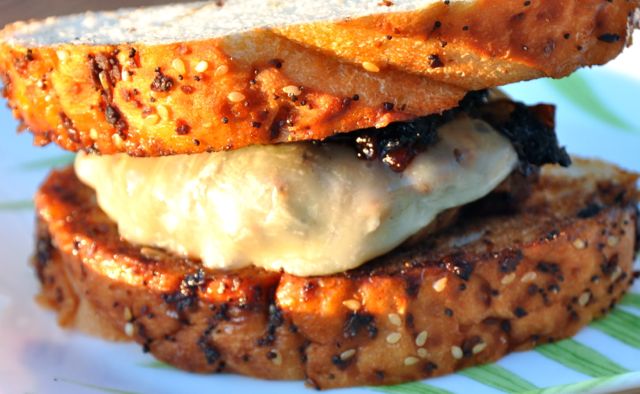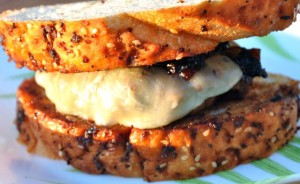 This is also easy to make, but you got to get your onions caramelizing. So start by melting a stick of butter in a large skillet and then put 2 onions, sliced over the butter and cook over a medium low heat for 20-30 minutes.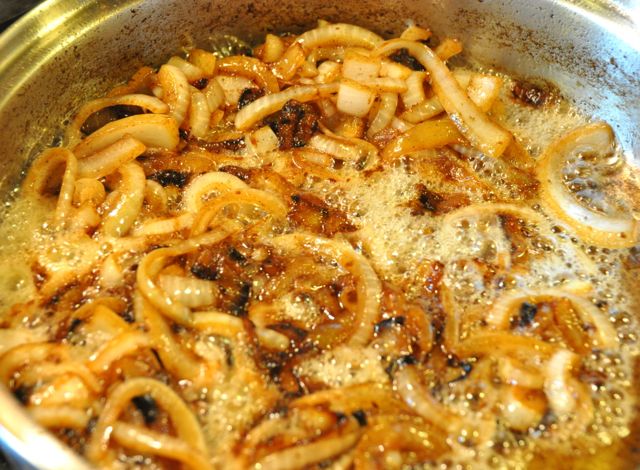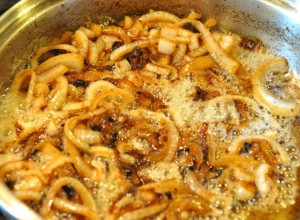 Once the onions have browned up you want to pour about a third of cup of water over the onions to get all the caramelized goodies off the bottom of the pan. Cook on low till water evaporates out and then shut off the heat.
Now onto the burgers...
Start with two pounds of hamburger and a packet of onion soup mix.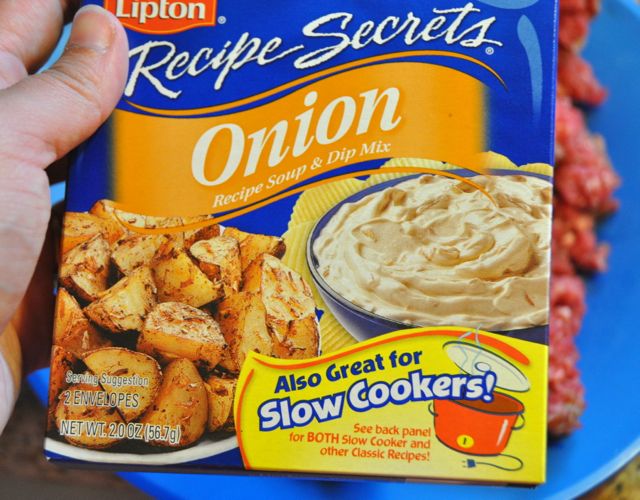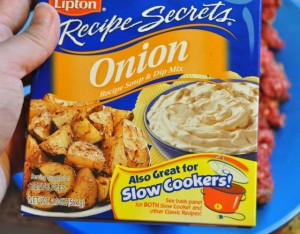 Pour the onion soup mix over the hamburger along with a tablespoon of Worcestershire sauce.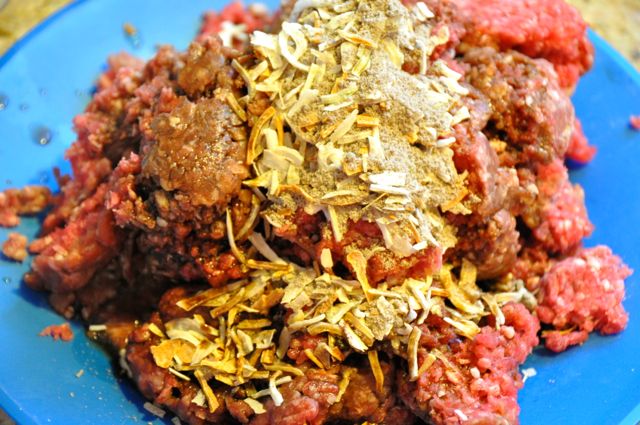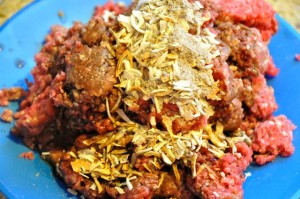 I mixed this all together and decided I needed an egg to help keep the burgers together.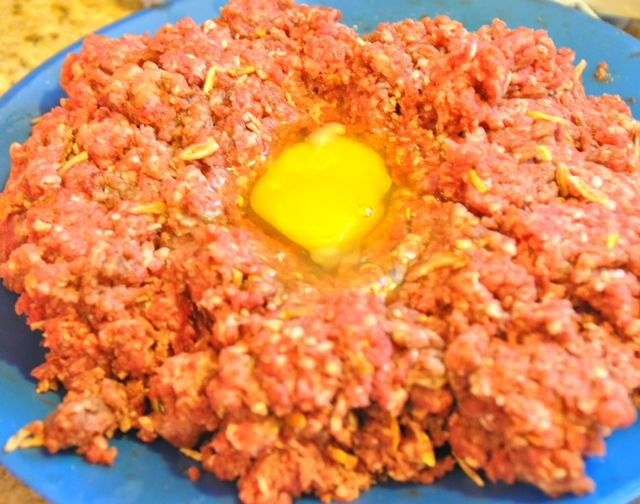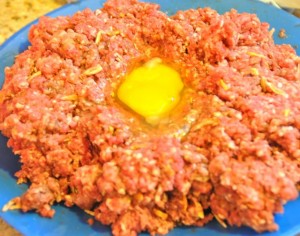 I made eight patties out of the two pounds of hamburger. Make your patties as big or small as you like, and then put on the grill over a medium heat.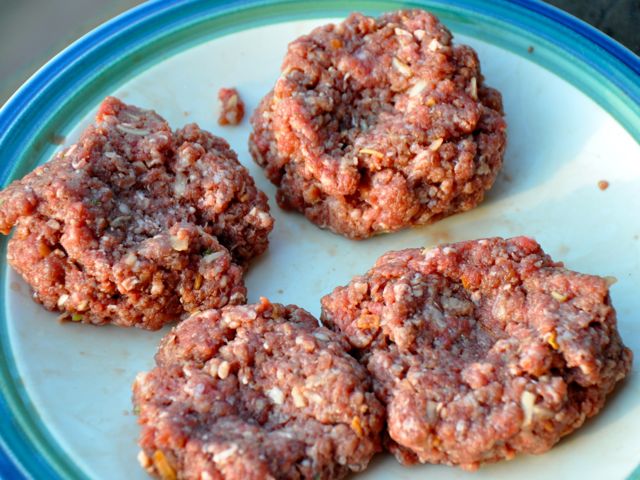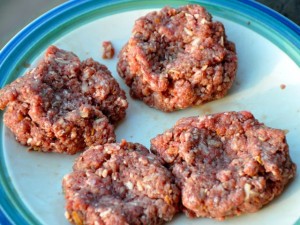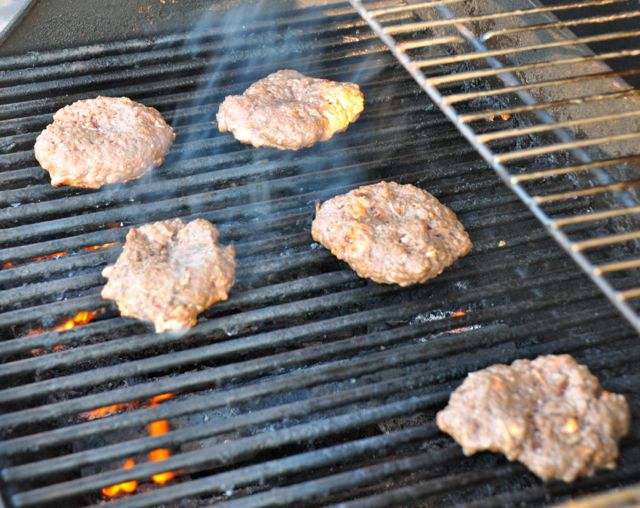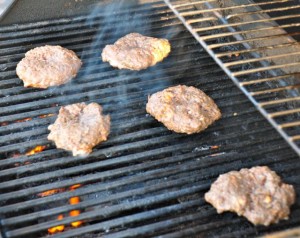 I cook them for about 8 minutes before flipping them to help ensure they stay together. You don't want to flip your burgers a bunch of times. While the burgers are cooking slice up a loaf of Italian bread to use as the buns. I used the Italian bread that has the everything seasoning. Don't have bread, just grab buns.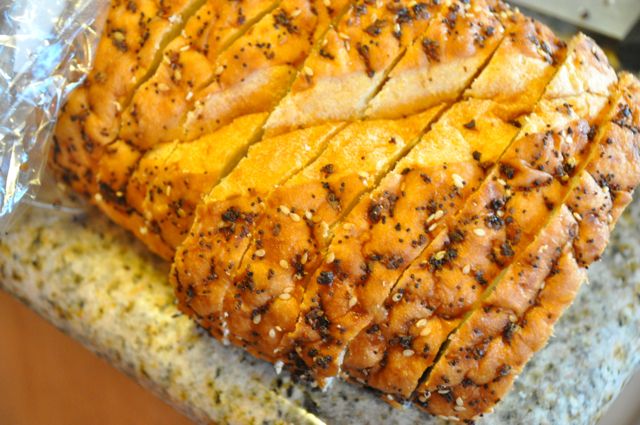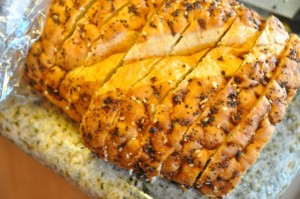 Because I am butter obsessed, I dipped one side of the bread in the caramelized onions to soak up some of the butter and then put the bread on the grill to toast up.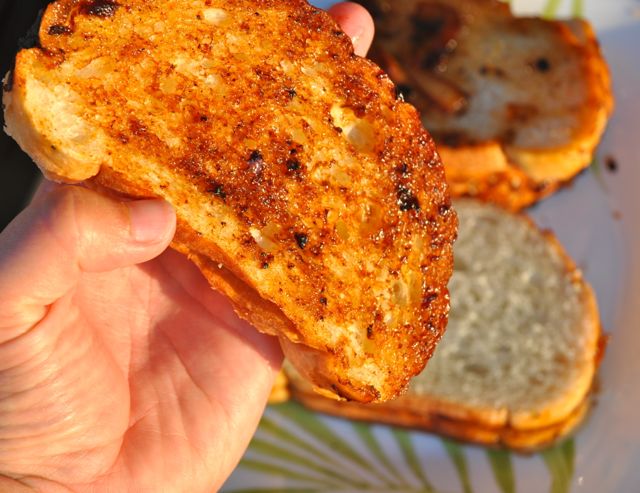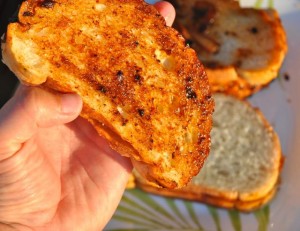 A minute before the burgers are ready to come off the grill put a piece of provolone cheese on each burger to melt a bit.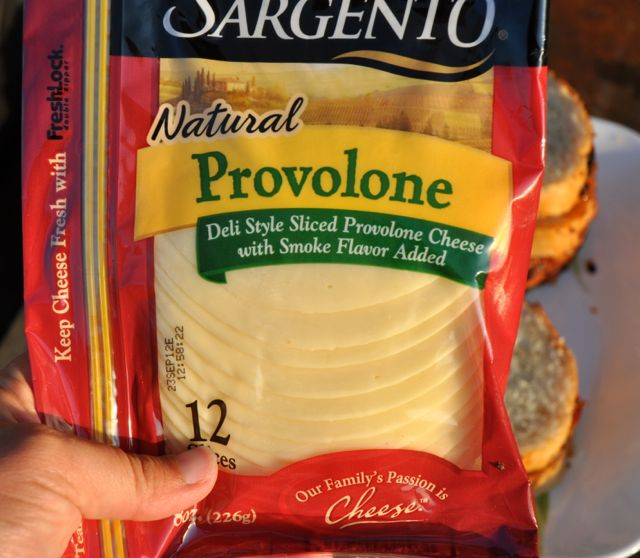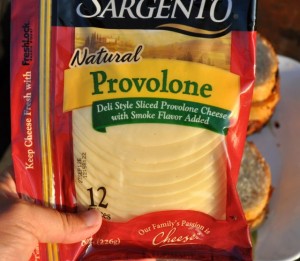 Then pull the burgers off the grill and place onto your buttered, toasted bread.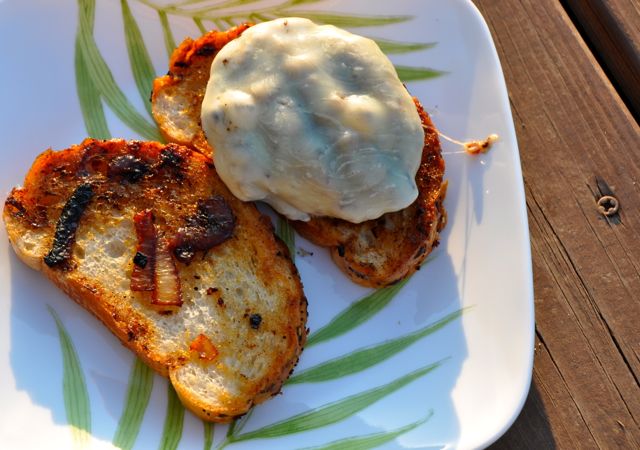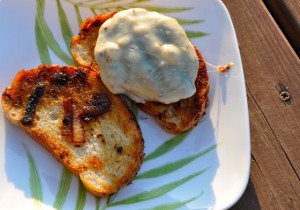 Top with your caramelized onions and another piece of bread.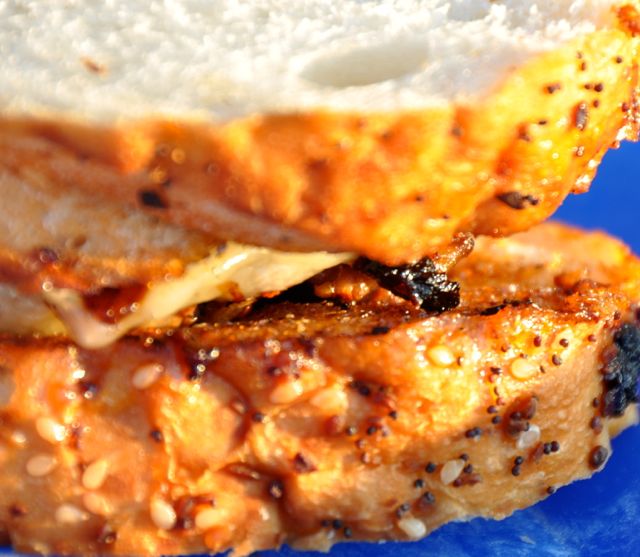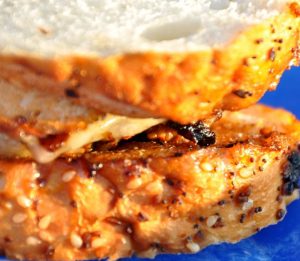 It was mouthwatering...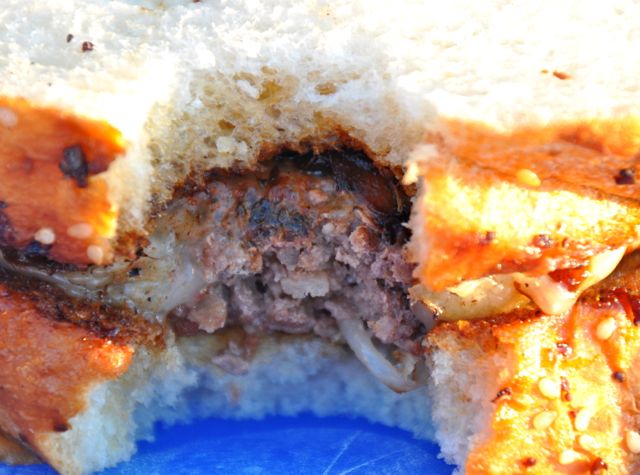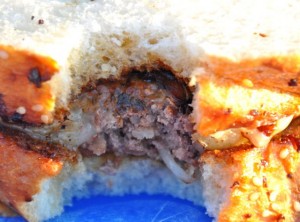 📖 Recipe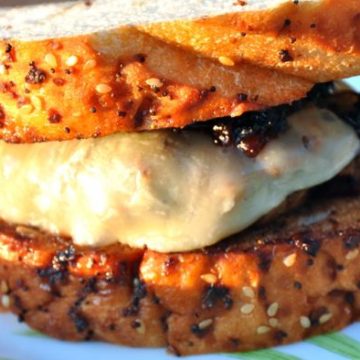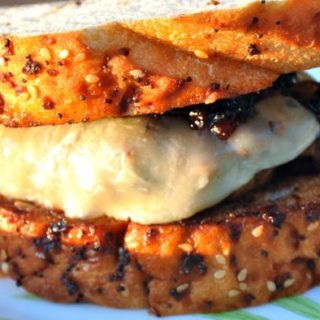 Ingredients
2

onions

sliced

1

stick butter

2

lb

hamburger

1

packet onion Soup Mix

1 ounce

1

tablespoon

Worcestershire sauce

1

egg

1

loaf of Italian bread

sliced

8

slices

of Provolone cheese
Instructions
Caramelized Onions
Melt butter in a sauce pan over medium low heat.

Put sliced onions in the pan and cook on low for 20-30 minutes. Stir occasionally. Onions will begin to turn brown.

Pour ⅓ cup water over onions and stir. Simmer on low till water cooks off entirely. Turn off heat and let sit till ready to put on burgers.
Burgers
Mix together hamburger, onion soup mix, Worcestershire sauce and egg with hands.

Form hamburger combination into eight patties and place on grill over medium heat. Flip burgers only once to keep them from falling apart. You will want to cook for about 8 minutes before flipping.

While the burgers cook slice Italian bread, spread one side with butter from onion pan, and toast on grill or in oven.

Top burgers with cheese for the last minute before removing from grill.

Place burgers on toasted bread, top with caramelized onions and another piece of bread.
What do you have cooking this week? It is going to be a hot week, stay cool!