Disclosure: *This post may include amazon links. As an Amazon Associate, I earn from qualifying purchases.
It is the time of year when grills get used less and less and slow roasting beef roasts happens more and more. So, since I have started searching for the beef roast recipes my family loves as well as a few new ones, I thought I would share 20 go-to beef roast recipes I plan on making sometime soon as well as a few pointers.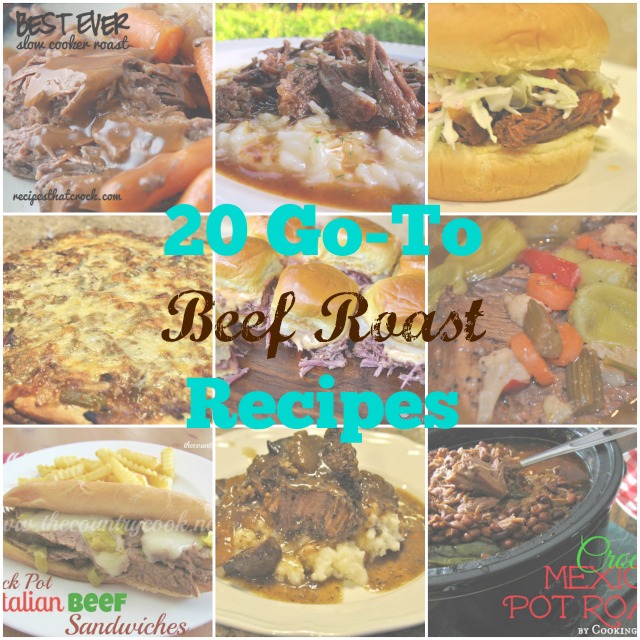 Go buy a Crock Pot. Slow Cooker.
When you are making a recipe that calls for a specific kind of roast, most of the time it can be interchangeable. For example, if the recipe calls for a chuck roast but you have a rump roast, as long as the pounds are similar go for it.
Do Not trim all the fat off the beef roast before cooking it. Fat is a flavor conductor. You can peel the fat off after it cooks and also drain any fat off for gravy if you need it. Trust me, keep the fat on!
Go for bone-in roasts. I think bones also add more flavor. After a beef roast has slow cooked all day, the bone falls right off the meat. So go ahead and buy that bone-in roast. No need to pay extra for having it removed. So, now onto the recipes!
Slow Cooked Chipotle Shredded Beef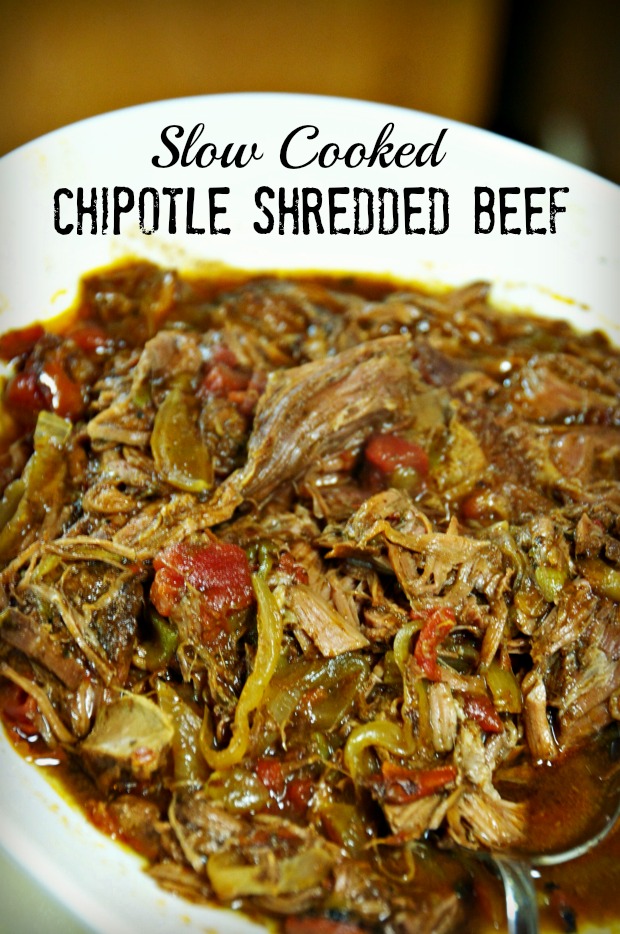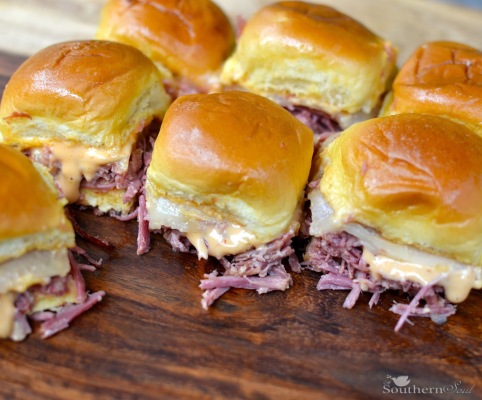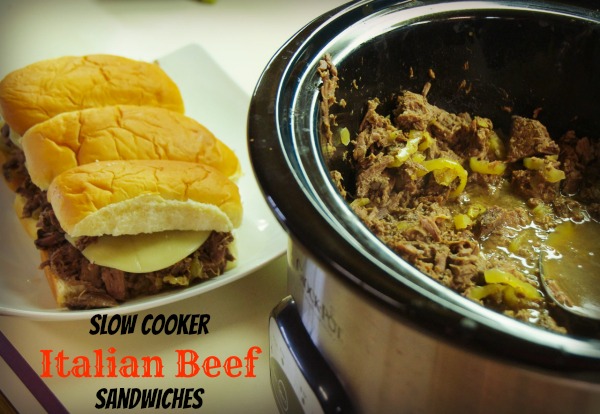 Best Ever Slow Cooker Beef Roast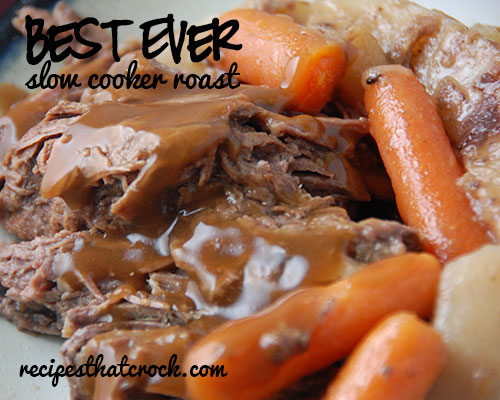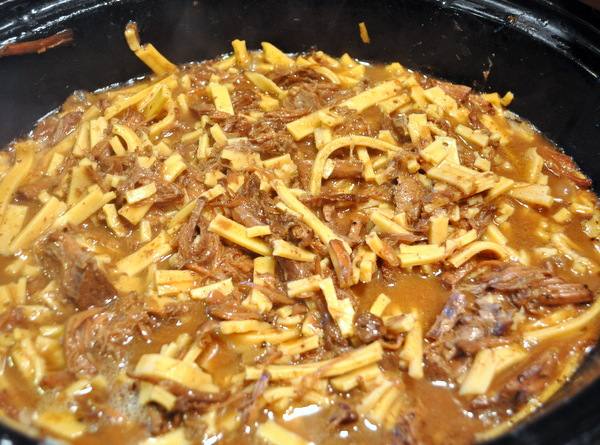 Slow Cooker Mississippi Pot Roast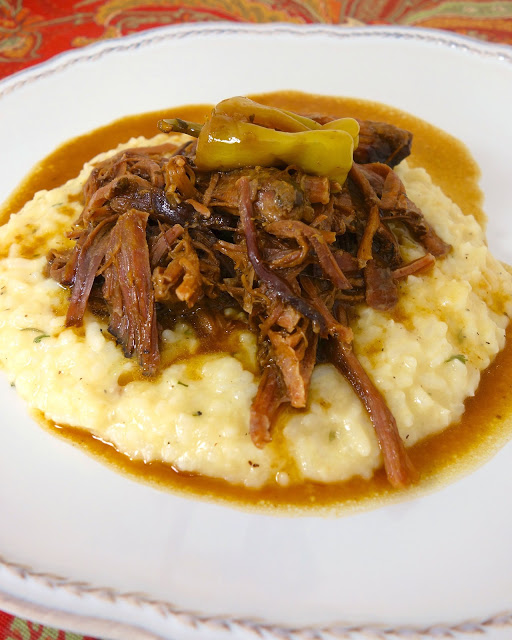 Another Version Of Italian Beef Sandwiches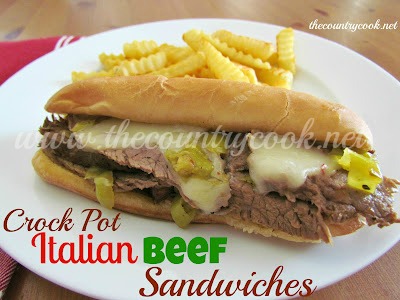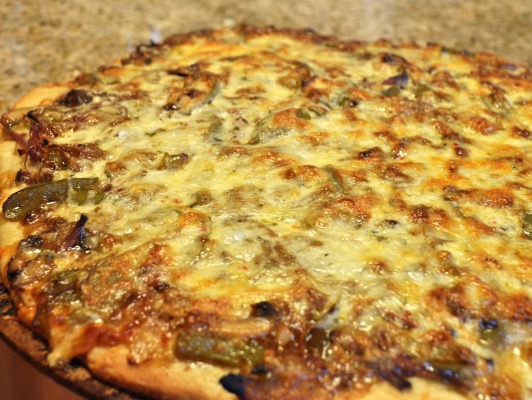 Easy as 1-2-3 Crock Pot Beef Roast
Easy Make Ahead Beef Roasts to Freeze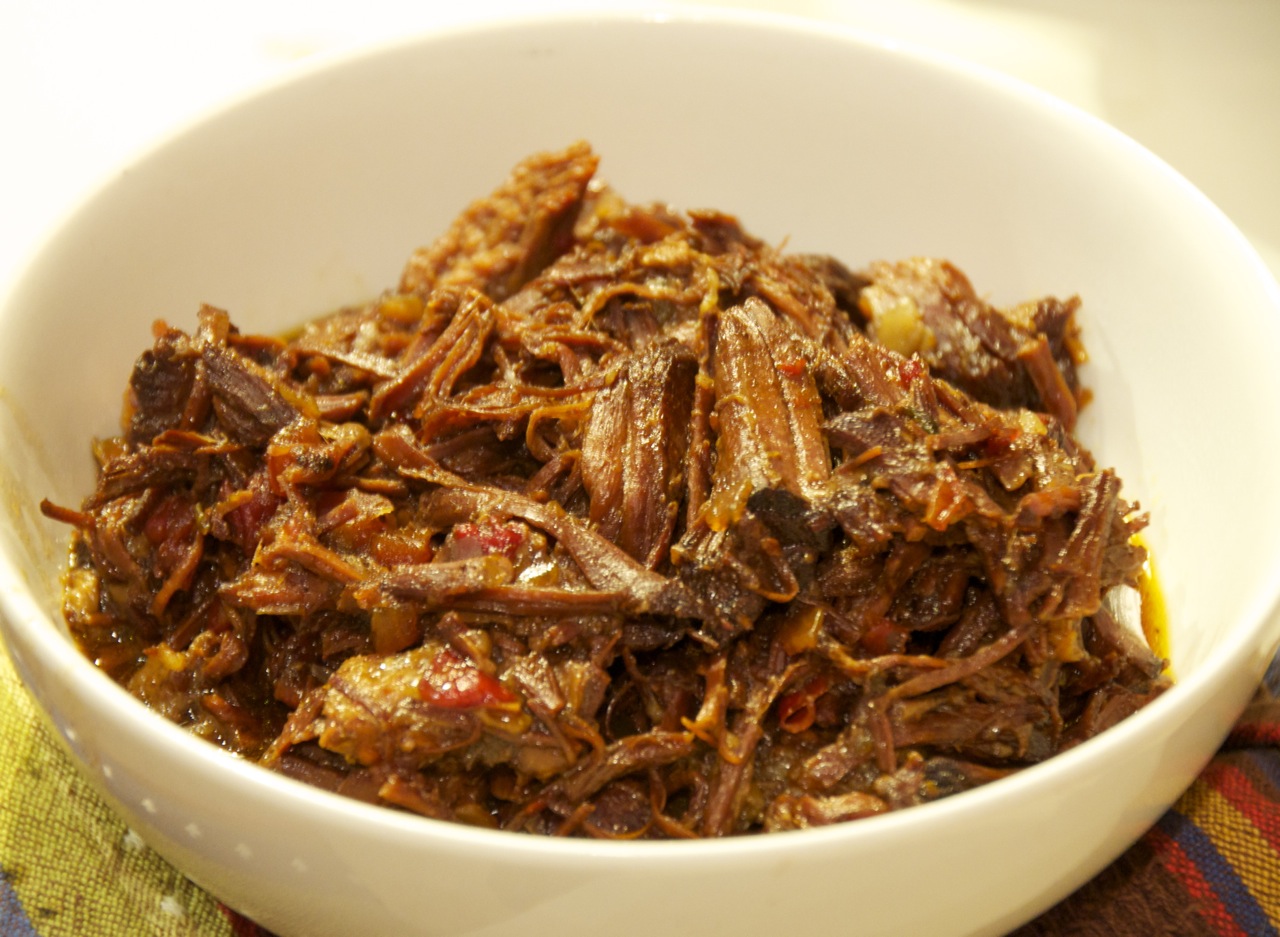 Shredded Beef Tacos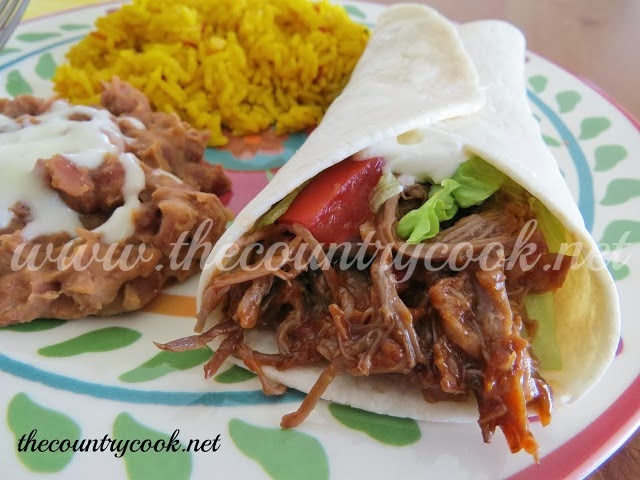 Slow Cooked Italian Pot Roast with Parmesan Risotto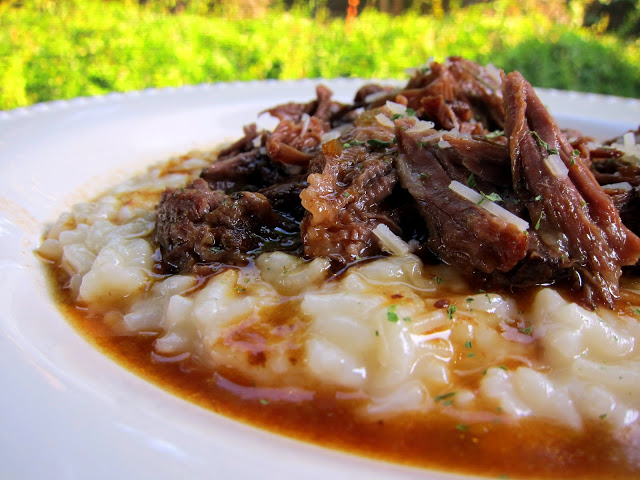 Red Wine Beef Roast with Mushrooms and Onions