Disclosure: *This post may include amazon links. As an Amazon Associate, I earn from qualifying purchases.
Just like every other food item we buy, there seem to be lots of labels and buzz words around beef. One of the big things with beef is grass-fed vs grain-fed beef and even grass-finished or grain-finished beef. The fascinating thing is that all cattle spend part of their lives on grass. Cattle that are grain-finished are moved to feed-lots or have additional grain added to their diets if they remain on pasture in their final months before going to market. While grass-finished will remain eating only grass. Various folks in the food, nutrition, and beef industry debate one which type of beef is better.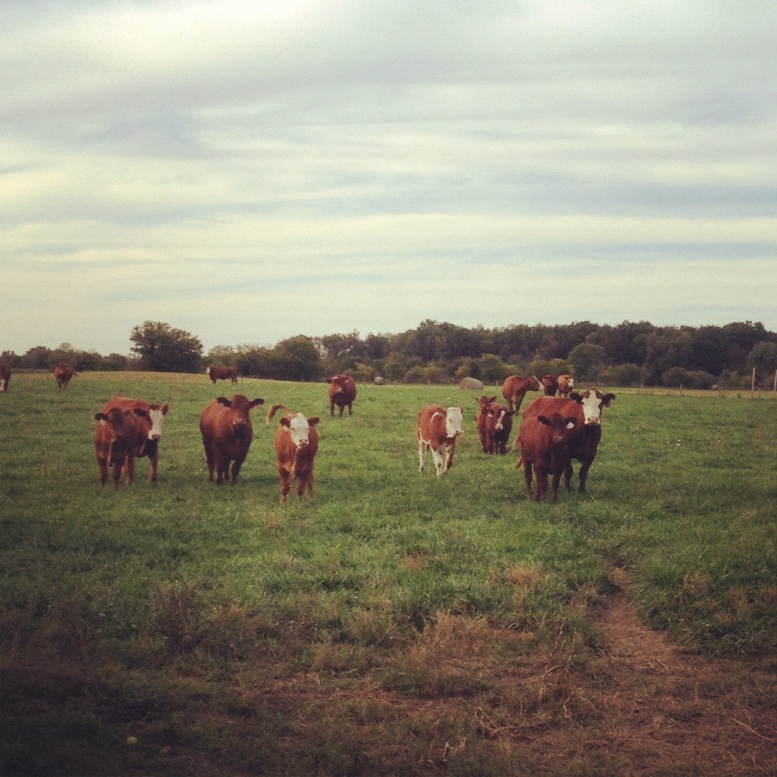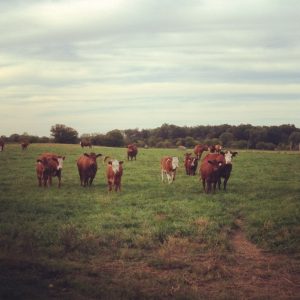 But isn't grass-fed beef more nutritious? 
One research study by Utah State University has shown grain-fed beef has several advantages over grass-fed beef. Grain-fed beef is grown faster, requiring less land and time. Grain-fed beef also has more acceptable meat qualities such as flavor, appearance, tenderness and has a lower retail cost. Grass-fed beef, on the other hand, requires fewer resources and has less environmental impact than grain-fed beef.  Cattle which are grass-fed have fewer health problems, including less stress and anti-social behavior.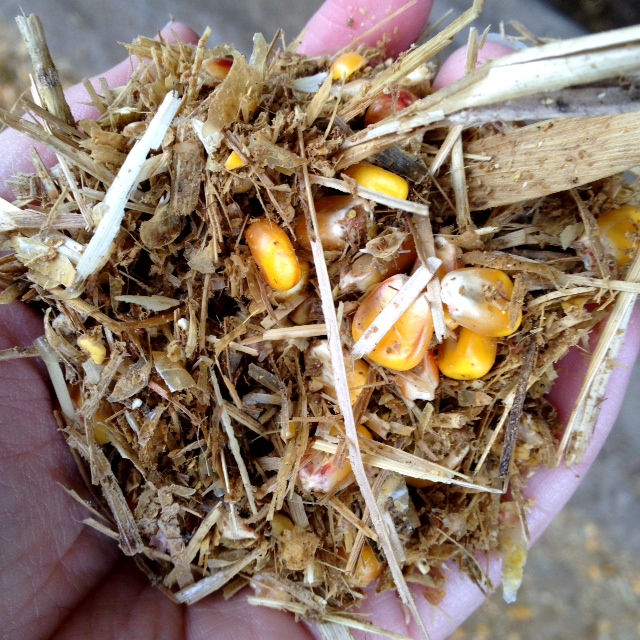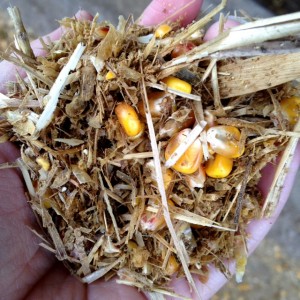 In terms of nutrition, the unbiased jury is still out on whether grass-fed beef contains more beneficial nutrients for humans. It seems claiming to have more of something can be true but insignificant in nutritional value. All beef is an excellent source of 10 essential nutrients - protein, selenium, B12, zinc, niacin, B6, phosphorus, choline, iron and riboflavin. Whether cattle are fed grass or grass and grain, the primary fats in all choices of beef are monounsaturated and saturated.
Grass-fed vs grain-fed beef
Grain-finished beef has a slightly higher monounsaturated fat content, the same heart-healthy fat found in olive oil.
Grass-finished beef can be slightly higher in omega-3 fatty acids but is not considered a good source.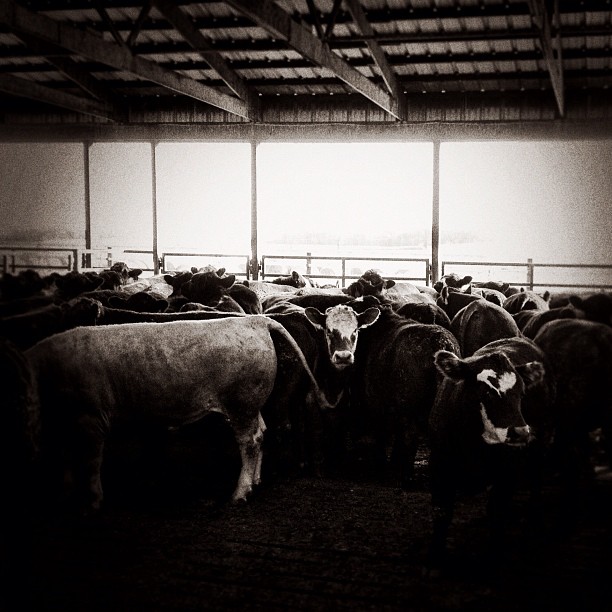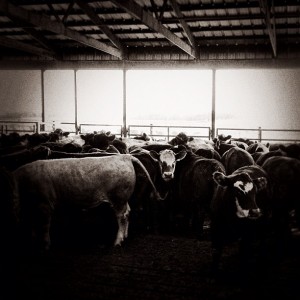 So, grass-fed beef is safer, right?
Another debate is over the food safety. Some people will promote one feeding method being more safe than another for the consumers of beef. It seems, this doesn't seem to be true either according to this. All beef, grass-finished and grain-finished, is a safe protein source when cooked to appropriate temperatures.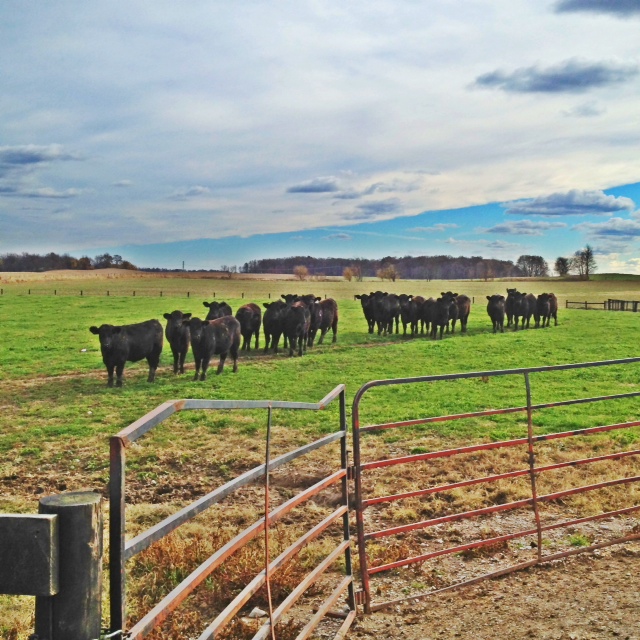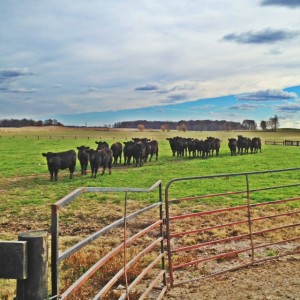 It all tastes good!
So, confused on what beef to buy? Don't be. Just buy the beef your family likes to eat. Buy the beef that fits your budget. Buy the beef that is available to you. All beef farmers are raising quality beef. Don't get too hung up on what the cattle were fed the last six months of its life. So, I know you are dying for a good recipe:)
Beef Recipes
How to Make Steaks in a Cast Iron Skillet
What do you have cooking this week? Can't wait to get some great ideas! This post is also part of a larger series called 30 Days on the Prairie Farm. Be sure to checkout other farm bloggers or my other posts here.