Disclosure: *This post may include amazon links. As an Amazon Associate, I earn from qualifying purchases.
Whether on a sandwich, in cookies, or a savory dish, peanut butter is always a favorite of mine. In this edition of our best recipes, we are highlighting our best peanut butter recipes. If you love peanut butter, you are going to want to check out these peanut butter recipes.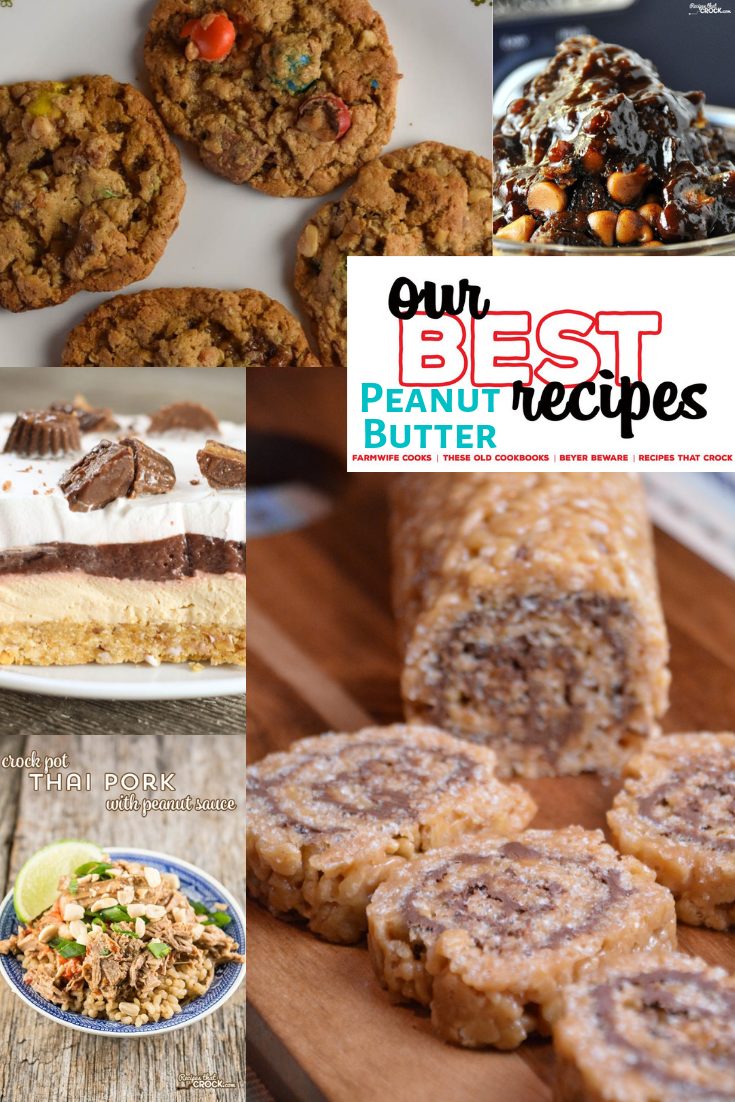 I am so excited to bring you another week of "Our Best Recipes" with 3 of our food blogger friends. Each Wednesday, we'll take turns with Cris, Liz, and Megan sharing some of the best recipes from our blogs. If you missed my last post with our best recipes, it was our best salad recipes.
Be sure to check out some of past our best recipe round-ups.
Our Best Peanut Butter Recipes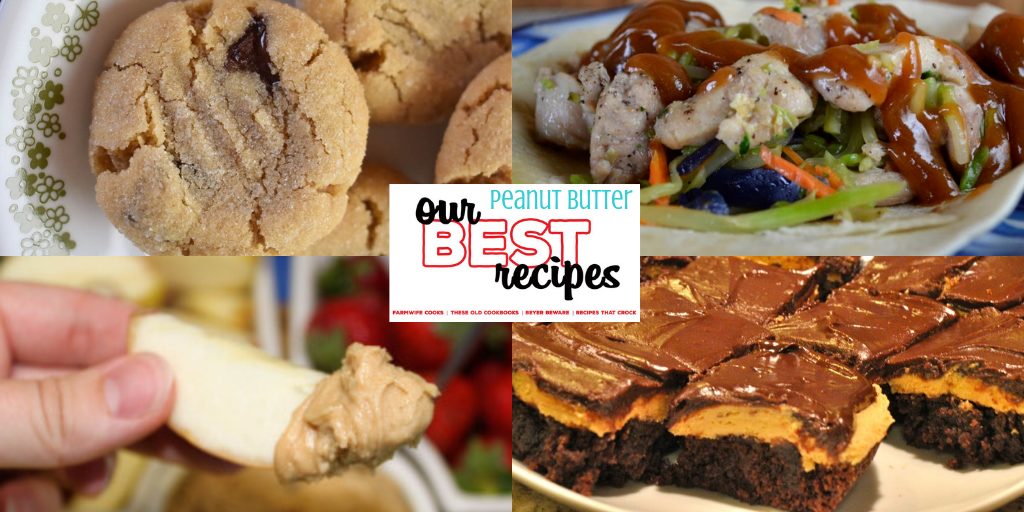 The first thing that comes to mind with peanut butter is jelly. Cris over Recipes that Crock didn't disappoint for those of us craving the peanut butter and jelly with this crock pot peanut butter and jelly casserole. You will want to make this immediately!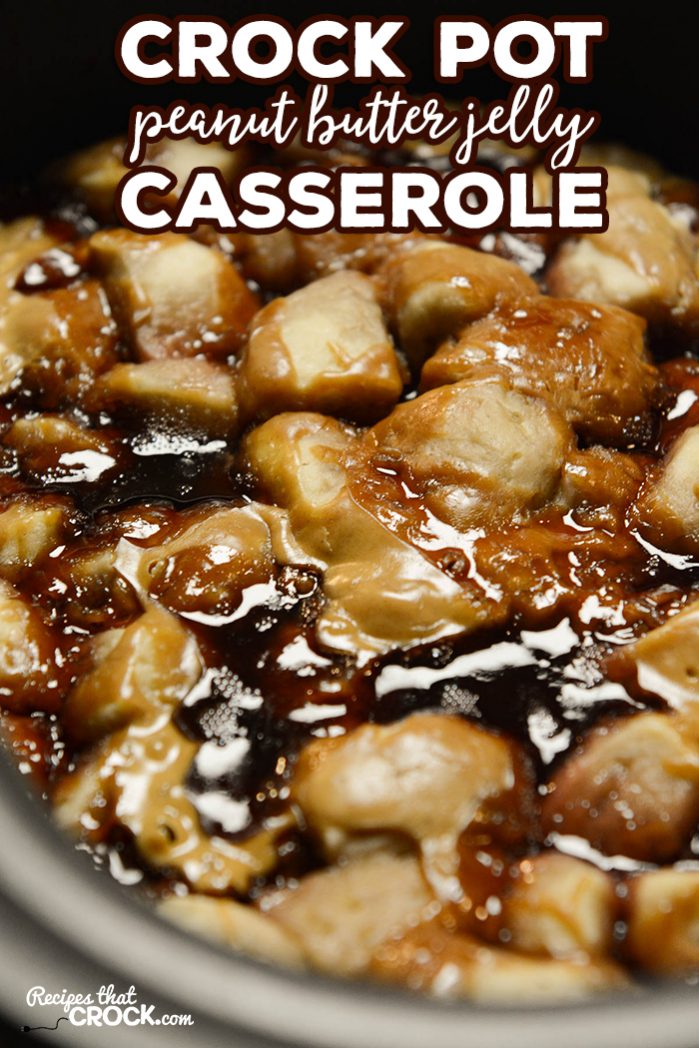 Our Best recipes don't end there.
Peanut Butter Treats

Our Best Gluten-Free Peanut Butter Recipes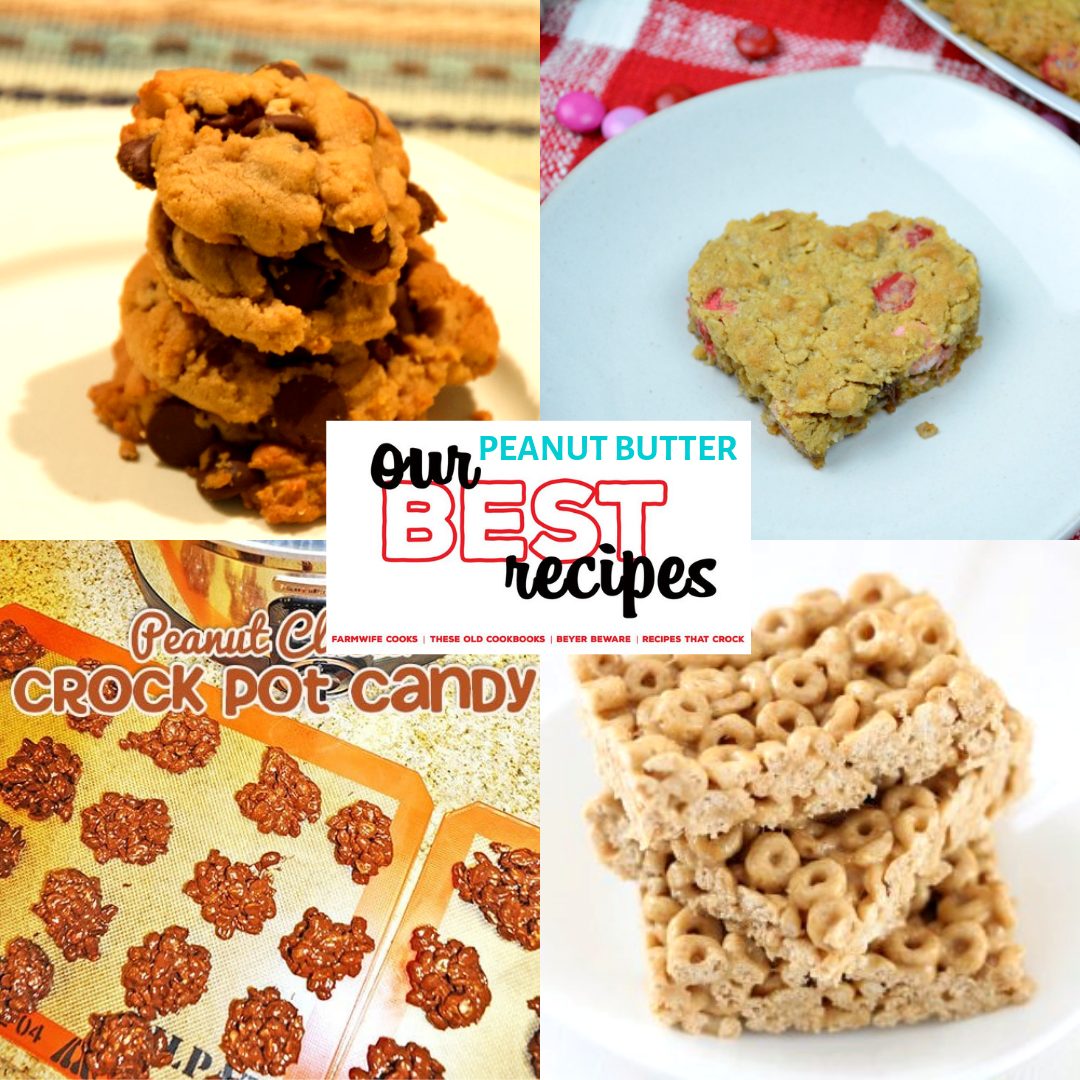 If you are looking for gluten-free peanut butter sweets, look no further. We have you covered and no-one will notice they are eating gluten-free.
Peanut Butter Spreads and Dips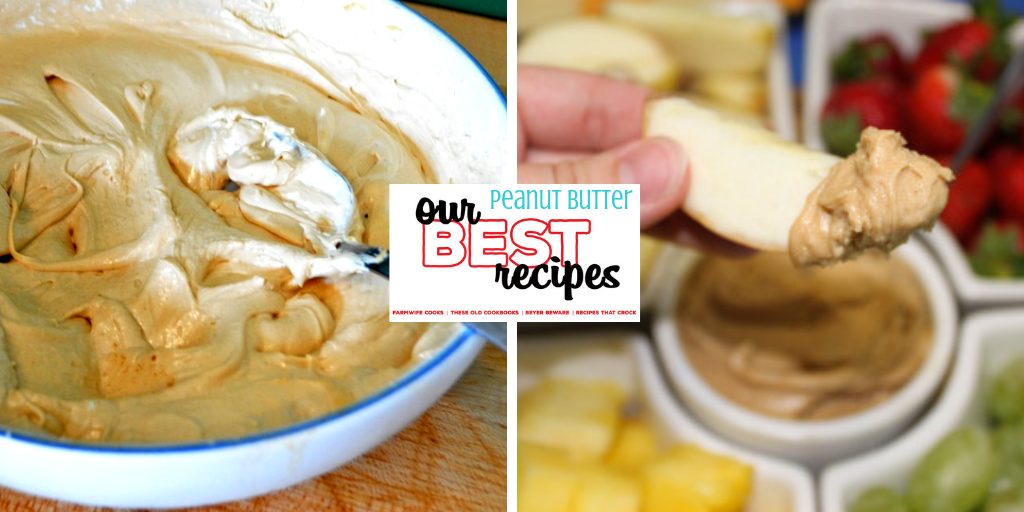 Nothing beats either one of these two dips or spreads. You can eat with fruit or on bread, but sometimes I resort to just using a spoon to eat it either fo these.
Savory Peanut Butter Recipes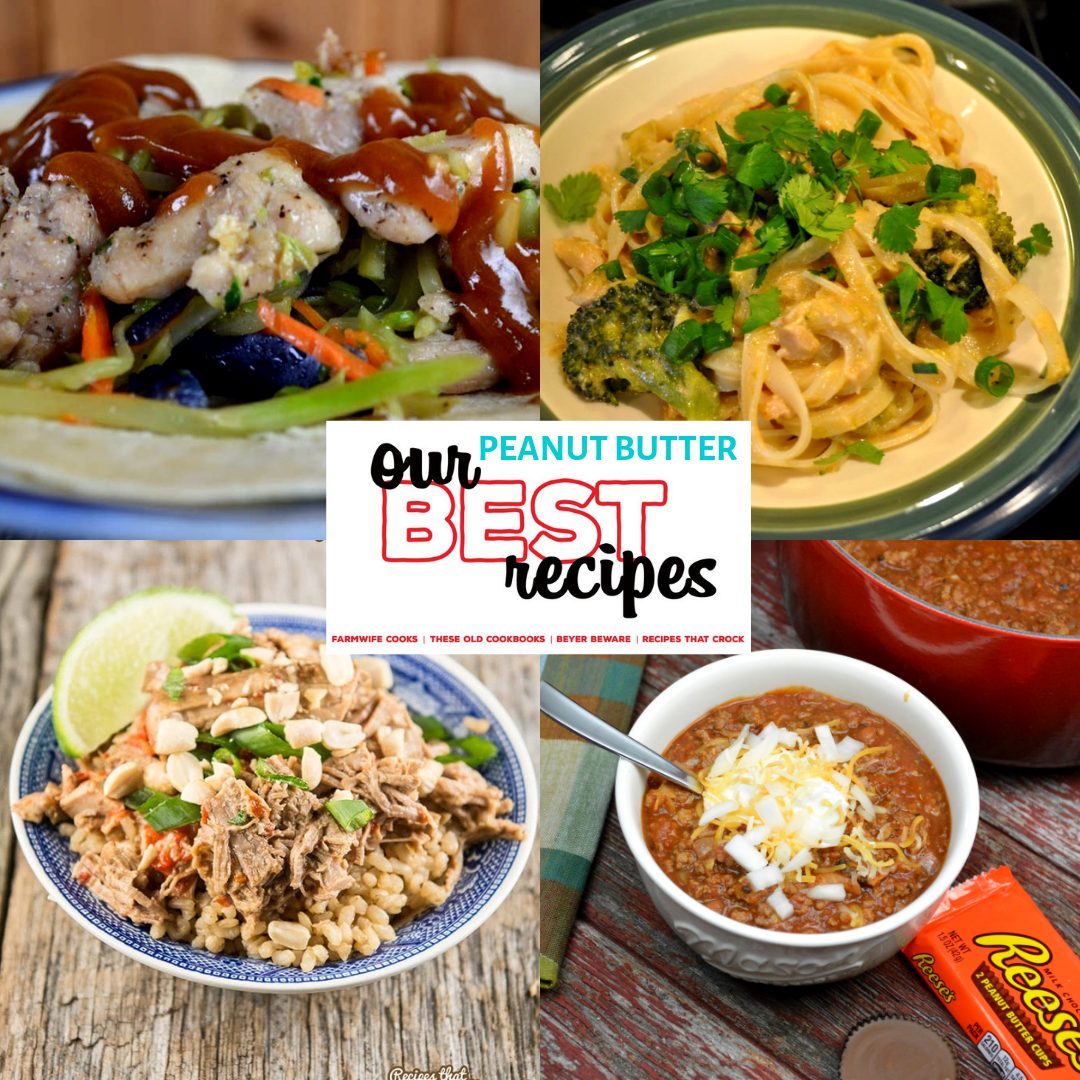 Peanut Butter doesn't just have to be a sweet treat, it can also be great in savory dishes. These entree recipes have interesting flavor combinations that all include peanut butter.