Disclosure: *This post may include amazon links. As an Amazon Associate, I earn from qualifying purchases.
These 25+ quick and easy weeknight dinner recipes are staples during the week with cheesy Sausage Bagel recipe is one of my favorites. Some nights supper is such a last-minute thought I wonder why I even try. Most nights I just want to heat up hot dogs for the kids and throw some apple slices at them. Ok, let's be honest, I do that sometimes. I am a long way from creative or inspired most weeknights. Sometimes I wish I was organized to make a list of items to have in the pantry, fridge or freezer for quick meal prep, but tonight that didn't exist.
I was really craving these little cheesy sausage bagels that my friend, Heather, makes from fresh pork sausage.
Honestly, anyone needing quick meals and storing most of their meat in the freezer needs one of these puppies. But, back to the craving that wasn't fulfilled tonight.
Start by splitting apart a bag of mini bagels. These bagels are sold at Wal-Mart and Aldi's in the bread areas.  There are about a dozen bagels in a bag. So, you get quite a few. I have reheated these in the microwave for breakfast, so go ahead and make them all.
Brown a pound of sausage on the stove top or in your micro cooker. When it is complete browned, add about 8 ounces of velveeta and few teaspoons of dried parsley.
📖 Recipe
25+ Quick Weeknight Dinner Recipes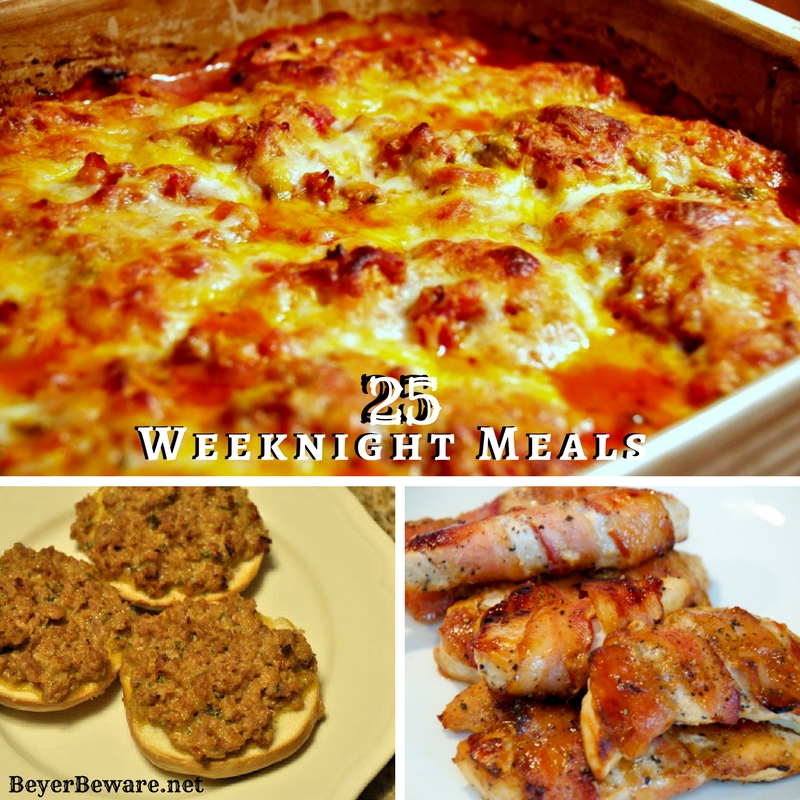 But, I am going to get more organized for inspiration. So, I have started organizing on Pinterest.
Lot's of people suggested breakfast for supper when I vented on Facebook. So, here are some thoughts for that next time...
Breakfast for Supper
Ground Beef or Pork Recipes
We have lots of ground pork and beef at our house. So, I needed some go to ground meat dishes.
Chicken Recipes
I know, some of you are saying, seriously, we are a chicken house. I love chicken and turkey too. Here are some easy, quick chicken recipes.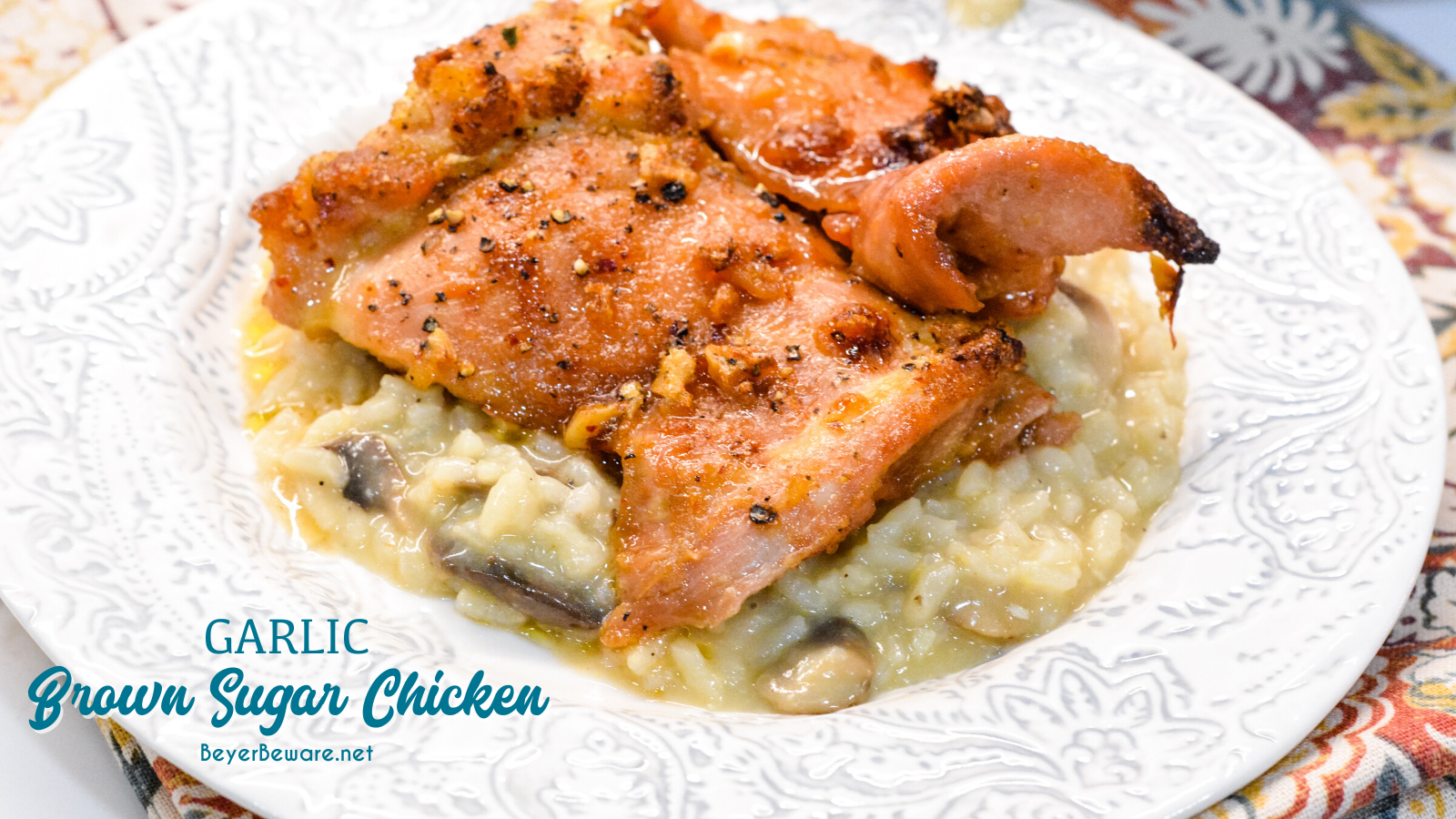 Pasta Recipes
Since I made spaghetti for dinner, I wanted to make sure I had some other go-to pasta recipes.
Beyer Kid Favorites
Beyer Beware Favorite Recipes
Now, there are a few favorites I have dishes that are also some of my favorite go-to recipes.
So, what are your favorite go-to recipes? Post a link or put the recipe in the comments so I can add yours to my growing list!